Such a great Valentines gift! Review www.getgingersnap.com Two line landscape lightbox Love Your Valentine's….. Weekend!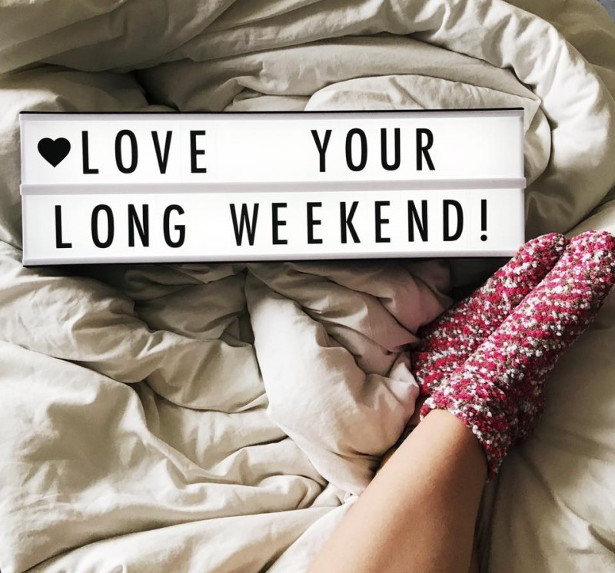 FACEBOOK | INSTAGRAM | TWITTER
Its a great product and whats better is it arrives in such great packaging! That does make a big difference!
Impress!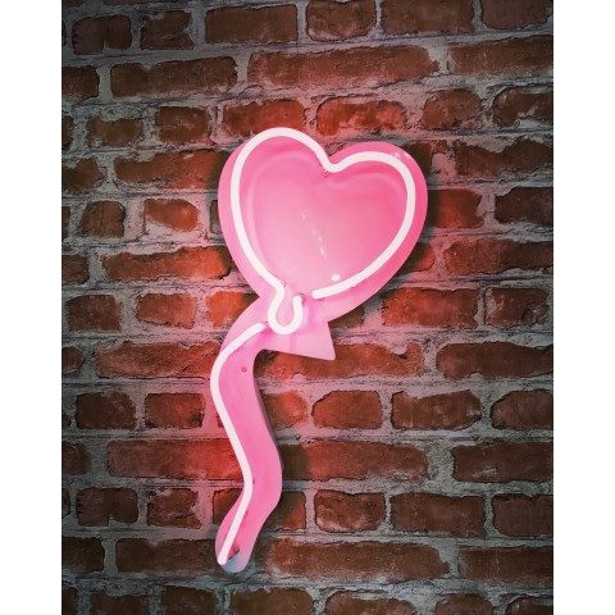 My other half was just delighted when we assembled the kit and it really kicked of our Valentine's month of February! Every day we are trying to be romantic and come up with even at times silly little ideas, and things to do, I just hope i can keep up the ideas until March! Thats exactly why www.getgingersnap.com is so great because they have an endless supply of perfecxt gifts for everyone at any time of the year and i'm just delighted to introduce to this producer who#s work is so fashionable and its just so well put together and thought out!
Here is some info and some product images!
Please have a wonderful Valetine's whether its just 1 evening or all of February we should be enjoying this loving feeling!
two line landscape lightbox by gingersnap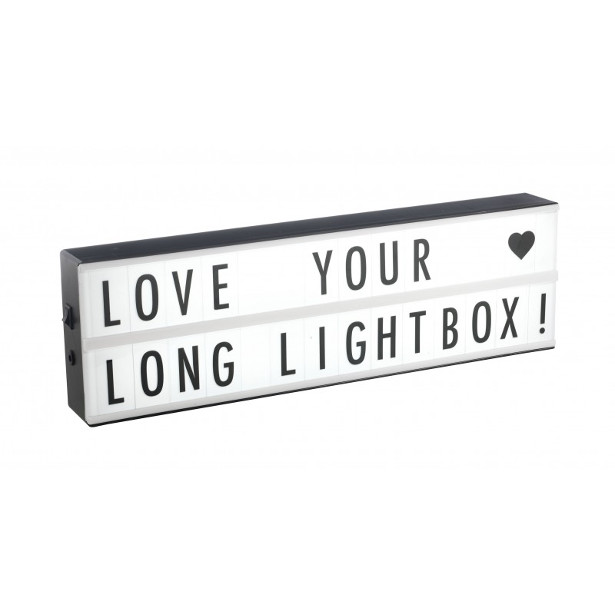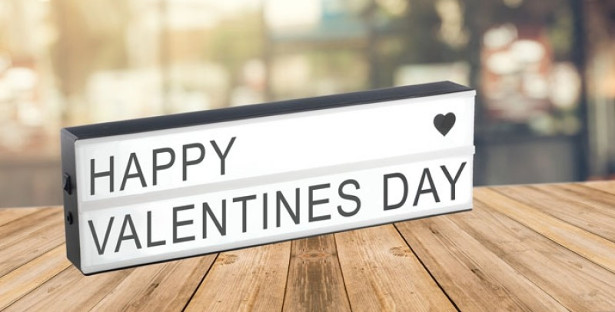 The Two Line Landscape Lightbox by Gingersnap compliments any modern home or commercial environment and makes for a stylish, original gift.
This contemporary design light box comes with 85 black letters, numbers and symbols and 9v DC port.
Create your own personalised messages and phrases with the easy use changeable tiles.
Gingersnap provides cutting-edge lighting products and inspiring gifts. Visit their website to view our unique selection of light boxes, neon lighting, vintage lighting, plus great gifts for children!