HALBERD LAUNCHED!
KICKSTARTER NUMBERS EXCEED PROJECTIONS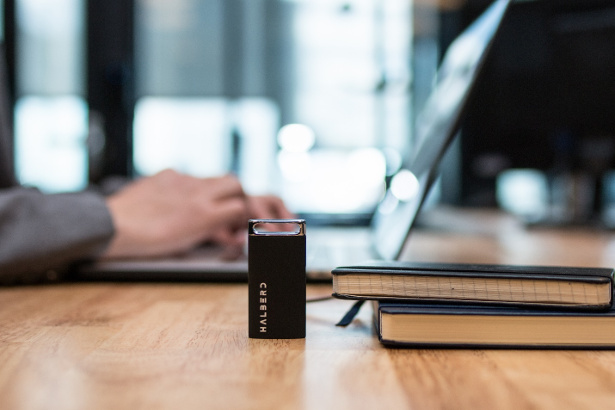 FACEBOOK | YOUTUBE | TWITTER | LINKEDIN | INSTAGRAM
Halberd, the latest gadget in wearable access control, was launched Dec. 6, by Untethered Labs (UL) in Washington, DC. With a first day Kickstarter campaign that more than met expectations as it chalked up over $15,000 in pledges and over 130 supporters.
Halberd upgrades from the initial GateKeeper 2.0 product include a steamlined aesthetic, enhanced signal power, and a perfect synchronization with all upcoming UL apps. It is a Bluetooth proximity-based access control device that permits the user to leave their computer, automatically locking the computer when they depart and unlocking upon their return, eliminating the need for pins or passwords. Follow on apps include Arkham, which enhances personal security by doing for a smartphone what Halberd does for a computer, and Trident, which allows the phone itself to act as a computer access control device.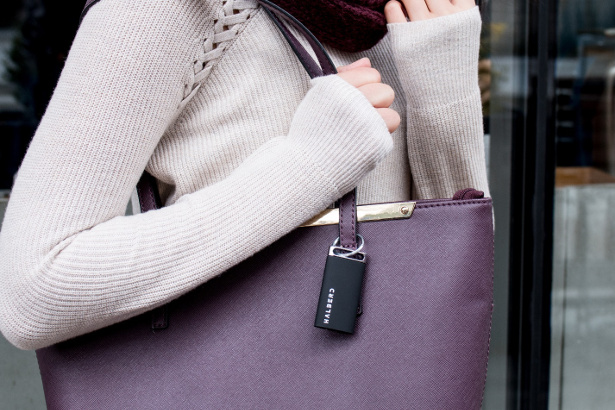 UL CEO Dr. Sid Potbhare comments, "The launch went well and our whole team made it a success. We beat our own aggressive numbers and the Kickstarter community responded enthusiastically. It's now a sprint to the finish on January 5th. We're confident we can do it and bring this vital product to the wider market."
IT professionals, compliance officers, healthcare workers, police, and any technology enthusiasts can pre-order the most advanced computer key & lock system on Kickstarter.
www.kickstarter.com/projects/765154139/689807559?ref=363686&token=d3b56aa9