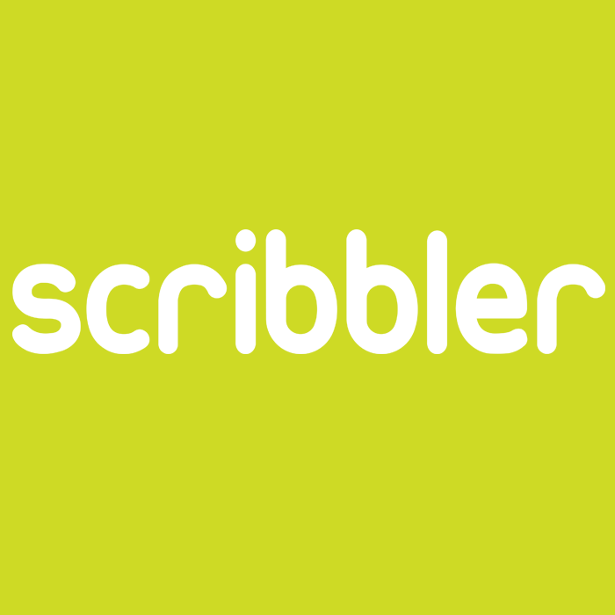 HAPPY MOTHER'S DAY (SORRY FOR ALL THE GREY HAIRS)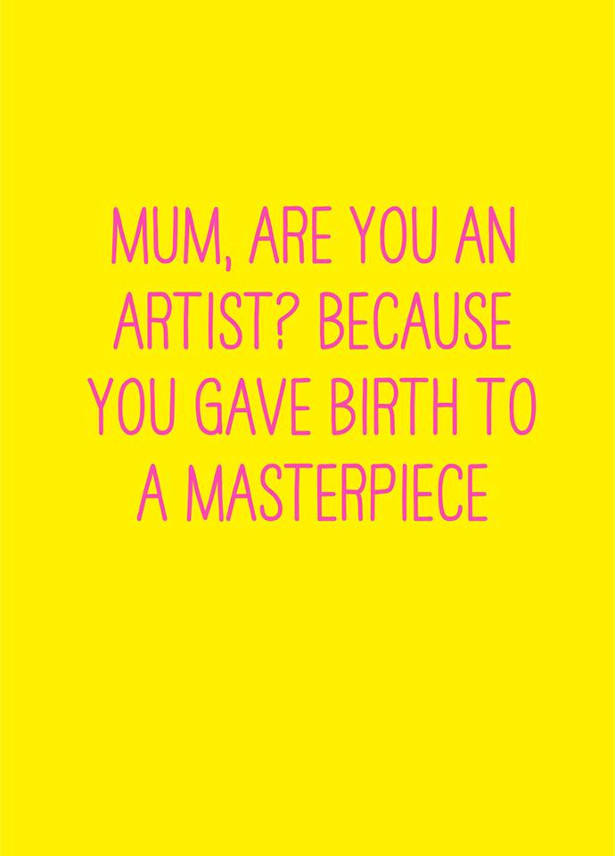 Mothers, are the most important miracle workers in the world and it's only fair that we devote a whole day to them, on Mother's Day (Sunday 11th March). Their ability to find things you thought you had lost forever, incorporate being a cleaner, chef, chauffeur and personal alarm should be celebrated – even if they do text like a teenager!
Scribbler's new Mother's Day collection, is sure to declare your love in a number of ways, and remind her that you turned out perfect! From funny, cheeky, lovey, boozy cards, we also have Gay friendly cards, cards for step mums and even a card for your gran, so no one feels left out!
To make your card extra special and stand out from the sea of chocolates that your mum usually receives, why not personalise a card with your hilarious childhood photos, or add a personal message and get it sent directly to her at scribbler.com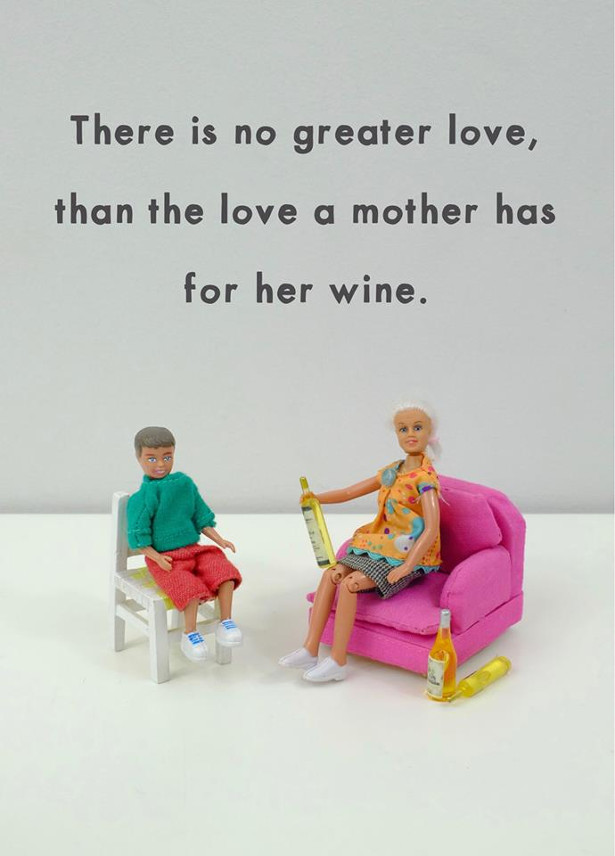 The new product range is available in Scribbler's 36 UK stores now, with scribbler.com stocking the full card collection only.
Keep your eyes peeled for exclusive deals and competitions on Scribbler's social media channels in March too…
About Scribbler: Scribbler are a UK-based greeting cards and gifts company, known for their edgy humour and alternative take on traditional greeting cards. Founded by husband and wife duo John and Jennie Procter in 1981, Scribbler now has 36 stores across the UK and an online personalised card website.