HAPPY VALENTINE'S DAY with love from scribbler all instore!!!! www.scribbler.com CUPID ONLY STRIKES ONCE A YEAR!

Cupid's arrow has struck early, as today Scribbler – probably the cheekiest card retailer on the high-street, announced the launch of their new Valentine's 2018 collection and even Eros is impressed!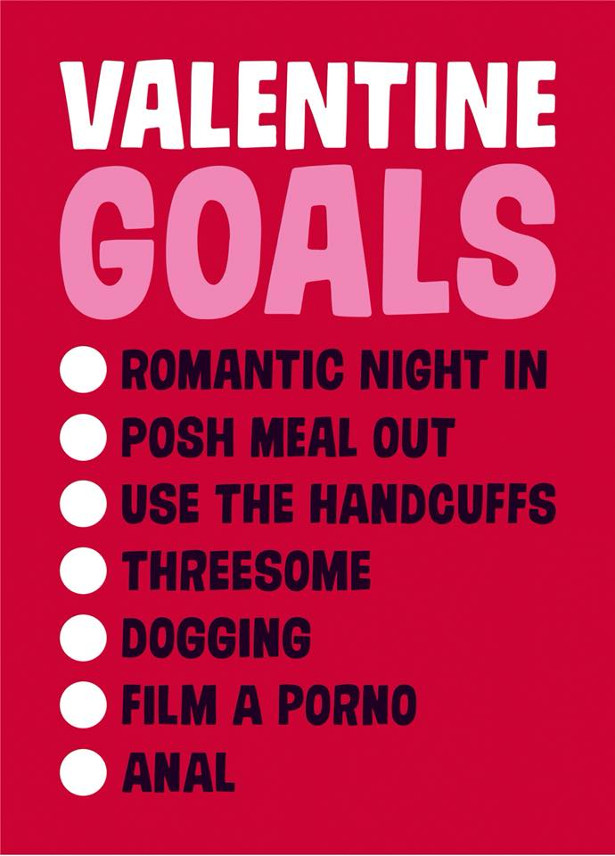 Never one to shy away, Scribbler's new Valentine's collection is sure to set tongues wagging and raise pulses in time for 14th Fecruary.
Be as bold or cutesy as you like, the new own-brand card collection is riddled with quirky puns and messages from the traditional 'We're pear-fect together', to the 'I'm so glad I swiped right' Tinder generation, to the 'you're my kinda weird' crazy kinda love notes – there is truly somerhing for everyone.
"We know how important it is to declare your love in an original way, so our lovebug designers have been working hard to create our laugh out loud cards and a new range of wacky products.
We have designed our cards to be inclusive of all relationships, so wether you're after a 'French Kiss' French bulldog mug, some tasty 'Love Bites' confectionary or a 'Love you long time' sasage dog cushion, we have a present suitable for every sweetheart!"
john Proctor – Founder of Scribbler and Executive Co-Director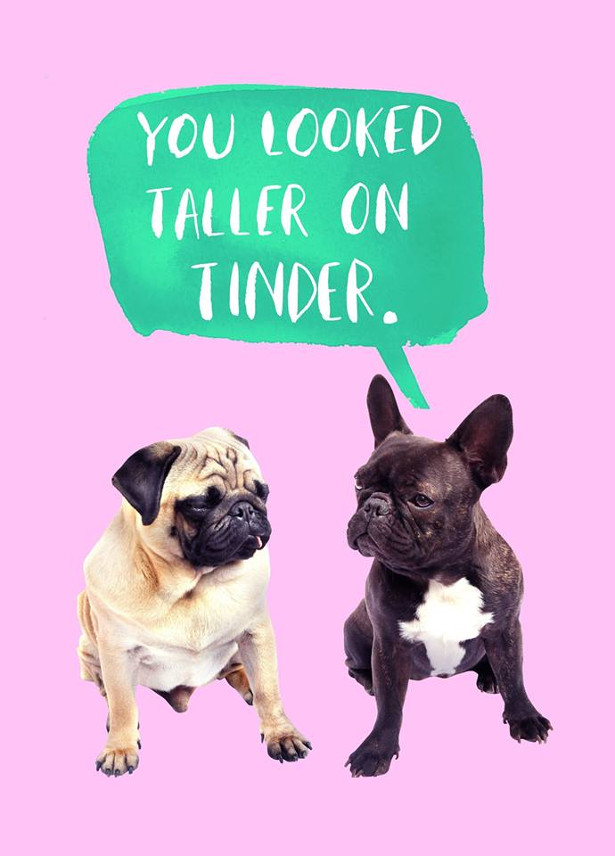 The new product range is available in Scribbler's 36 UK stores now, with Scribbler.com stocking the full card collection.
Keep your eyes peeled for exclusive deals and competitions being announced on Scribbler's social media channels in February too
CUPID ONLY STRIKES ONCE A YEAR
Gifts are only available instore. To find a local store, click here: www.scribbler.com/shop/card-shops
Cards are available both instore and online at: www.scribbler.com/