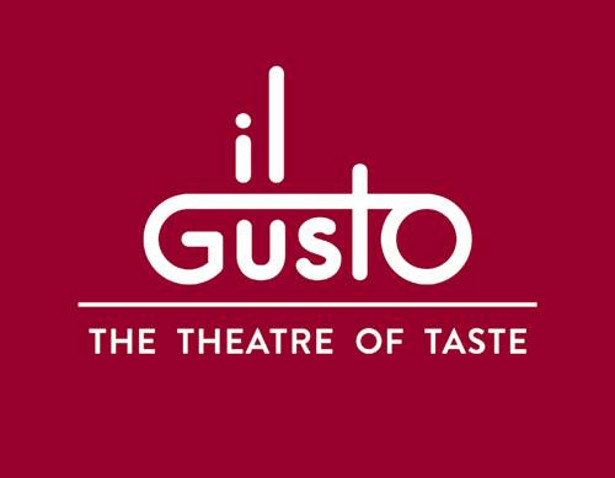 Have a Fantastic Father's Day with Il Gusto This Father's Day, 17th June 2018, treat your dad to something he'll really appreciate from Il Gusto (www.ilgusto.com).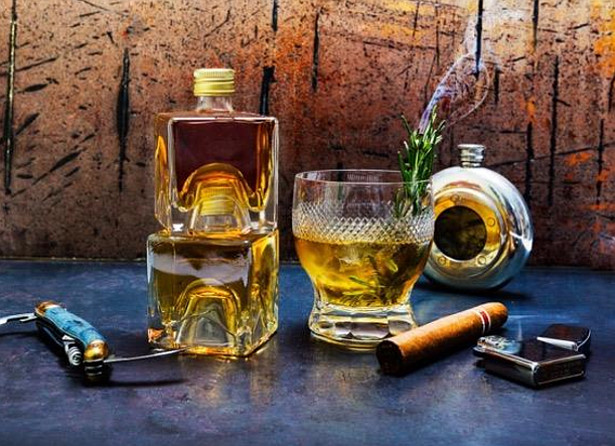 FACEBOOK | TWITTER | INSTAGRAM
Whether you choose from a miniature gift set of the finest whiskies from around the world, or decide to create a stacked triple carre set of premium rums and brandies – Il Gusto has a fantastic array of gifts for the Father who appreciates the finest things in life. All the spirits are sourced directly from the producer ensuring the best taste and quality possible.
Stored in barrels, glass vessels and jars, Il Gusto has a wide range of products available to be decanted into the bottle shape and size of your choice. Each product can be sampled in their store and bought in an array of quantities and prices or can be purchased online for convenience. Il Gusto's unique pre-bottled products can also be personalised.
Our Father's Day gift suggestions include:  Miniature Whisky Gift Set – for the whisky connoisseur…this set contains scotch single malts from three regions with great heritage such as Speyside and Islay… this set has something to please everyone! £25, 4 x 40ml
 Tripple Carre x 3 with Rum – This exciting set includes Jamaican rum, Dominican rum and Cuban rum and all matured in wooden casks. They are all best enjoyed neat or on the rocks. £32, 3 x 100ml (pictured above)
 Cognac X.O – for those who appreciate the warm taste of Cognac, Il Gusto's stunning Cognac XO from Grande Champagne is aged for 13-18 years in oaken casks. With complex aromas and a soft leaving – it's perfect to enjoy as a marvellous digestif after a good dinner. £39.50 for 200ml Odysee bottle (pictured above)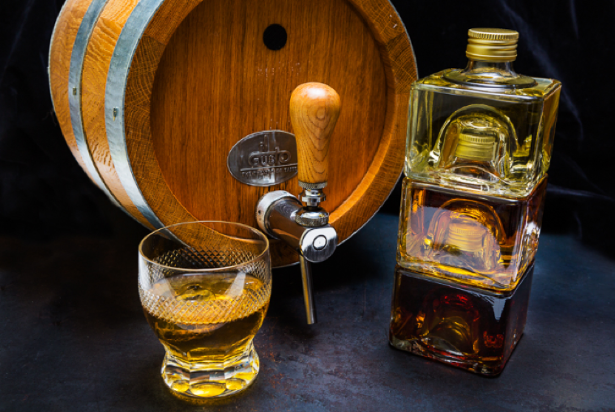 Stocking a wide array of artisan products, Il Gusto offers everything from extra virgin olive, nut and seed oils and vinegars respected for their nutritional benefits, to aged whiskies and exclusive own-brand flavoured spirits.
Il Gusto product summary:
Spirits: Whisky, Calvados, Armagnac, Brandy, Sherry, Rum, Grappa, Gin, Vodka
Liqueurs: Cream & fruit liqueurs (e.g. blood orange vodka, tiramisu vodka)
Oils: Olive oils, nut oils, seed oils, spiced oils
Vinegars: Balsamic vinegars & Balsamic fruit vinegars from Modena
Gift selection: Gold Spirits with 22 carat gold flakes, Pink V, Cocktail Mixes, Dreamline range
Il Gusto stores and kiosks can be discovered across the UK, including within iconic department store Selfridges. The accessible brand is also available for franchise, with an exciting new 'a la carte' franchise concept.