Hayman's For the Gin-Lover!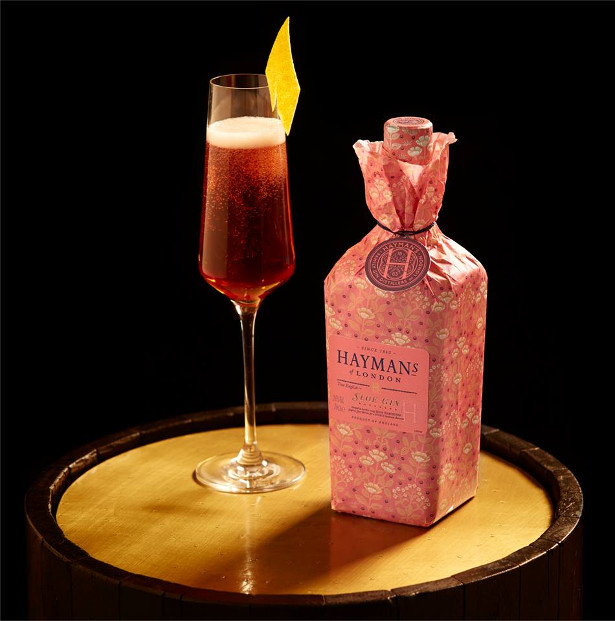 INSTAGRAM | TWITTER | FACEBOOK
Hayman's Gin has all your last minute worries covered with stunning new limited edition gift wrapped bottles – the Hayman's London Dry and True English Sloe Gin. They're both the ideal gift for the gin-lover or cocktail connoisseur in your life and are already beautifully wrapped – so no need to worry about doing battle with the wrapping paper!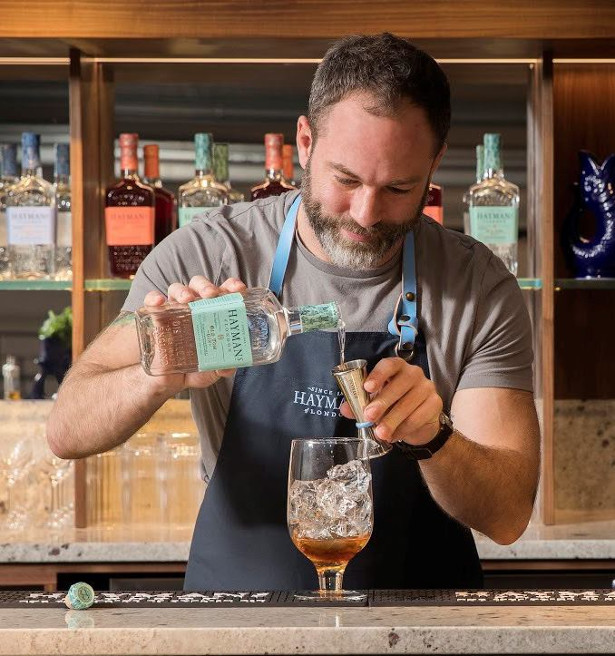 Hayman's of London True English Gins are hand-crafted to a fifth-generation family recipe, using the finest botanical ingredients to deliver a classically balanced True English Gin that will appeal to established gin lovers and those newly discovering the style alike. The wraps use a contemporary colour palate paired with traditional English typography and custom-drawn illustrations from an English woodcut artist, highlighting the Hayman family's roots and hand-crafted approach to distilling.
Hayman's London Dry Gin is available in Waitrose and Hayman's True English Sloe Gin is available in Marks and Spencer – both nationwide – with an RRP of £26.