"This is the best carob we've ever tasted" – Associate Regional Grocery Buyer, Whole Foods Market UK
"Possibly the World's Best Remedy for Chocolate Addiction" – Mr T White, UK
"Good Lord, these are the best vegan chocolates I've ever had! And they're not even chocolate! – Dan, London
Supertreats have recently launched their new deliciously creamy vegan carob treats, that taste just as yummy as milk chocolate but are much better for you.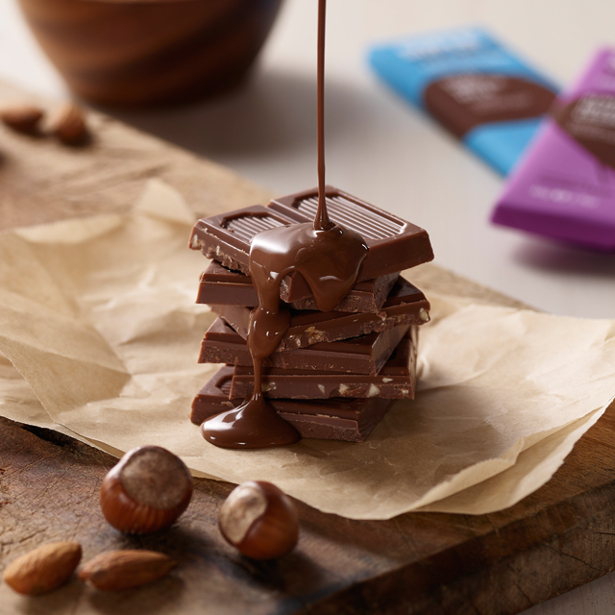 FACEBOOK | TWITTER | INSTAGRAM
Instead of cocoa, Supertreats bars are made from superfood carob and sweetened with low GI coconut sugar.
They come in two delicious flavours: Silky Smooth Mylk and Almond Hazelnut Crunch. Both are vegan, caffeine free (unlike cacao), refined sugar free, gluten free and soya free. They are 100% natural, organic and ethically produced too, making them an ideal healthier chocolatey gift for Mums (and great for the whole family!)
The bars are available to purchase online (www.supertreats.co.uk) with worldwide delivery (including USA).
Consumers are amazed how creamy and milk chocolatey the bars taste – many consumers liken them to either Milka, Ferrero Rocher or Nutella:-) Many also say Supertreats are the best vegan chocolates they've ever tasted:-)