Buying seasonal food helps ensure it's as fresh as it can be and hasn't travelled too far – making it better for the environment and giving it the best chance to retain its nutrients. Here nutritionist Rob Hobson brings you his winter favourites and shows you how best to use them.
Some people may want to eat seasonally for both environmental and nutrition reasons, but may find it more of a challenge in autumn and winter given the reduced choice available. However, squash, pumpkin, beetroot and parsnips are in abundance during these months, as are dark green vegetables like kale.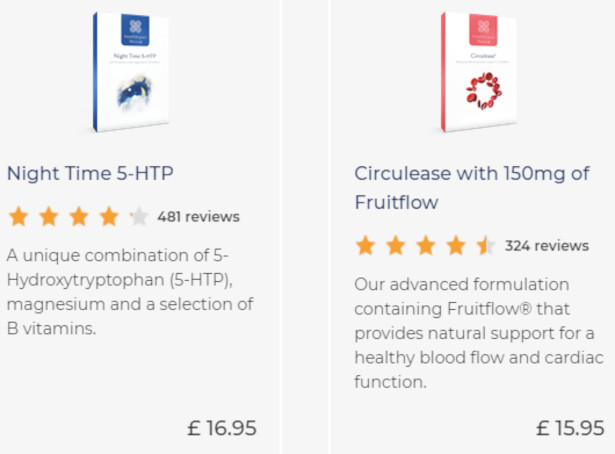 There may be other vegetables that you haven't thought to try due to being unsure how best to prepare them. Here are three nutritious favourites and some tips on how to make them part of your winter diet.
Beetroot
This brightly coloured root vegetable comes in many varieties including red, golden and stripy.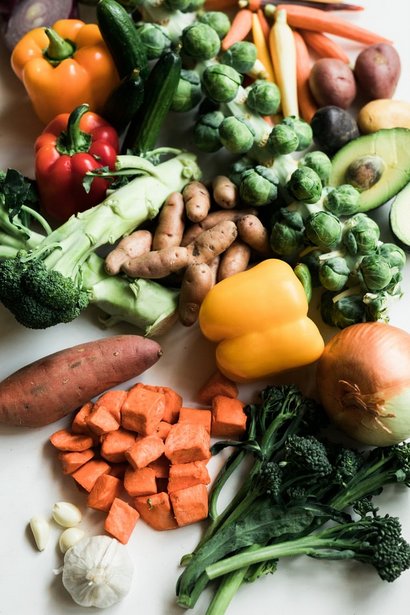 Beetroot can be good for blood pressure as it contains high amounts of potassium and is a rich source of nitrates. These chemicals are converted into nitrite when combined with saliva in the body, and help to dilate blood vessels.
See the full article at :- www.healthspan.co.uk/advice/seasonal-winter-vegetables-and-how-to-use-them