HI-TECH 'COSMETIC DRONE' SKINCARE:
STOER SKINCARE FOR MEN
TWITTER | FACEBOOK | INSTAGRAM
The most technologically advanced male skincare range, STOER Skincare for Men available in Harvey Nichols, marks the arrival of results-driven male skincare that matches the performance of the very best in female skincare brands. (Available in Harvey Nichols London flagship store, Harvey Nichols online and on www.stoerskincare.com)
This technologically advanced collection of skin-smart products introduces novel and effective 'Cosmetic Drone' technology, a first for the male skincare market. Cosmetic drones focus on delivering the brand's unique Clima 5™ formulation of active ingredients directly into the skin layer where they work best. Each active has been individually sourced from extreme climates in 5 global locations (Mexico, Japan, Scotland, West Africa and the Alps) to underpin the value of protecting the skin against pollution and the elements, whilst rejuvenating, energising and improving skin health.
The STOER Skincare for Men collection includes:
STOER Skincare For Men Foaming Face Wash RRP: £24.00 / 150ml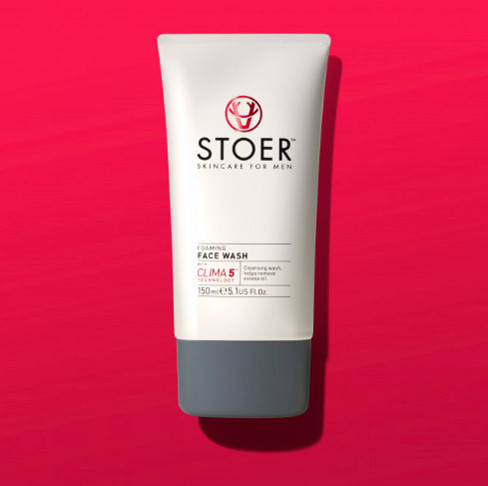 STOER Skincare For Men Detox Face Scrub RRP: £27.00 / 75ml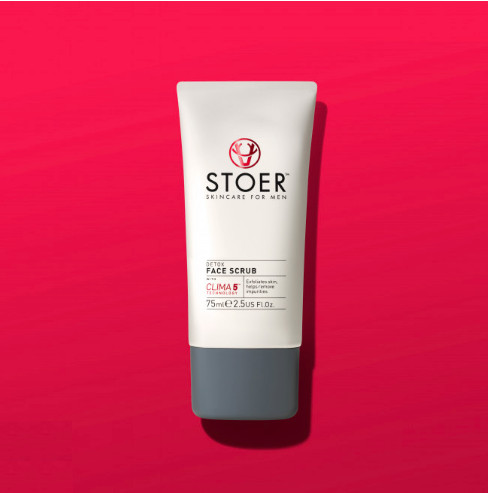 STOER Skincare For Men Firm & Protect Moisturising Serum RRP: £40.00 / 50ml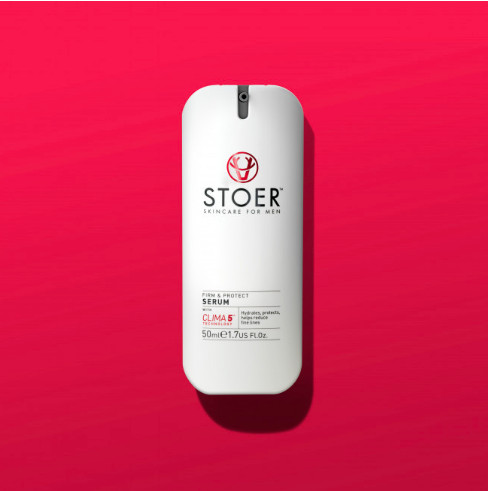 STOER Skincare For Men Energising Eye Serum RRP: £32.00 / 15ml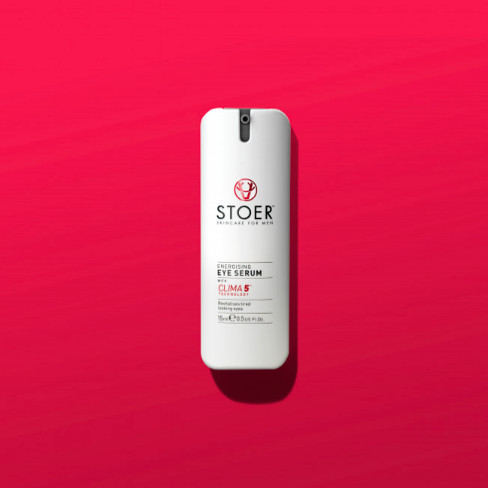 STOER Skincare For Men Vitamin Power Mask RRP: £35.00 / 75ml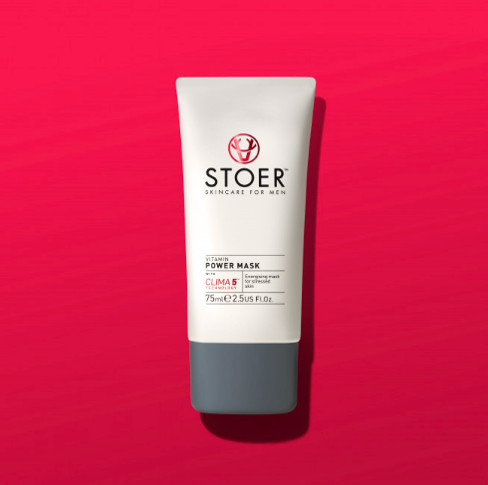 Climatic Extremes: Globally Sourced Clima 5™ 'Superhero' Ingredients
STOER Skincare for Men contains 5 key ingredients from around the globe that make up the Clima 5™ formulation. STOER Skincare's unique Clima 5™ Technology features naturally-sourced active ingredients from four continents to help firm, hydrate and protect skin from pollution and other environmental aggressors.
Cosmetic Drone Technology: A First for Male Skincare
The most advanced cutting edge 'Cosmetic Drone' technology is incorporated into each STOER formulation to help deliver the potent Clima 5™ actives where they can form the ultimate support system and skin benefit. Each active is enclosed in a unique microscopic 'Cosmetic Drone' mechanism to deliver the actives to a deeper layer of the skin.
STOCKIST INFORMATION: Harvey Nichols, London | www.harveynichols.com and www.stoerskincare.com