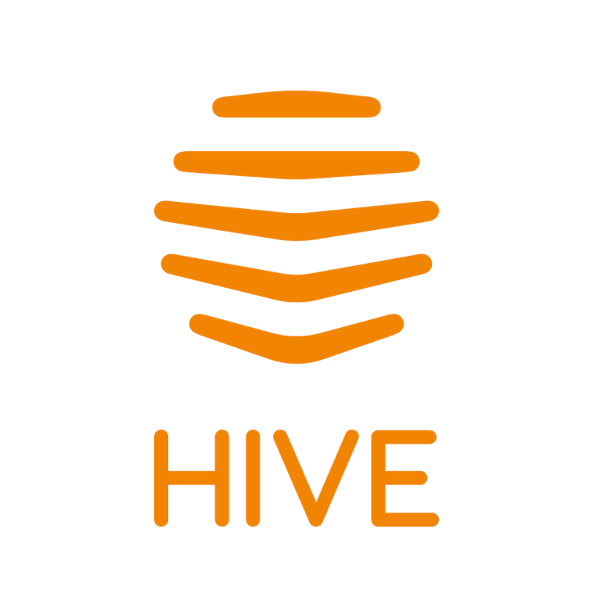 Hive Remote Home & Water Heating Control Devices & App Black Friday Sale until Dec 1st! Let's Get Connected! >> www.hivehome.com
"We're Hive and we're proud to make clever technology simple. We're now in over 300,000 UK homes, helping customers control their heating and hot water remotely from their mobile, tablet or laptop.
With the Hive app you'll never have to heat an empty home & you could save of up to £150 a year on your energy bills.
We're here from 8am to 9pm Monday to Sunday
For updates and news feel free to like this page or if you prefer, follow @HiveHome or visit www.hivehome.com! "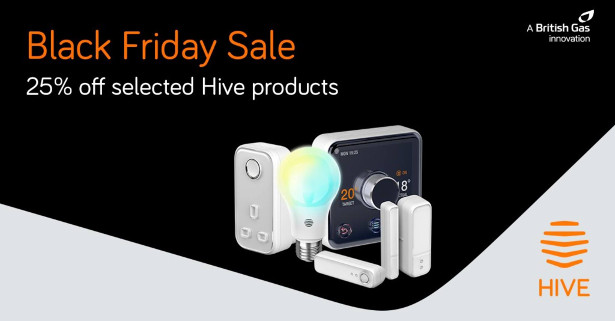 To mark this year's Black Friday event, there is 25% off selected Hive products when bought direct from www.hivehome.com. The offer is available on several products in the Hive smart home range, including:
Hive Active Heating (both self-install and professional install packages)
Hive Window or Door Sensor
Hive Motion Sensor
Hive Active Lights (Dimmable, Cool to Warm White and Colour Changing)
Hive Active Plug
The sale runs from Tuesday 21st November – 1st December (inclusive). Existing Hive customers will have early access to the sales from Monday 20th November.
In addition, there will be 1 month free on Hive plans, which have been introduced to give consumers greater choice when buying into the smart home. With Hive plans, customers have the option to cover everything upfront or spread the cost over 12 months interest free. The offer includes Hive Home Check, Hive Heating Plan and Welcome Home.