Hunter Evolve
Premium supplements for powerful men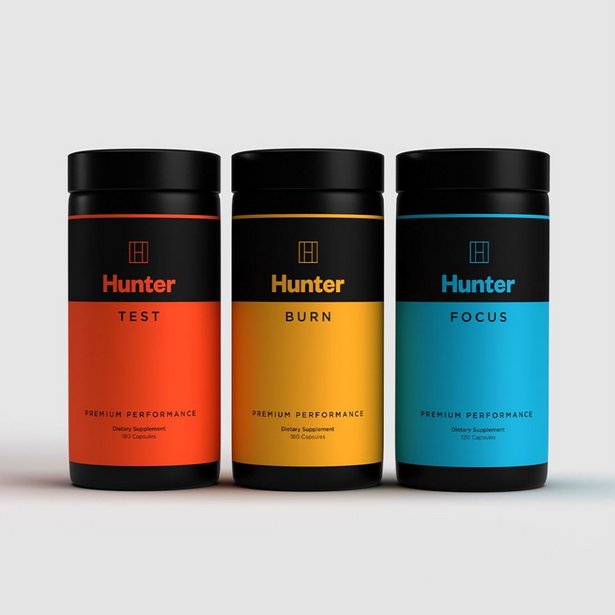 Sharpen your body and mind with Hunter Evolve
Hunter Evolve is a prestige range of supplements for men who want to gain and maintain an edge in everything they do. When nothing but the best will do, Hunter Evolve supplements should be your first choice.
Designed and dosed to meet any man's health needs, Hunter Evolve provides you with three safe yet potent formulas to help you feel fitter, healthier and sharper. The completely natural three-product range includes Hunter Test, Hunter Burn and Hunter Burn – all of which have been designed to give you results that you can see and feel.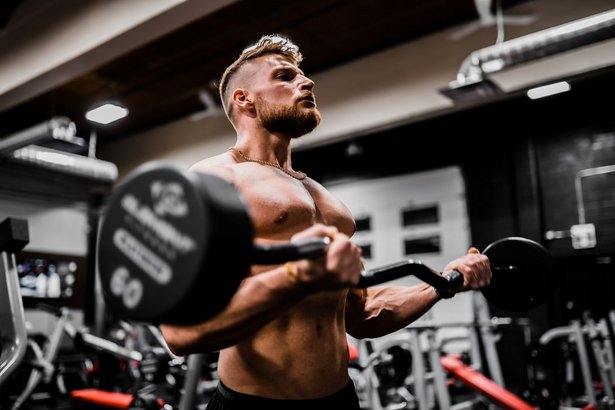 Face any life challenge head-on with a range that has been created to perfectly complement each other and improve both physique and mind.
Hunter Test works to boost testosterone, to increase drive and zest for life. Whereas many testosterone supplements will often use synthetic elements and cause harsh side effects, Hunter Test is an all-natural product including nine of the most scientifically researched ingredients available.
Hunter Burn tackles stubborn fat, shrinking your waistline without losing lean muscle. With six high-grade ingredients, Hunter Burn naturally helps you transform your physique, boost self-esteem and command more respect.
Hunter Focus helps to deliver clarity in a world full of disruptions. Using nine of the most cognitive boosting ingredients available, Hunter Focus works to transform the way you think, giving you more mental energy, focus and motivation.
Letting users put it to the test, the Hunter Evolve supplement range comes with a 90-day trial. If customers don't see or feel any results in three months, they can get a full refund.
Hunter Evolve supplements are manufactured in the UK. Each bottle is priced at £55 and available at www.hunterevolve.com