Husband & Wife team launch their first Christmas Product… such an exciting time lets support this awesome couple & their business buy @ www.oven-paws.com
Animal themed oven gloves product that are made to the highest standards (embroidered not printed) and on sale for an affordable price.
Here's the link if you'd like to check them out: https://www.oven-paws.com/
"Speaking to Andy at Oven Paws on our partnership together, he said: We're so pleased you love the quality of our oven globes, the first thing you've probably noticed is the beautifully embroidered, full-color designs; they took lots of time and effort but, we're really proud of how they turned out. Also, our gloves passed the stringent heat tests up to 250 degrees with flying colours so you can rest assured they'll work as good as they look."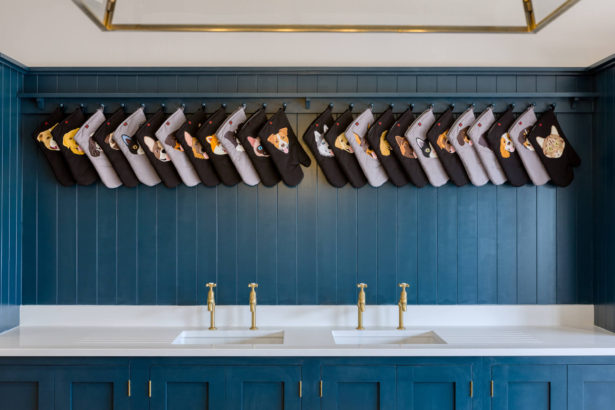 Oven Paws are a small, two person team with husband and wife who have brought this product to market as huge animal lovers and it's their first proper Christmas promotion this year!
P.S They donate at least £1.00 of every sale to an animal charity specific to your breed of choice! We truly believe in supporting these charities and giving back.