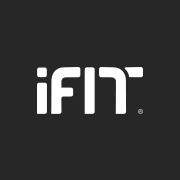 iFit | A selection of fitness tech, ideal for any female fitness fan this Valentines. @ www.argos.co.uk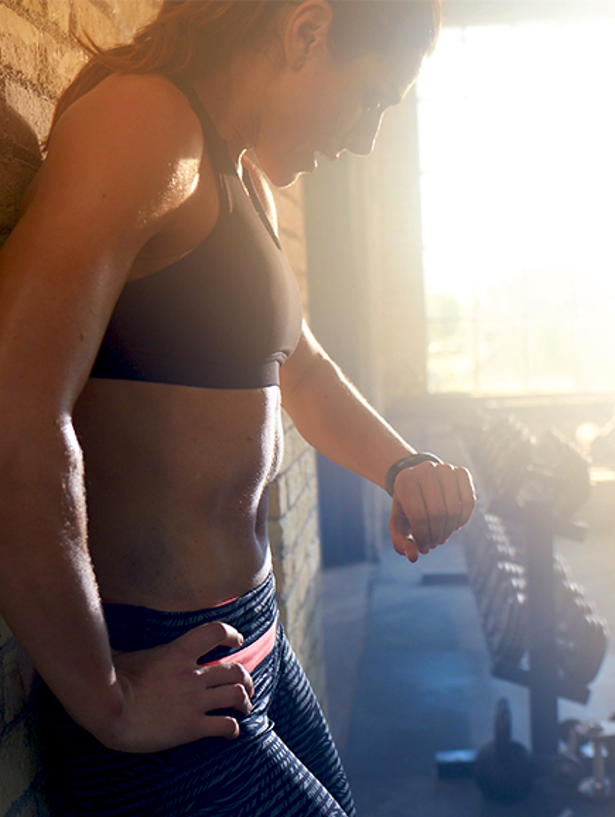 FACEBOOK | INSTAGRAM | TWITTER | PINTEREST | YOUTUBE | GOOGLE+
The iFit Axis HR is our latest activity tracker which allows you to keep a pulse on your health. Perfect for the women who follow their hearts, it enables you to track your heart rate – even during those high-intensity workouts. The Axis' sleek design boasts a user-friendly touch screen, as well as three optical sensors, which touch on specific pulse points on your wrist to give you all-day heart rate readings. It also comes complete with state-of-the-art MoveReady™ technology, giving you the freedom to change activities without missing a single stat!
All of iFit's smart products are powered by cutting edge fitness technology. The Axis comes with free access to the iFit Coach mobile app. iFit is the world's most connected fitness platform, bringing together every part of your healthy and active lifestyle into one ecosystem. With accurate data and feedback on the four pillars of fitness, the iFit Coach wakes you up with a game plan for the day. This is customised for each individual iFit member, and includes: cardio and strength workouts, activity and movement goals, calorie intake goals, meal plans, recipes and shopping lists, and the optimal bedtime.
Keep a pulse on your health with the latest iFit wearable
The iFit Axis HR is a wearable that delivers; it tracks everything from your everyday activity to those high-energy workouts, and all in between. The Axis sleek design boasts a user-friendly touch screen, as well as advanced heart rate tracking and move ready technology.
Technology to get the heart-racing
The Axis HR comes complete with three optical heart rate sensors allowing you to monitor specific pulse points on your wrist and view heart rate stats at any time of day. It even tracks resting heart rate, your heart rate during workouts and monitors calories burned. The OLED touch screen means you can view activity stats and log calories quickly.
Sleep monitor
Moreover the tracker's MoveReady™ technology means you can track sleep patterns including light, deep and REM (rapid eye movement sleep), using the Axis. It can also detect when you alter your movement patterns, so you don't have to deal with the hassle of manually switching modes, and you won't miss any important stats.
iFit Coach
The iFit Axis smoothly syncs with the recently launched iFit Coach app which is downloadable for free for iFit users. iFit is the world's most connected fitness platform, and the new iFit Coach app brings together every part of customer's healthy and active lifestyle.
The app delivers a personalised service which means members can receive expert recommendations on the four pillars of health: exercise, activity, nutrition and sleep. It provides a daily fitness plan, which adapts continually based on the ongoing data flow from the ecosystem of iFit-connected devices including the Axis and other iFit wearables, as well as fitness equipment, sleep devices and trainers.
What to do next
With the Axis you're not just getting a wearable – you're also part of a platform that gives your stats meaning. If you've had too much for lunch, iFit Coach will suggest ways to burn extra calories. If you've completed a tough workout, we'll give you recovery tips. No matter what you do, iFit knows what to do next.
The iFit Axis HR textured two tone band comes in; black, grey or plum.
Other key features include:
5-day, rechargeable battery
Magnetic charging dock with cable
Water resistant
Touch-screen display
Call and text notifications on your wrist
Available now: The iFit Axis retails from £103.99 RRP at Argos.co.uk
Follow us on Twitter @iFitLiveUK and like us on Facebook at iFit UK.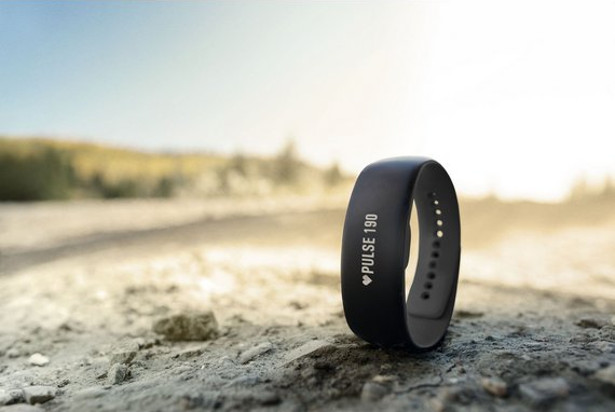 |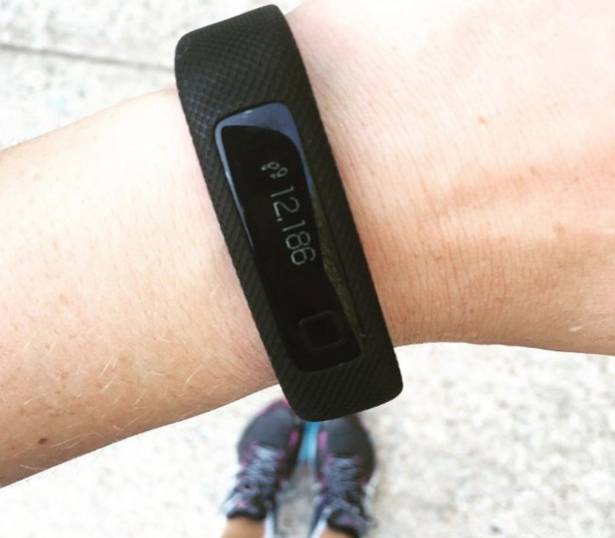 |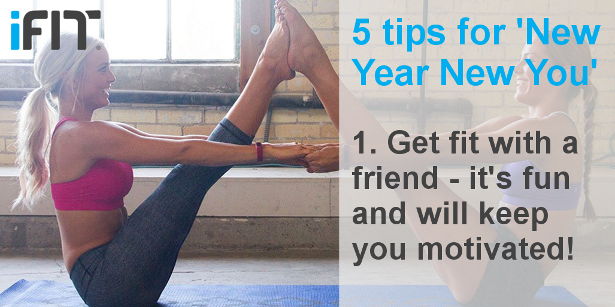 |
|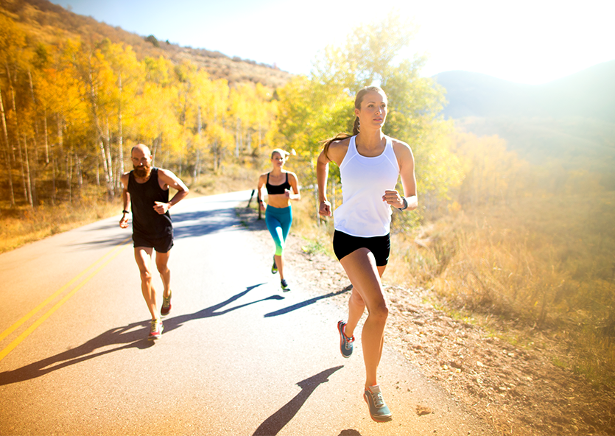 |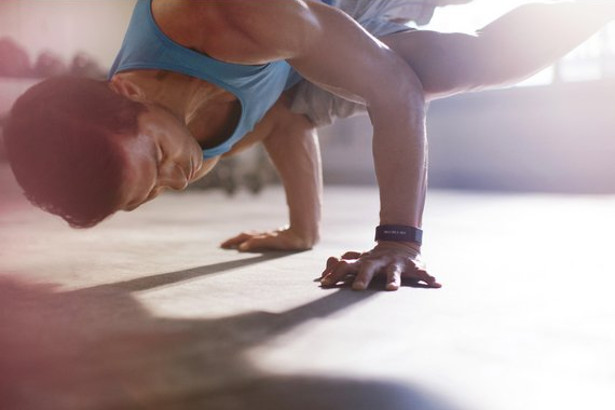 |