Il Gusto (Specialist Online Drinks Experts & So stylish!) have Halloween Fun Drinks & Cocktails All Wrapped Up! >> www.ilgusto.uk.com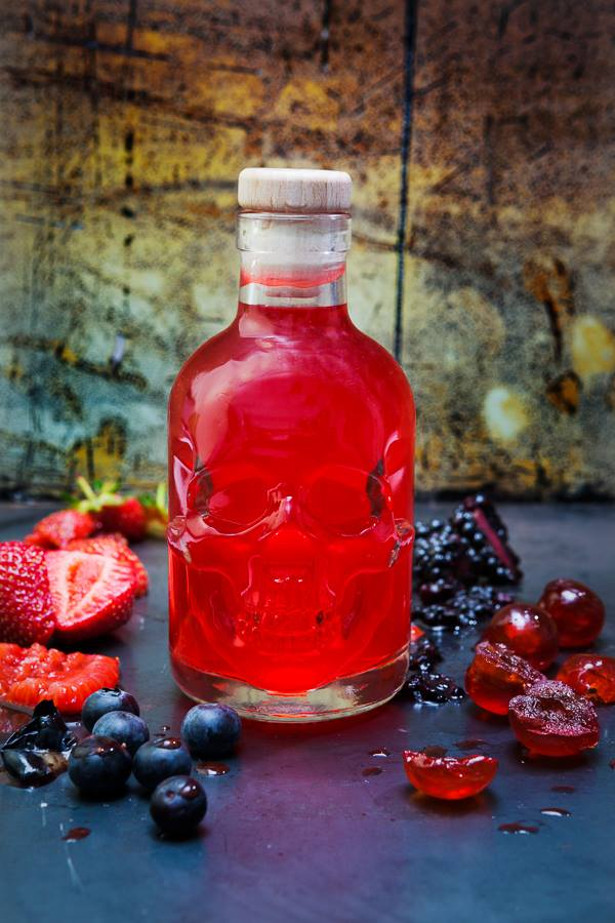 FACEBOOK | TWITTER | INSTAGRAM
Dreamline Vulcano – £18.00 (image attached). A sparkling white wine based drink with a glowing reddish orange colour with amber highlights which shimmer to create a striking flare effect.
Skull 200ml, blood orange vodka – £16.50 (image attached). We've blended pure vodka with refreshing blood orange juice to create a drink with a delicate bitter fruit aroma – the glowing colour and sepulchral skull shaped bottle makes this a Halloween must have!
Skull 50ml, Absinthe Emmanuelle – £9 (image attached). The notorious liqueur loved by artists like Van Gogh and Picasso, served in a macabre skull shaped bottle, will add a suitably gothic note to your evening.
Arrogance 100ml, pumpkin seed oil – £8.50 (image attached). A gourmet oil with a deep dark green colour with a nutty taste and aroma, perfect for bringing winter salads to life.
Website: www.ilgusto.uk.com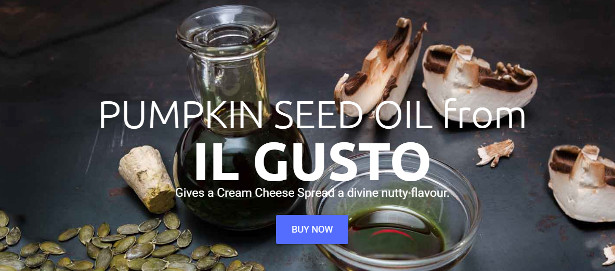 Il Gusto A Modern Day Merchant
A new generation of merchant supplying quality oils, balsamic vinegars, spirits and liqueurs, Il Gusto prides itself on providing a direct link between premium producers and consumers, to offer superior bespoke products for its customers.
Stocking a wide array of artisan products, Il Gusto offers everything from extra virgin olive, nut and seed oils and vinegars respected for their nutritional benefits, to aged whiskies and exclusive own-brand flavoured spirits. Working to meet the demands of modern lifestyles and palates, Il Gusto is unique in storing and selling a superb range of products direct from the barrel. Sustainably minded, the unusual sales method also allows all products to be sampled prior to purchase, while reusable glass bottles can be refilled time and again in-store.
Tailored from start to finish, each Il Gusto product once chosen is decanted into a stylish glass bottle of the customer's choice; from traditional olive oil and spirits bottles, to unusual stars, gingerbread men or elegant heeled shoes. Practical stackable bottles may be filled with a range of complementary products, such as olive oils and vinegars, or a rainbow selection of flavoured spirits for the perfectly tailored gift. Finally, each bottle is inscribed with the product's name or a personal message, as preferred.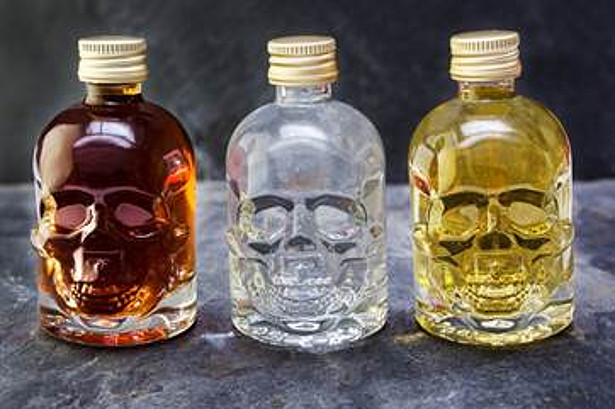 Il Gusto's knowledgeable staff undertake extensive training to be able to advise on all facets of the brand's premium oils, vinegars and spirits – from tasting notes to nutritional benefits, complementary combinations and blends. The popular fruit balsamic vinegars, once combined with one of twenty-five gourmet oils, create a delicious and nutrient rich summer salad dressing.
In addition, Il Gusto stock a limited range of gifts, including the glamorous Gold Spirits range, featuring fine sparkling wines and spirits with edible 22 carat gold flakes, and Dreamline, a range of 'magic' pearlescent sparkling wines and cocktails.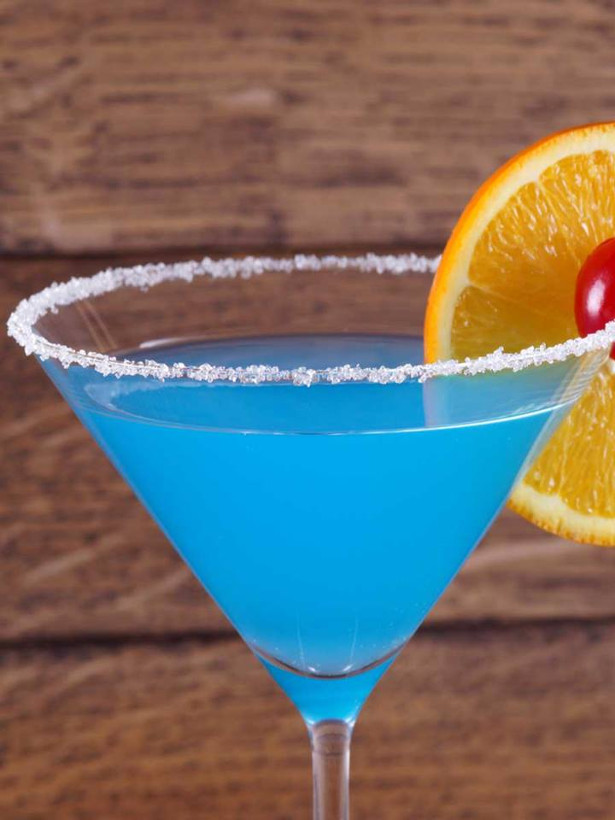 Il Gusto product summary: Spirits: Whisky, Calvados, Armagnac, Brandy, Sherry, Rum, Grappa Liqueurs: cream & fruit liqueurs (blood orange vodka, tiramisu vodka), gin liqueurs Oils: Olive oils, nut oils, seed oils, spiced oils Vinegars: Balsamic vinegars, fruit vinegars Gift selection: Gold Spirits with edible 22 carat gold, Pink V, Cocktail Mixes, Dreamline range
Il Gusto stores and kiosks can be discovered across the UK, including within iconic department store Selfridges, with an additional six openings planned by October
2017. The accessible brand is also available for franchise, with an exciting new 'a la carte' franchise concept due to be rolled out to six shopping centres later this year, following successfully trials in 2016.