In Isolation! Asking yourself "How do I control my Portions and my Pets Portions?" Portion Clip & Portion Paw measures your portions and your pets and then clips right onto the pack! 3 Portion Sizes in one Make Portion control Easy ! www.portionclip.com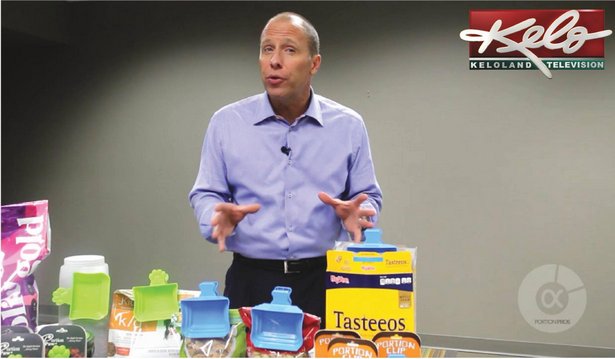 With everyone staying home…Some have said the "19" will stand for how many pounds people will gain…! Also, Pet adoptions are up 700%!!
Here is an option for both! the company Portion Clip have helped people with weight loss for 10 years.
Portion Paw for ANY SIZE Pet.
Clips right to the bag and has 3 portion sizes in 1
Portion Clip for People…To help Make Portion Control Easy…Especially with snacking…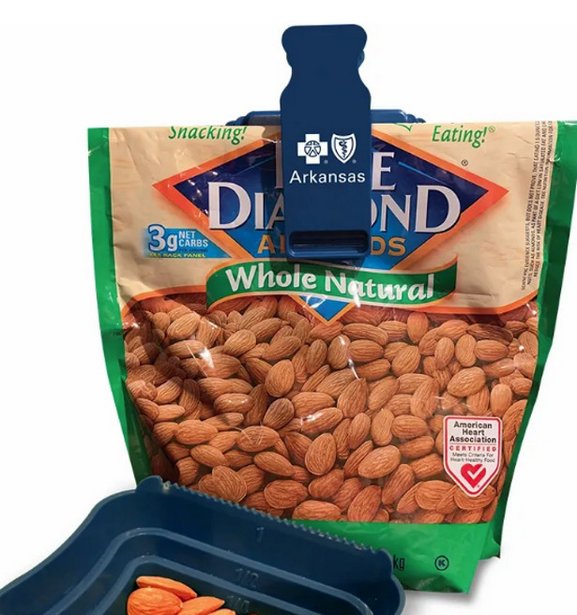 Clips right to the bag of Nuts, Snacks, Cereal, etc…..AND has 3 portion sizes in 1…
Portion Clip and Portion Paw are two wellness solutions to help make Portion Control a lot easier…Each clip right to your bag and have 3 Sizes in 1…!!!
Portion Clip products, Portion Clip and Portion Paw are endorsed by the American Heart Association and American Diabetes Association.
It's about what you eat, but is also about how much of what you eat.
When you decide to consume food and measure your intake, you use different measuring cups for different foods. This is not as helpful when you lose one of your measuring cups.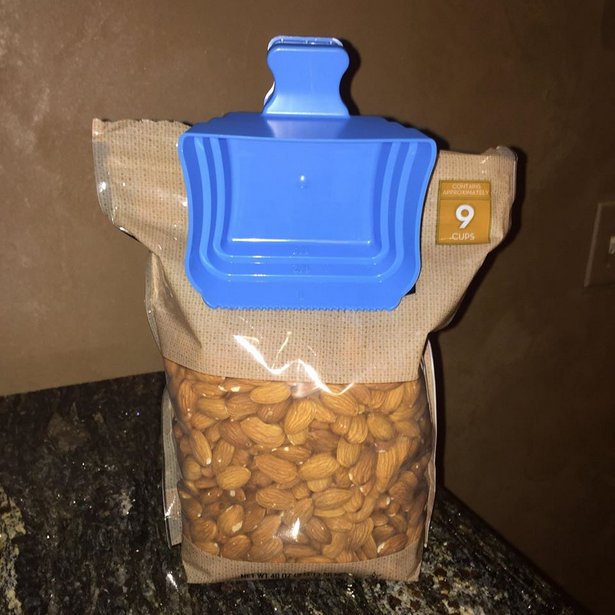 Portion Clip and Portion Paw can help you solve this issue. With three different measurements built in, Portion products are compatible with any food and any portion size. You can also use Portion Paw to make sure your pet gets the right amount of food.
Additionally, Portion Clip and Portion Paw are equipped with a clip on their back, so that they can be attached onto the food bags, so you never lose it.
Businesses have the ability to co-brand this product to help you market your business among your employees and customers alike. With this co-branding opportunity, businesses have the ability to sell our products as a fundraiser for their cause.
Check out their website at www.PortionPros.com for more information.