Increase Athletic Performance in Protective Sun Sleeves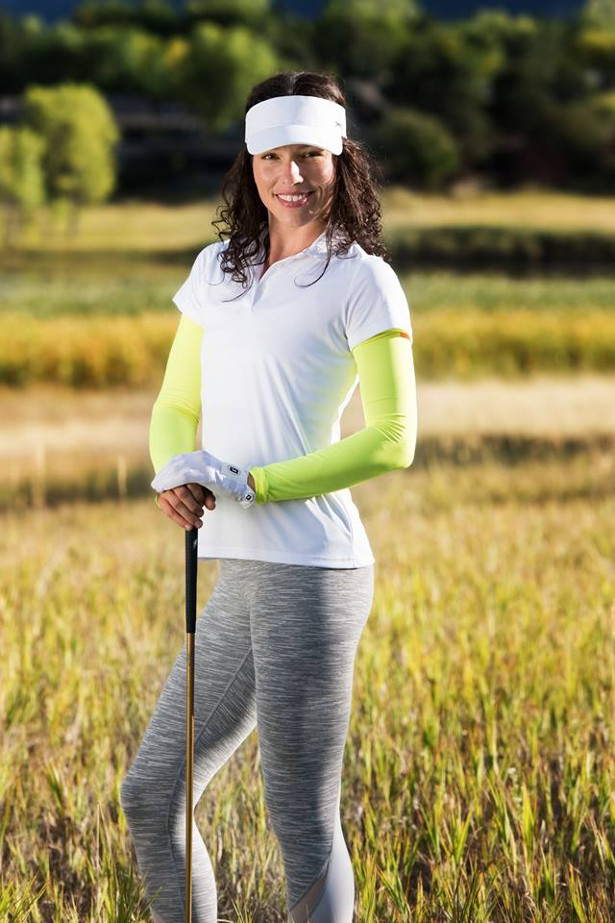 INSTAGRAM | FACEBOOK | PINTEREST | TWITTER | YOUTUBE
Enjoy nearly 100% sun protection that does not wash or wear off with Eclipse Sun Sleeves. This new design provides high performance fabric and offers chemical free UPF 50+ sun protection, cooling and wicking. The sleeve comes in various sizes to achieve the right hugging fit to stay on your arm during even the most vigorous activity.
Eclipse Sun Products, a company founded by Elise Champe in 2008, designed this lightweight accessory to not only protect your skin from UVA/UVB damage, but to help enhance performance during athletic events.
"Activated carbon particles are embedded into the knit which has several positive effects, like increasing the surface area of the fabric by up to 800 times," states Elise Champe. "The effects of increased surface area means it captures sweat more efficiently and promotes faster evaporation. This leads to a cooling effect when it dries to enhance exercise performance."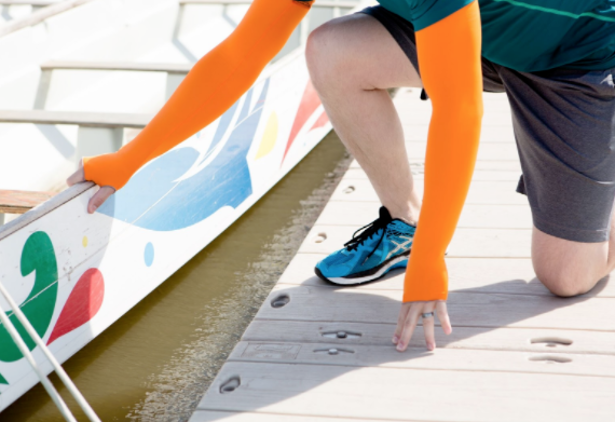 The International Journal Of Sports Medicine published a study in 2017 testing the athletic performance of individuals wearing Eclipse fabric vs individuals wearing a regular polyester shirt and showed that athletes wearing the Eclipse material performed better. The fabric used to make Eclipse Sun Sleeves has been the only fabric to show an increase in athletic performance.
Each sun sleeve sold is completely chemical-free, and has sun protectant woven into the patented fabric. Additionally, all items come in different sizes for optimal coverage. Unlike sunscreen, Eclipse Sun products provide UPF 50+ protection all day. They are priced at $28.00 a pair and can be purchased at EclipseGlove.com, Amazon and MyCoolingStore.com.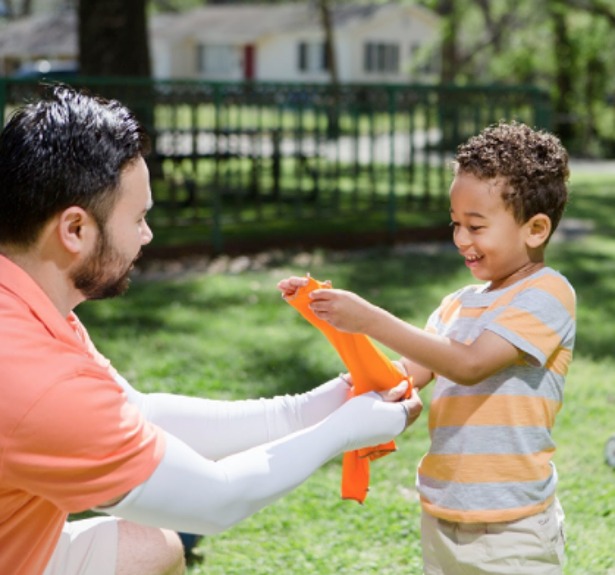 |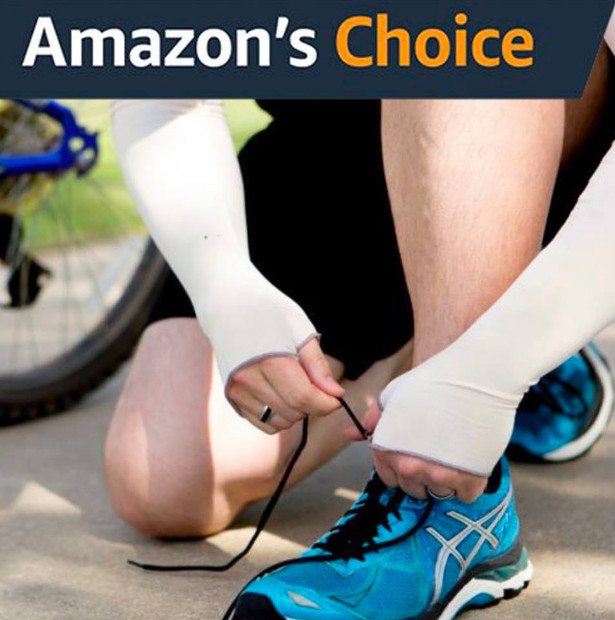 |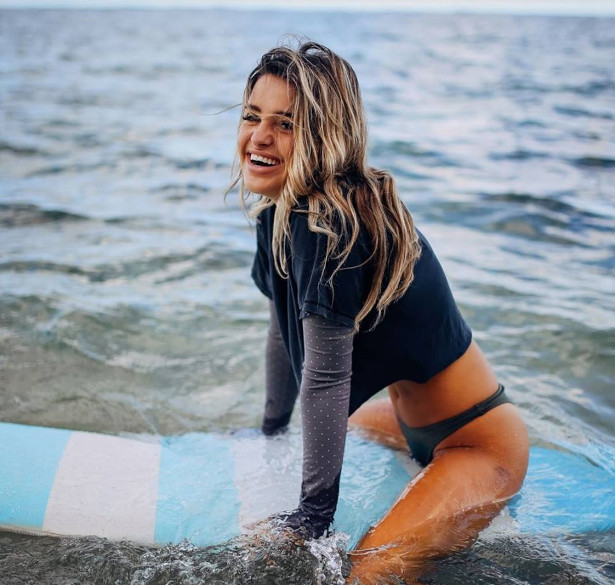 |
|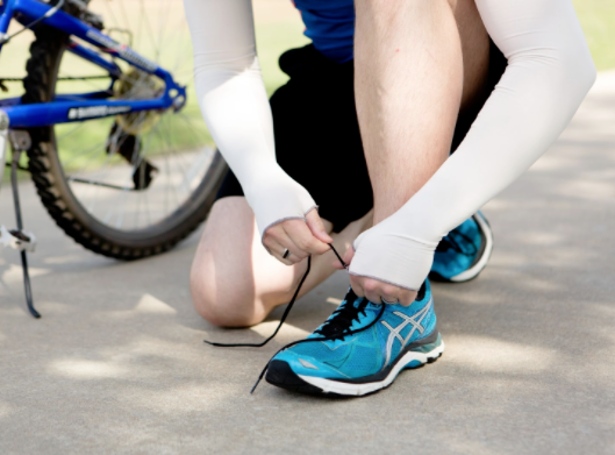 |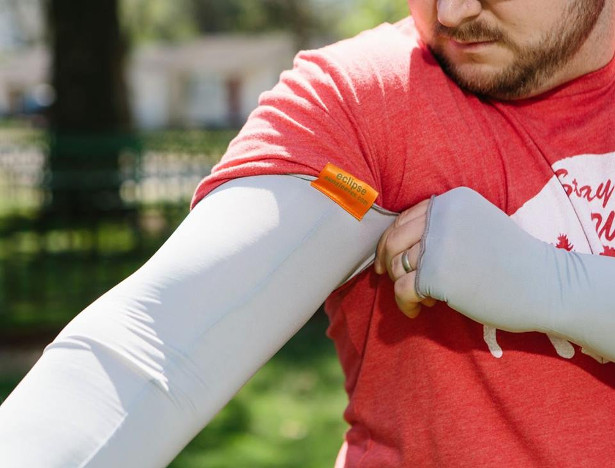 |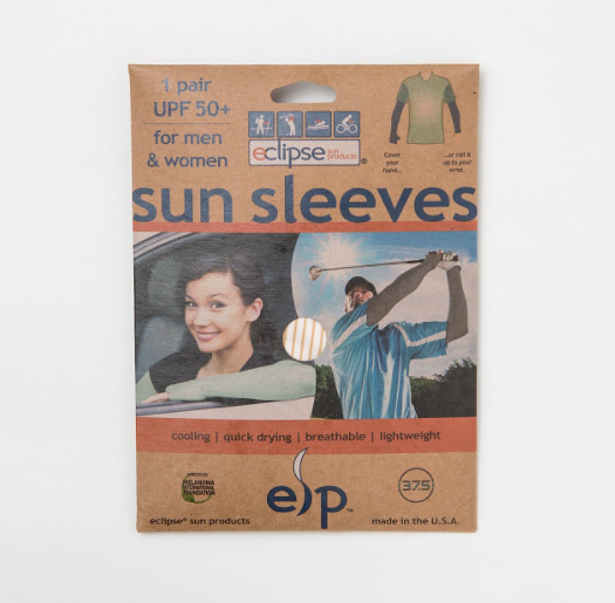 |