INFINI LONDON are the ideal Mother's Day present – they are REAL roses that last a WHOLE YEAR! They deliver internationally. www.infinilondon.com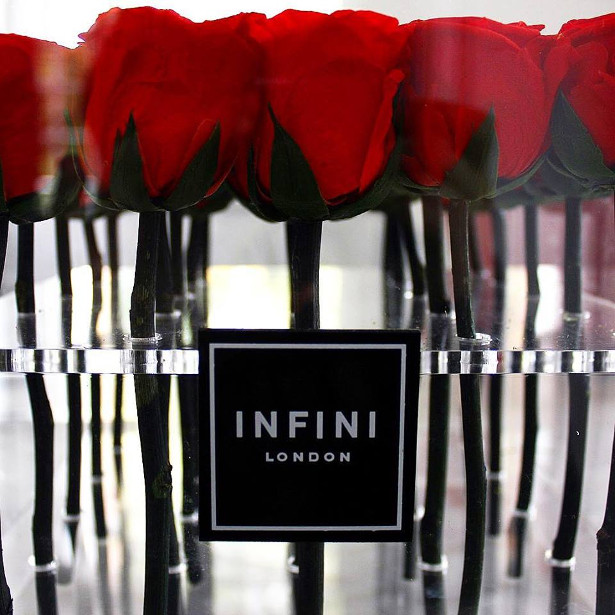 INFINI Roses
🌹 Real roses that last a year
🌹 Eco-Friendly
🌹 No water required
🌹 Worldwide shipping 🌎📦
One example is the Light Stem Rose – Light Pink, possibly the perfect Mother's Day gift!
Long Stem Rose – Light Pink
£19.99 GBP
Available from www.infinilondon.com
The large rose on stem gives you the option to display your one-year roses in your own vase or arrangement, or to simply enjoy a beautiful single rose.
Your roses will arrive in our luxury and secure packaging surrounded by soft tissue.
Each rose undergoes an intricate and eco-friendly process to preserve the quality and beauty of the petals while living much longer than your average high street rose.
Displayed in a stunning vase, our roses on stems make a stylish addition to your living room, bedroom, hallway or office.
Pink rose meaning:
Pink roses convey appreciation, admiration, and happiness.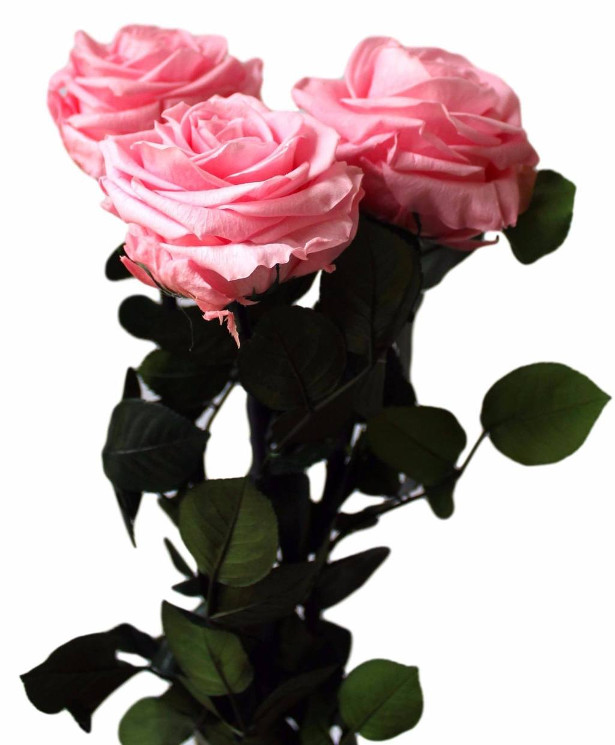 This also depends on the shade of pink, Light pink generally shows admiration and joy while Darker pink shades convey admiration and gratitude. Click here to discover our hot pink roses on stems.
Roses have been revered for centuries and have many meanings including Love, Passion, Beauty, and devotion. The rose is the most popular flower of all.
In Greek mythology, rose meaning is associated with Aphrodite, the goddess of love who was often depicted adorned with roses around her head, feet or neck.
The most common interpretation is that the rose symbolizes an immortal love or a union that will never fade – even through time or death.