Fits In Your Pocket! Best spring and summer gift items It's called Bubi Bottle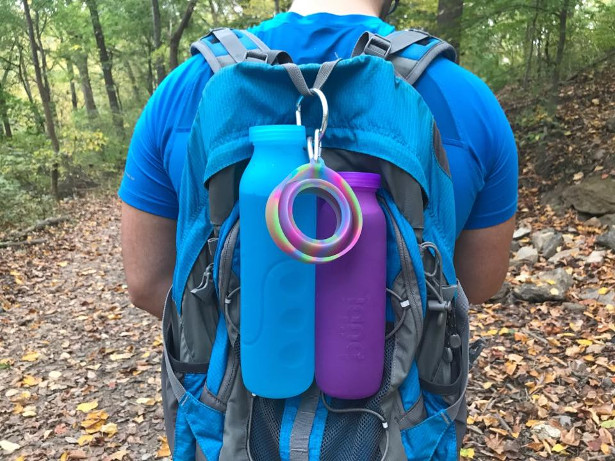 FACEBOOK | TWITTER | LINKEDIN | YOUTUBE | PINTEREST | INSTAGRAM
Humans have an undeniable need of hydration, but constantly forget that once you pile on work, family, or daily tasks. We're either lugging around metal water bottles that constantly leak, break, or can barely fit into our cupboards. Then there's the problem of plastic pollution. Did you know that 1 reusable water bottle will prevent the purchase and consumption of more than 240 plastic bottles every year. That's where Bubi decided to step in and save the day.
Bubi combines durability + fashion and changed the game.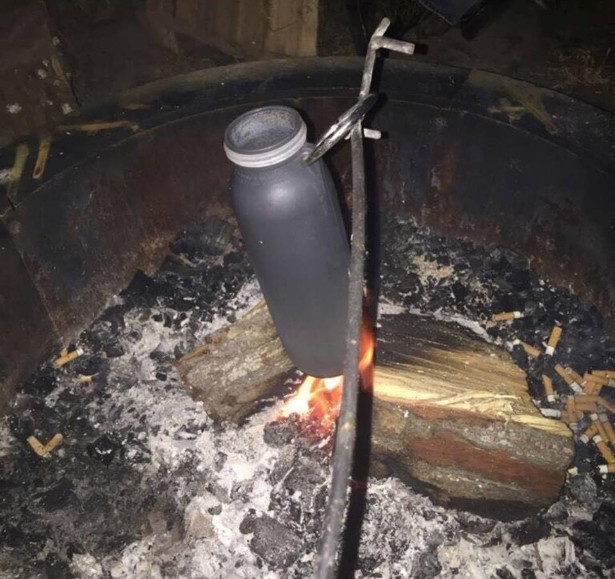 Bubi is BPA-free and collapses to almost pocket-size when you're done. Bubi Bottle is a multi-use water bottle that makes on-the-go hydration easy and especially convenient. Bubi is microwavable and also dishwasher safe (even on the bottom rack), you can also flip this collapsible silicone water bottle inside out for an easier clean. Boil water over a fire or freeze and use as a cold compress. While steel water bottles crack, break, or dent, bübi is puncture-resistant (alligator approved)! Bubi is an essential for the rugged outdoorsy type, the fitness fanatic, or the superhero mom! You can also personalize your own bubi with your logo/design for your office, charity event, etc. Our bottles come in 8 different stylish colors and 3 different convenient sizes. (14 oz, 22 oz and 35 oz)
What are some other features?
• Microwave* & dishwasher safe
• Mold-resistant
• BPA & Microbial free
• Silicone & reusable material
• Lightweight
• Flip inside out for a better clean
• Customizable
• Flame resistant to 500F
• Freeze-resistant to -100F • Carabiner included for portability
• Built-in retainer to prevent leaks or splashes
• Puncture resistant and dent resistant unlike steel bottles
• Insulated for hot/cold temperatures
• Use as a pillow or place in sleeping bag for warmth
• Heat resistant to boil water
• Tested to meet EU, Asia, and FDA standards
• Rolls up for easy storage
• Sustainable and environmentally friendly
Accessories that make life easier. (Click link for more information)
Bubi Bowl: Ideal for dog owners, children, travel, & on-the-go hydration
Sports cap: Enjoy your coffee or tea without the worries of spilling with our leak-resistant technology.
NEW Flip Sports Cap: This sports cap makes on-the-go sipping easier and cleaner.
Bubi hatch Insulator: Designed to help your silicone water bottle maintain both high and low temperatures.
Available at: www.bubibottle.eu