Inspired by Spring & Summer flowers, The Ragged Rose range of gifts and homewares are based aroung a passion for beautiful country garden flowers and love for strong, bold, vibrant colour. www.raggedrose.com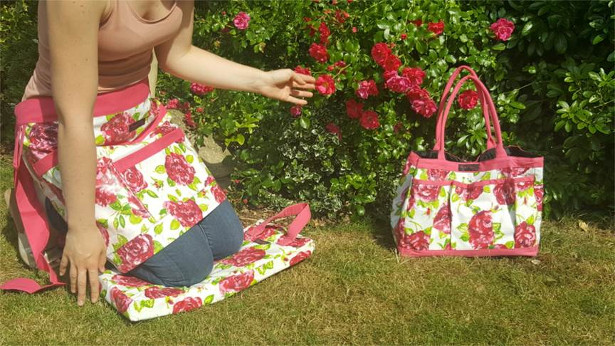 FACEBOOK | TWITTER | GOOGLE+ | INSTAGRAM | PINTEREST
To create a signature collection of gifts and homewares, based around a passion for beautiful country garden flowers and love for strong, bold, vibrant colour. The concept has evolved into a collection of completely original hand painted designs all based around a floral story. Each design concentrates on one flower such as the Rose or the Anenome, complimented by colour coordinating plains, in luxurious velvet, and ragged stripes or ditsy prints uniting the whole look.
Conceived by former House of Fraser and Selfridges buyer, Dawn Rose, RaggedRose is a glamorous, bold, floral collection of gifts & homewares.
The brand Ragged Rose is a vibrant new lifestyle concept, conceived by Dawn Rose from her garden summer house in the heart of the gorgeous Kent countryside. Follow us on twitter https://twitter.com/raggedrose !!