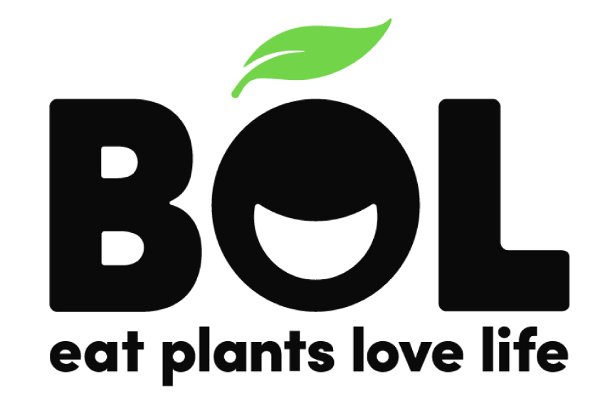 Tell us about playing at Sale Sharks Academy?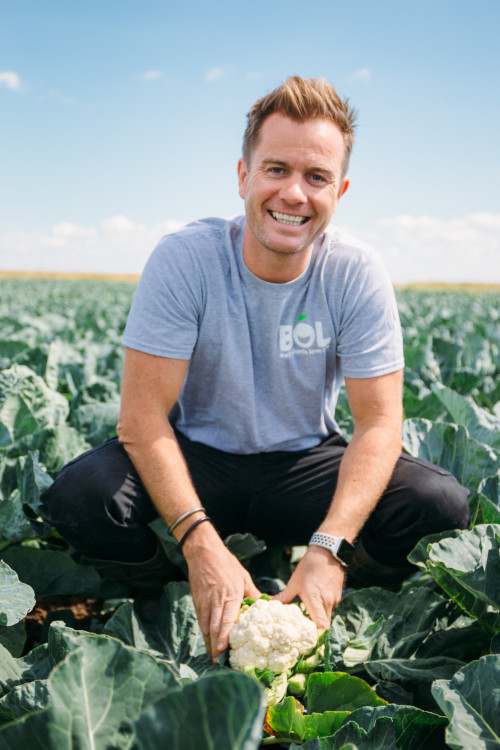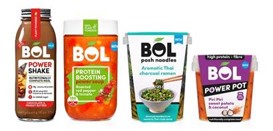 Running out at Heywood Road was a dream. I started taking and playing rugby seriously during the amateur to professional era. Playing at the Sharks Academy was in the very early days, so I remember mixing with club legends like Steve Diamond and the Sanderson brothers. I was a scrum half and got replaced by Richard Wigglesworth- who clearly went on to achieve awesome things in the game. It was a brilliant experience for someone in their teenage years. I then moved to London and from Sale Sharks played for the Richmond Academy which was equally a great experience. I was fundamentally playing with players who went on to play full international rugby who made me realise the top end players were in a different league to myself hence why I chose to pack it in and move to California to be a pro snowboarder.
Why have you gone plant based?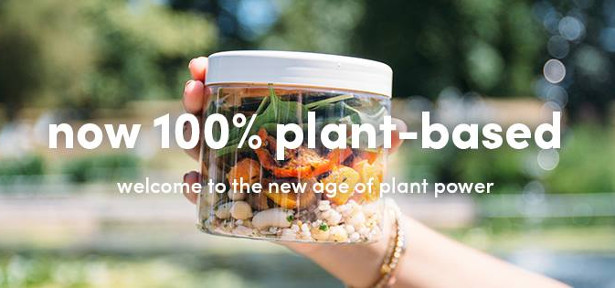 We have been 100% plant based for years now. The United Nations says adopting more principles of a plant-based diet is the single biggest thing any human can do to reduce environmental impact on our planet. When I got closer to seeing the negative effects the Western diet has on our health and the planet, I decided I wanted to be part of the solution not the problem.
With BOL, we want to help make it easy for everyone to enjoy more plants in their diet to help them feel good, whilst doing good for the planet.
How do you get enough protein to fuel your workouts?
when I was playing rugby, I used to be the guy that would eat stupid amounts of meat because I wrongly thought this was the only way I could get enough protein.
Since I moved towards a plant-based diet a few years ago, I have actually enjoyed significantly more energy – and it has been much easier than I thought it would be.
I mainly try to eat a whole food, plant-based diet, rich in beans, legumes and wholegrains. I sometimes supplement with protein shakes and treat myself to fake meat burgers.
People often worry they aren't getting enough protein, but the reality is most people in the UK get more than enough. The biggest dietary challenge people are faced with is not hitting their fibre intake or their 5 a day. The best way to absorb fibre and get the best muscled mass is to have fibre and protein together. For those reading this article and want to hear more about that then I definitely recommend watching the Game Changers documentary.
What excites you about women's rugby?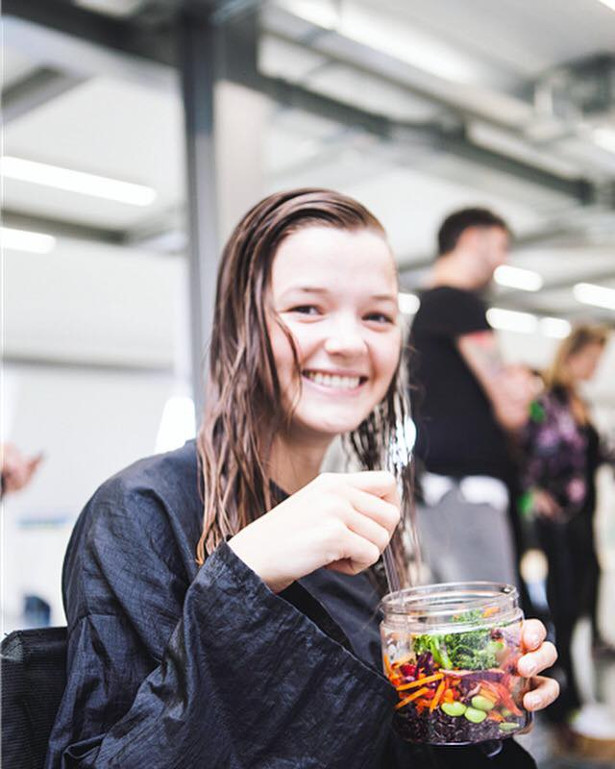 I have always been a bit of a feminist. I was largely brought up by my Mum, and am the father of an extremely sporty 7-year-old daughter, which has only enhanced my view that women's sport should be taken as seriously as men's – but there is still a long way to go. I have massive admiration for the quality of female athletes around the world at the moment and I am passionate about doing what I can to help level things to the men's game. It's not going to happen overnight but hopefully women's sport is going to grow in popularity and interest over the next few years.
At BOL, we are really proud to be the main sponsor for the inaugural Sale Sharks women's team so I'm hoping to take everyone who works at BOL to see some games as soon as we can.
Who is your favourite player of all time?
Jason Robinson. As a Manchester lad I supported Warrington Wolves and knew Jason from his rugby league days, so I was super excited when he joined the Sharks playing Rugby Union. The way he managed to dominate both forms of the game puts him on a pedestal that most players can only ever dream of. Not only is he a complete legend for Sale, and it's fantastic to see him back at the club now, but he was part of the Rugby World Cup winning side so he's going to be a legend who goes down in history in both codes of the game.
What's the best match you've ever been to?
I am going to be specifically non-specific with this answer. I have been lucky enough to see live rugby in Australia, South Africa, and numerous games at Twickenham over the years. For nostalgic reasons watching Sales play in the amateur days as a kid with my Dad gives me the fondest memories.
Packed full of all the good stuff plants bring, BOL's ground breaking new Power Shakes, protein fuelled Power Pots, hearty Power Soups, and delicious Posh Noodles are available now – www.bolfoods.com