Introducing Coco Fuzion 100
Nature's answer to sport rehydration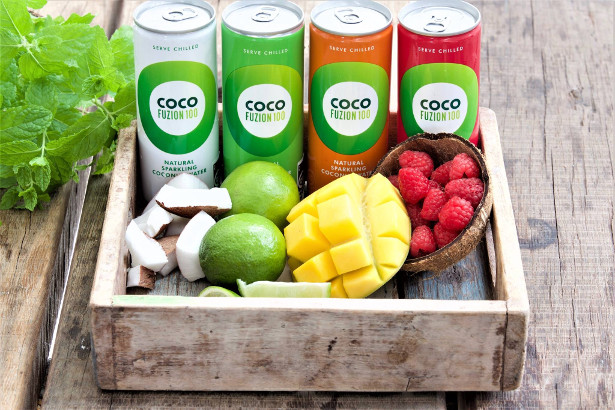 Coco Fuzion 100, is the new carbonated coconut water that is nature's answer to sports hydration. A natural isotonic, Coco Fuzion 100 is absorbed by the body more quickly than water making it the first of its kind on the market. Launching in new 250ml cans, the sparkling natural coconut water with real fruit flavouring is naturally healthy, carbonated, great tasting and a market first!
Available either in Mango, Lime, Raspberry or original flavours, each can is full of naturally occurring, highly hydrating electrolytes, and with no added sugar or preservatives. Coco Fuzion 100 stands as the first 100% natural, sparkling coconut water health drink. Not only does it provide cellular hydration, but also promotes lubrication of joints and muscles, nervous system function and mental focus, making it ideal for sport and fitness fanatics.
Whether you want to improve your lifestyle, performance or wellbeing, Coco Fuzion 100 is naturally low in fat and carbohydrates yet rich in vitamins and minerals that are ideal for human health. What's more, with their coconut plantations only 50km away from the processing plant from the Mekong Delta in Vietnam, all coconuts are picked, processed and bottled on the same day making them exceptionally fresh.
Coco Fuzion 100 product range includes 250ml carbonated cans and 300ml still sports drinks in four great flavours. With an RRP range of £1.29 – £1.69 for the 250ml and 330ml respectively, they are available from WH Smiths, TK Max, Central Convenience Stores, Amazon and independent retailers.
For more information on the Coco Fuzion 100 range please visit www.cocofuzion100.co.uk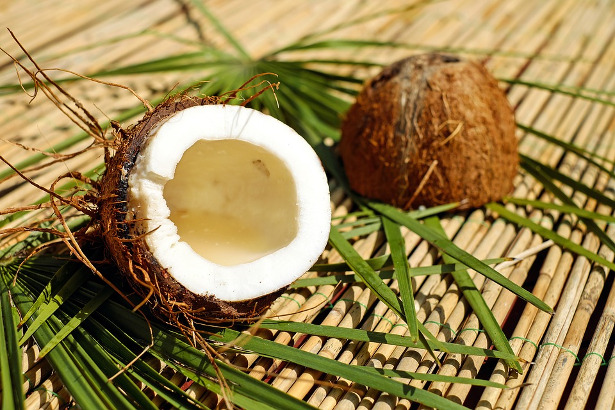 |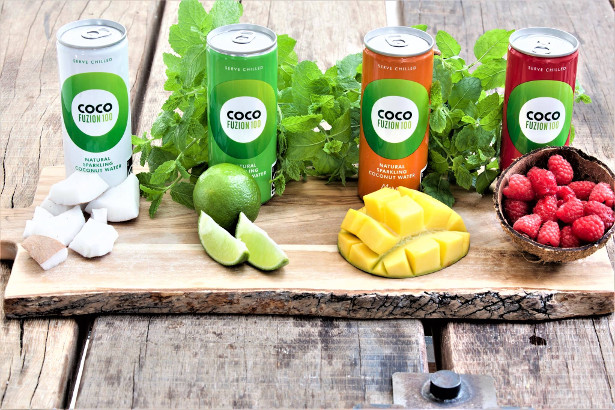 |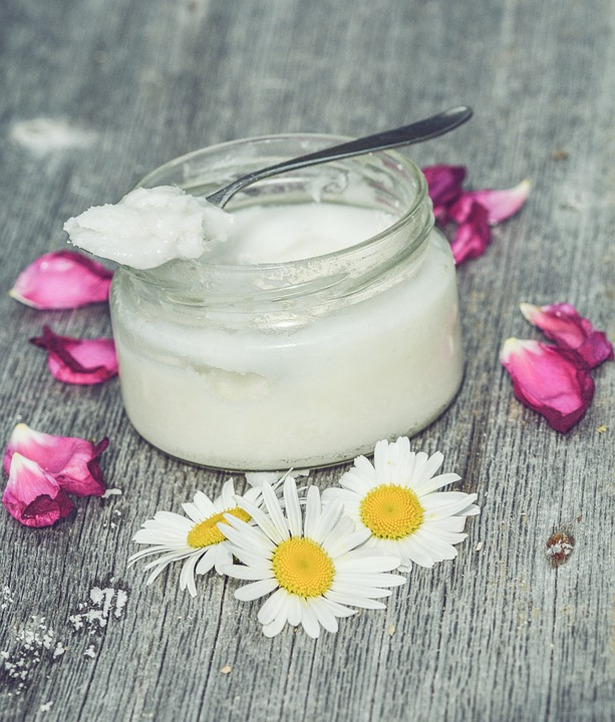 |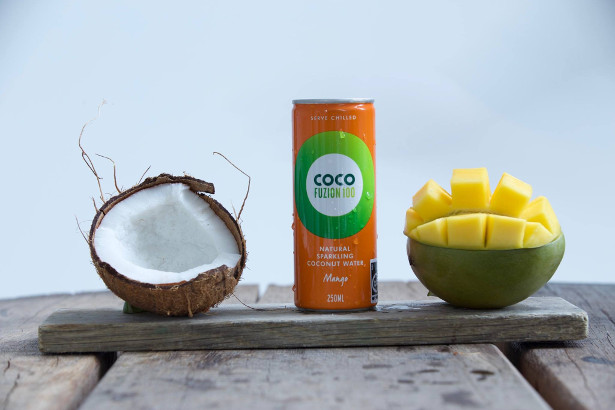 |