Introducing the first true wireless earbuds designed specifically for active users
Motorola launches Stream Sport with detachable snap-on ear hooks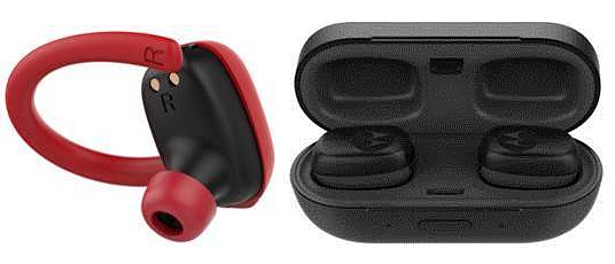 Gym enthusiasts and runners on treadmills and trails demand music to take their mind from the pain of burning calories. Wires are no longer acceptable but until now the raft of wireless solutions has never delivered that perfect fit. Motorola's new Stream Sport are the only true wireless earbuds with a soft silicon snap-on hook to give a perfect in-ear fit, however much you move.
The Motorola Stream Sport directly answers the market need for true wireless earbuds to be comfortable and secure at an affordable price. The detachable snap-on ear hooks give users a secure fit as they wrap around the contours of the ears. The Stream Sport are lightweight, dust and waterproof (IP54), come with Bluetooth 4.1 and are Siri and Google Now compatibility.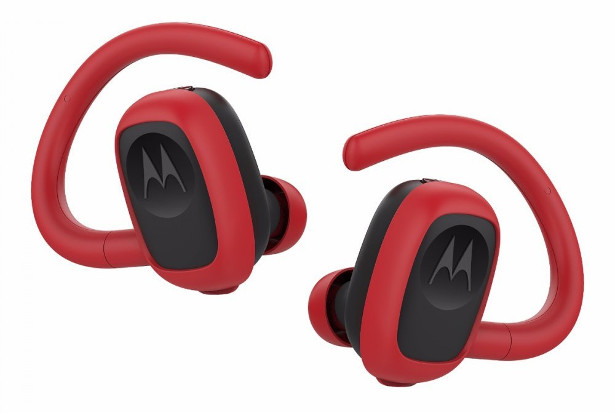 The sleek case doubles up as a charger enabling users to get up to six hours of battery time, with two hours per charge. Consumers can now truly experience wireless at its best whether they are working out at the gym or running for the bus. The Motorola Stream Sport will be the earbuds of choice for users with active lifestyles looking for a snug and secure fit.
More than listening to music, the Stream Sport is ideal for making and receiving phone calls as the dual mic earbuds are both masters enabling hands-free calls with either earbud. Labelled R and L, the snap-on ear hooks are easy to attach and detach and come with a carry pouch where they can be stored when not in use.
The Motorola Stream Sport is now available for £79.99 on >> goo.gl/Fo6y1i