INTRODUCING THE LONGFLINT DRINKS CO.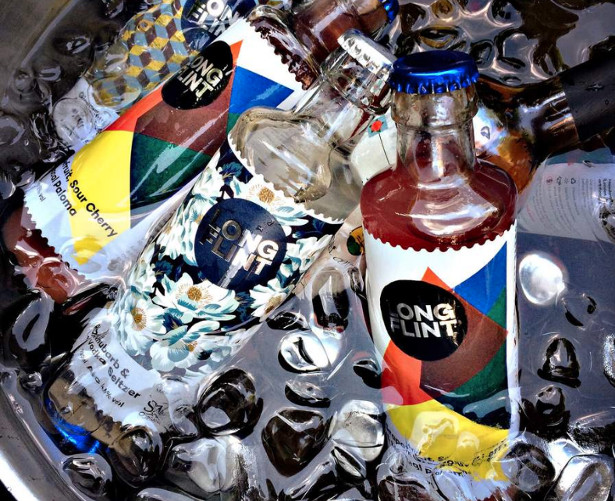 Sauce Communications is delighted to introduce The Longflint Drinks Co., producers of beautiful 'long drinks' made with London's finest independent spirits. Using handmade tonics, sodas and seltzers that are combined with craft spirits, Longflint is pioneering a new style of 'long drink,' in the UK just in time for the warmer months.
Founded in east London, Longflint's mission is to bring the excellence and expertise of their background in craft beer, to this emerging category. Co-founder James Law said: "What we do is actually pretty simple. We handmake a range of tonics, seltzers and sodas before matching them with gin, rum, vodka or mezcal from our favourite craft spirits producers."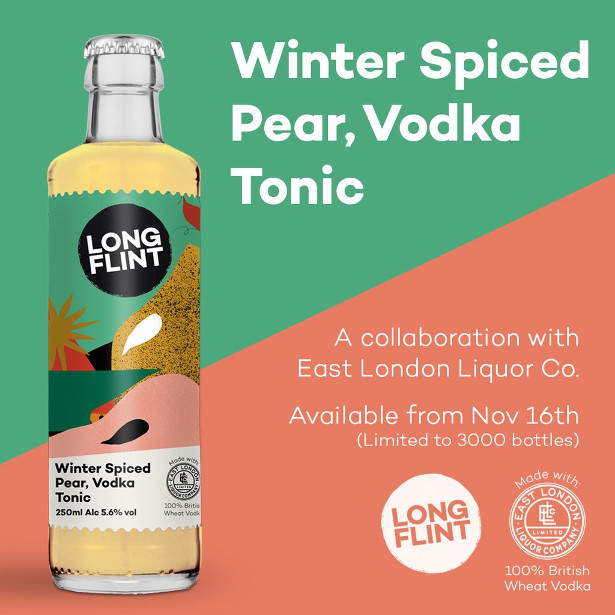 Collaboration is at the heart of Longflint's approach to creating drinks that are both unique and affordable – from the artists who design each of its labels, to local suppliers and independent producers making waves in the spirits industry.
Longflint's range is available for purchase at Whole Foods, Selfridges, Mother Kelly's as well as in the tap rooms of Beavertown and Camden Brewery, and pubs like the People's Park Tavern in Victoria Park. Longflint is also available online via Amazon and directly from its website: https://longflint.com/
RRP £3.50/bottle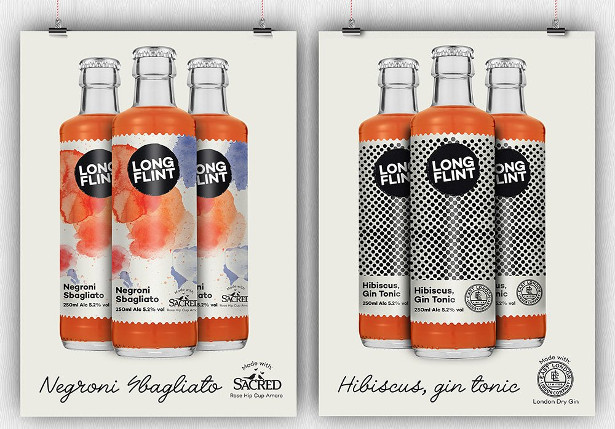 The Longflint range includes:
A Winter Spiced Pear, Vodka Tonic: The Longflint Winter Spiced Pear, Vodka Tonic is made by steeping new season British conference pears with East London Liquour's 100% wheat vodka for three weeks. The result is then blended with a simple syrup made by simmering whole clementine's, cassia cardamom, ginger, cinchona bark and a few whole cloves. It's a truly refined drink that feels different and familiar at the same time.
Ginger & Rum Fuego: Along with a pressed ginger juice and Longflint's own dried red chilli tincture Rumbullion!, spiced rum forms the base of this fiery little number. Brilliant with food, this is what a real ginger drink should taste like.
Hibiscus, Gin Tonic: Cold brewed hibiscus flowers make a beautiful Spanish style gin and tonic packed full of red stone fruit flavours like plum and cherry. Featuring Longflint's house tonic #2, made with house-made lime water and natural quinine.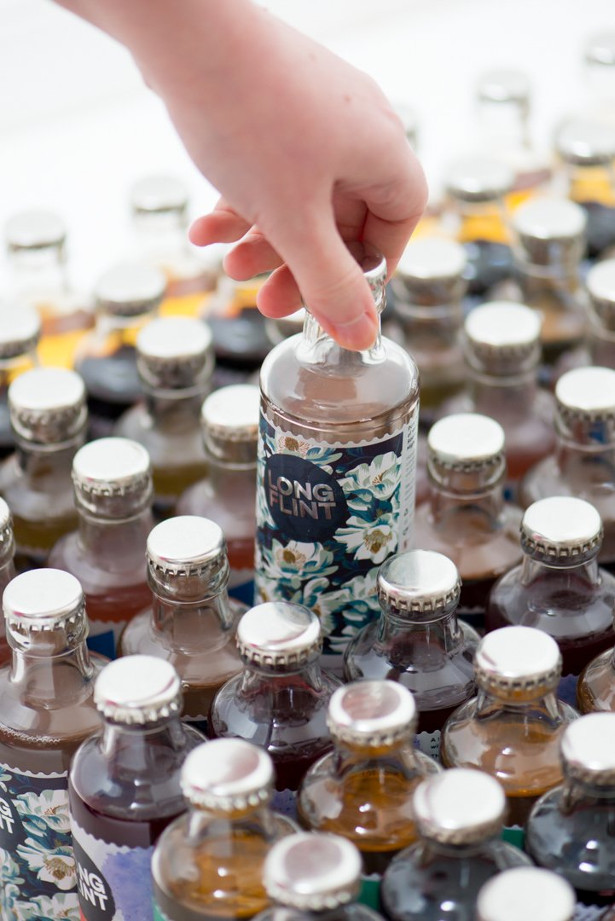 Grapefruit, Sour Cherry & Mezcal Paloma: QuiQuiRiQui mezcal provides the complex smoky base to Longflint's take on the Paloma. Blended with a cold pressed grapefruit juice and their thyme and rosemary vodka maceration, it has an almost sherbet like flavor with lovely citrus notes.
Negroni Sbagliato: Longflint's take on the Negroni is inspired by the longer, lighter Negroni Sbagliato where prosecco is used instead of gin. Longflint went further and added Sicilian blood orange juice to make this 'session Negroni' a little fruitier but still with all the Italian attitude you'd expect.
Rhubard & Vodka Seltzer: Longflint's blends a pure British rhubarb juice with house-made vanilla tincture before combining with organic vodka from the Sacred Spirits Co. from Highgate in North London. The result is a crowd pleasing, fruit driven number with great balance of sweetness from the vanilla and the characteristic hit of rhubarb.
Rose Hip & Gin Fizz: Rose hip, the fruit of the Rosa Canina (dog rose), provides citrus and greengage notes to this glorious G&T. It's paired with Kew Organic Gin, made by the London Distillery Company using the finest organic botanicals and Longflint's house tonic #1 with natural quinine. House tonic #1 features a short-boiled dried orange peel and cinchona bark simple syrup.
So far, Longflint has collaborated with East London Liquor Company, QuiQuiRiQui Mezcal the Sacred Spirits Company from Highgate, the London Distillery – producers of Kew Organic Gin and Albelforths from Tunbridge Wells who make Rumbullion! a beautiful aged spiced rum.
Website: www.longflint.com
Instagram: @longflint
Twitter: @longflint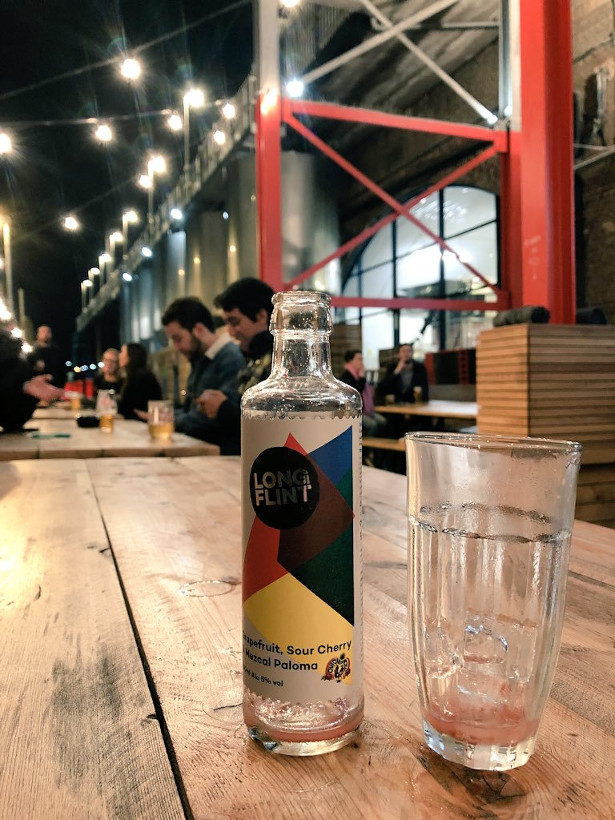 |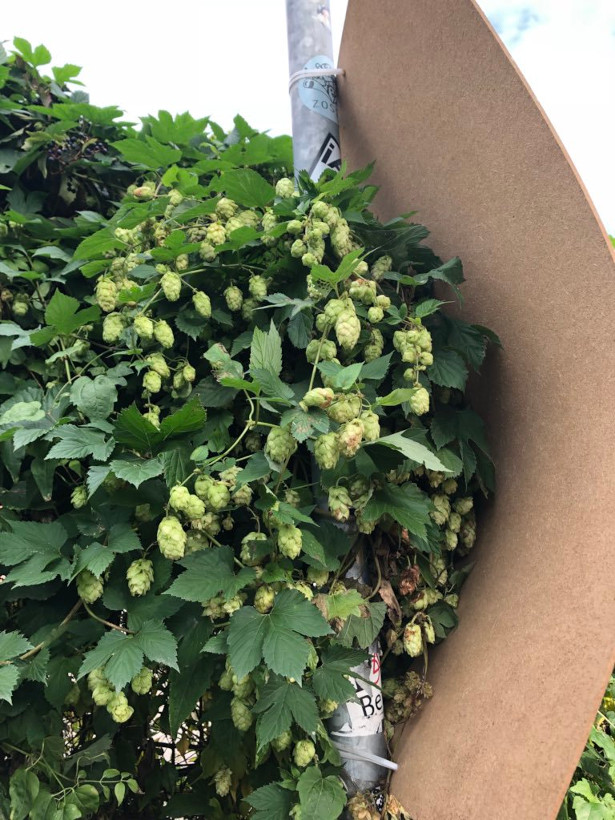 |
|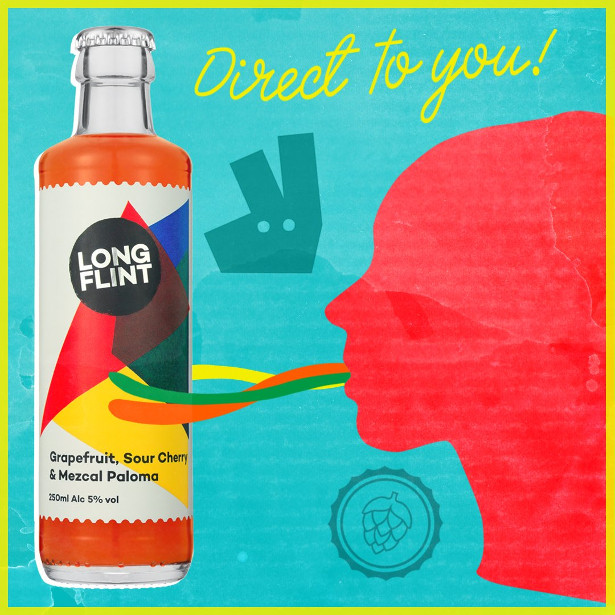 |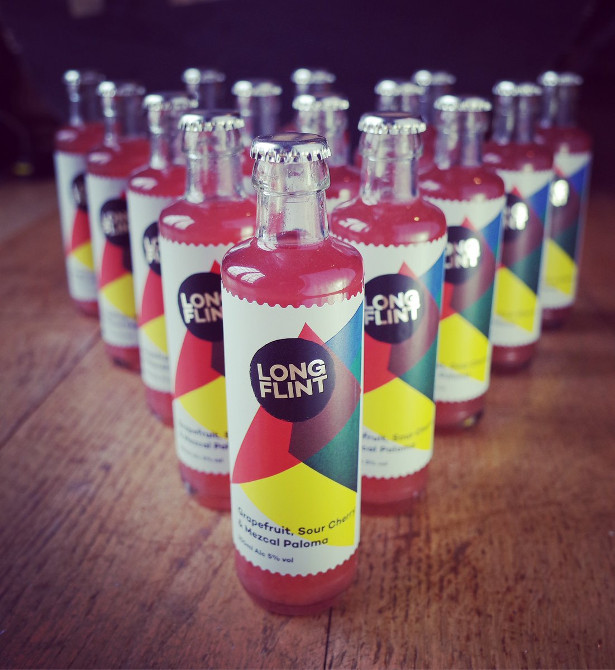 |