It might be lockdown, but love is in the air at Proper Goose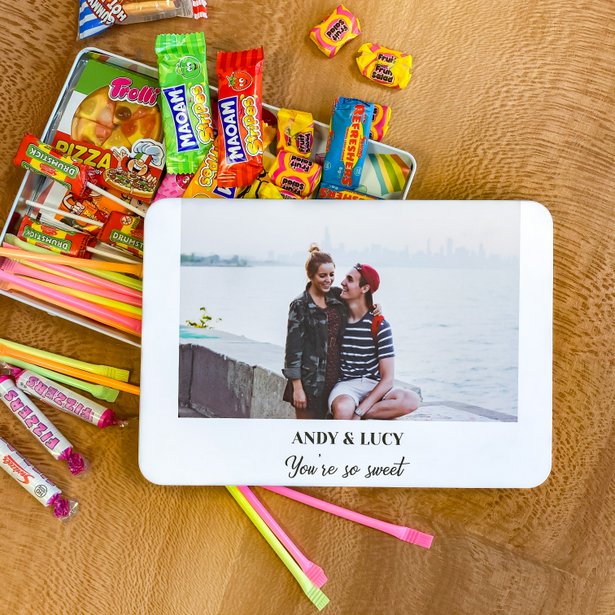 This time last year Brits spent £1.45 billion on gifts and date nights for their other half during Valentine's Day, according to research*. Due to the pandemic many venues will be closed this year but that doesn't mean you can't spoil your partner with a token of a day or night to remember in the future. For those not wanting to miss out on 'date night' why not send your loved one a lockdown token of love by Proper Goose. The family-run business that handcraft and print gorgeous gifts from its Surrey workshop, offer a selection of fun Valentine ideas available for those who can't go out or are living apart from their partner.
Here are some top-selling gifts from Proper Goose for you to consider this Valentine's Day:
Wooden Valentine's Day Gift Token
Whether it's a trip away, spa day or tickets to a future gig, why not surprise your loved one with a Valentine's Day IOU voucher. The personalised wooden token comes in a colourful envelope sleeve adorned with a love heart design that pulls out to reveal the voucher, which can then be saved as a keepsake to remember the special day. Priced £18.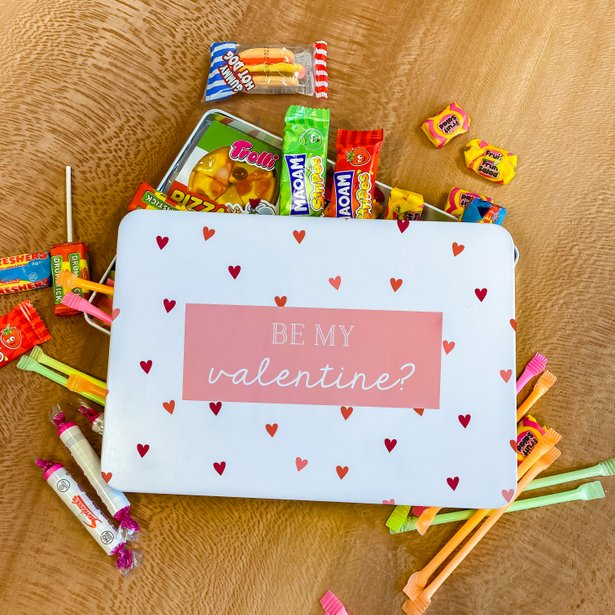 Give some sweets to your sweet with the Be My Valentine pick and mix tin. This is the perfect letterbox gift. Once the sweets are eaten, you can reuse the tin for storing special mementos in. The tins come in a selection of designs. Priced from
£16.50.
You can't go wrong with chocolate and this fabulous love heart jar comes filled with delicious foil wrapped milk chocolate hearts. You can personalise the gift with your own message on the wooden tag. Priced £15.50.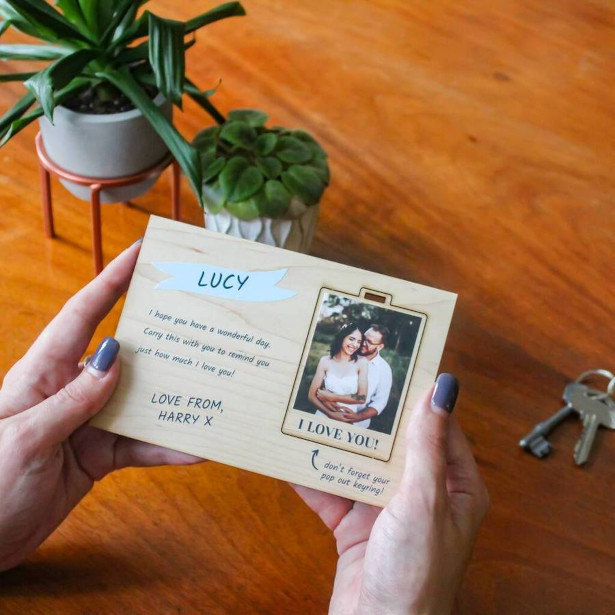 This wooden card can be sent in the post and includes a wooden pop out keyring so your loved one can keep your thoughts with them at all times. Personalise with your own message for someone you love. Priced
£11.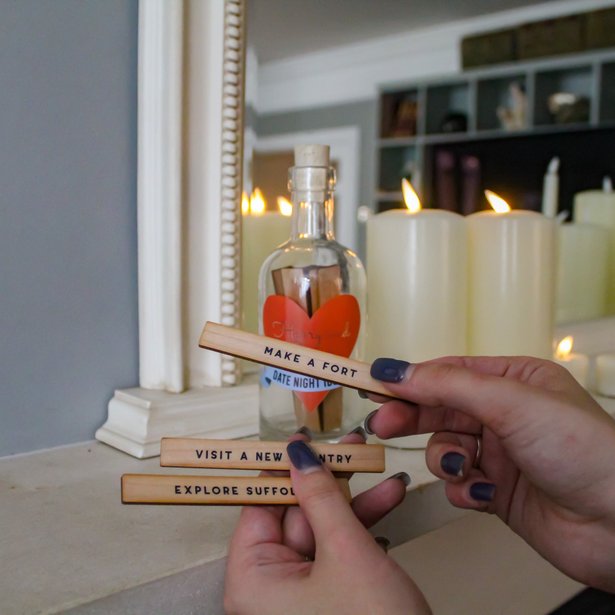 If you can't make your mind up of what to do this Valentine's then why not gift these personalised date night tokens that come in a persoanlised glass bottle. You can personalise the 15 tokens too, with all your favourite activities and make turn choosing what to do into a fun lucky dip. Priced £26.50.
All delivery is free to the UK, with no minimum spend. Gifts can also come with a personalised gift card. For more details log on to www.propergoose.com.