For the mom that's sick and tired of quiet stroller rides…
FACEBOOK | TWITTER | INSTAGRAM | PINTEREST | VINE | YOUTUBE
For the mom that's sick and tired of quiet stroller rides…
JBL Clip 2: this Bluetooth speaker is compact, portable and waterproof. Attach the speaker to your stroller and enjoy hands-free entertainment for you and your little one for up to 8 hours.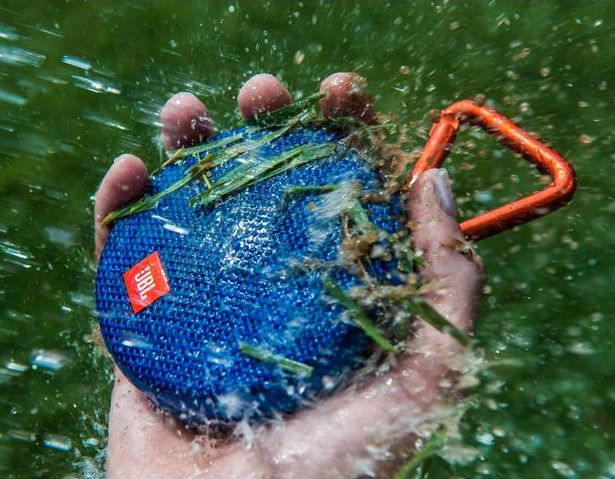 For the moms that are looking to kick their fitness goals into gear or continue their "new year, new me" goals from January…
JBL Reflect Mini 2 & Reflect Contour 2: The new JBL Reflect series is the latest line of wireless headphones that combines style and performance for all-day versatility, whether at the gym or hitting up the juice bar next door. Both models, the JBL Reflect Mini 2 and the Reflect Contour 2, deliver 10-hour battery lives, IPX5 sweat proofing, and a reflective cable that's ideal for nighttime workouts after the kids are in bed.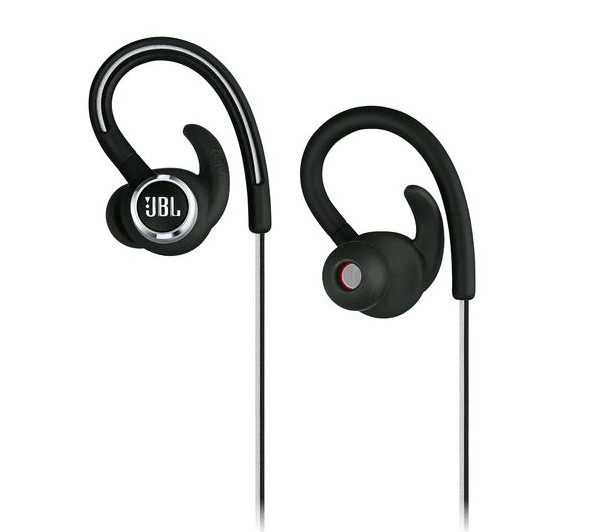 For the mom that's tired of getting flour on her phone while attempting a Pinterest recipe…
JBL LINK 10 & JBL LINK 20: the JBL LINK speaker is the first portable Bluetooth-enabled speaker to merge JBL's Signature Sound with Google Assistant. Need help with a recipe? Or realize you're out of a certain ingredient and need to find a substitute? Just ask the JBL LINK. The LINK10 and LINK20 are portable and waterproof, so no more worrying about getting flour off your phone or tablet. Just wash the LINK off in the sink.