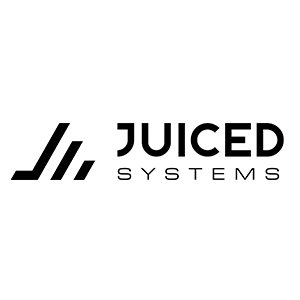 Juiced Systems. Performance enhanced devices. juicedsystems.com
VertexHUB – USB-C Data & Charging Hub
juicedsystems.com/products/vertexhub-usb-c-hub-data-and-charging-hub-usb-3-1-gen2

The VertexHUB is designed for power users to get data transferred quickly and charge up peripherals at blazing fast speeds. It is dedicated to the latest USB-C 3.2 Generation 2 standards. The hub has four USB-C 3.1 Gen 2 ports located on the front and three USB-A 3.2 Generation 2 ports avaialble on the back side. All seven ports are USB 3.2 Gen 2 compatible with fast transfer speeds up to 10 Gbps. The VertexHUB can charge up devices at max speed with up to 2.4 amps of power delivery.
BizHUB USB-C Multiport Adapter
juicedsystems.com/products/bizhub-usb-c-multiport-gigabit-hdmi-hub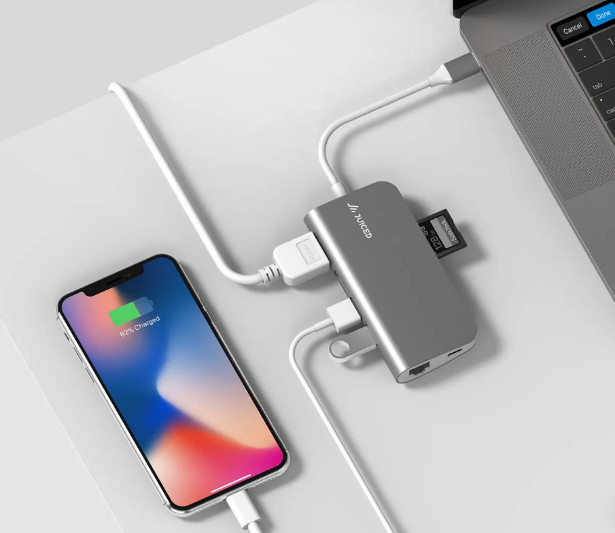 Our BizHUB USB-C Multiport Adapter is a very versatile travel adapter with three USB 3.0 ports, a gigabit ethernet port, an SD and Micro SD port, and an HDMI 4K port. It's compact and convenient with so much capacity.