Do you know which common deficiencies to watch out for as you age? 
👴
👵A new study looking at micronutrient levels in older adults has made a surprising discovery about the prevalence of some particular vitamin deficiencies in later life… http://bit.ly/2BcOATO

Asking Yourself, which Vitamins and nutrition should I be getting? VITL answers that question! & Provides a list of recommended supplements! & Posts them to you monthly!!!! >>>>  vitl.com/consultation
itunes.apple.com/GB/app/id1175418859?mt=8
Code 'INTOUCH18' which will give 30% off your first personalised supplement pack.
TWITTER | FACEBOOK | INSTAGRAM
VITL is a personalised nutrition service – we are a startup based in London.
With this service, you take a short, 5-7minute free and interactive nutrition consultation via our app or website. You get an in-depth analysis of your health and then we can tailor-make supplements personalised to your results, health concerns and goals.
Vitl then deliver your tailor-made pack of supplements to your house in letterbox friendly packaging. Vitl have also now just introduced blood testing and DNA testing to further personalised your recommendations and supplements and to help you track your progress.
All Vitl formulations are non-GMO and 100% free from bulking agents, preservatives and artificial colours.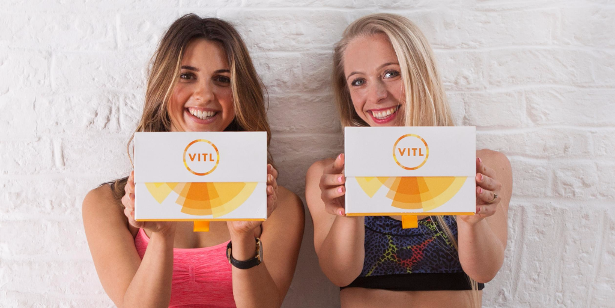 Blogger Healthy Jon who plays Touch Rugby for England!
""I get personalized training plans from my strength and conditioning coaches, personalized diet plans from my nutritionists, so getting personalized supplements from VITL just seemed like the next natural progression." Jon Weston-Stanley
His social handles are @HealthyJon on Instagram and @HealthyJon_ on Twitter.