Kodak Pixpro 4KVR360 action camera – capture the fun this festive season – www.pixpro.world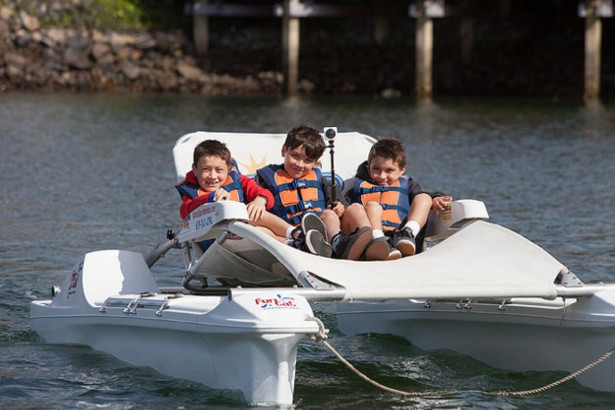 TWITTER | INSTAGRAM | FACEBOOK | YOUTUBE 
Kodak Pixpro has recently launched a new 4K, VR and 360 degree shots camera, the 4KVR360, that we think would be an ideal Christmas gift for every family member or loved ones who are tech enthusiasts, budding photographers, or even amateur film-makers – whether they are kids or adults.
WHY?​
Following the award-winning success of its SP360 4K action camera, Kodak Pixpro's 4KVR360 action camera adopts a minimalist approach and is compact and ultra-portable, with two fixed focus lenses housed by a futuristic camera body, which will make this pint-sized powerhouse the perfect present for tech-lovers.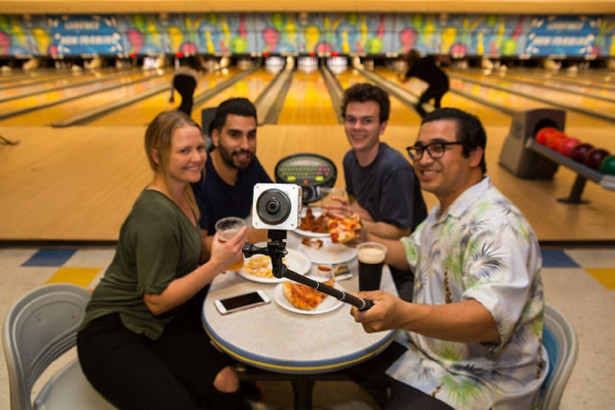 It shoots for up to 2 hours on a single charge so is ideal for the capturing all the fun and festivities of Christmas and New Year in crystal clear quality from every angle, for sharing easily via social media.
The compact, ultra-portable 4KVR360 has been designed to capture every detail in interactive images and videos, taken from every angle, with not one but two powerful 20 megapixel CMOS sensors, making it even easier to capture more detail within a full 360 degree shot. It also has three unique multi-view angles to give users the flexibility to frame, capture and shoot in any way they choose while offering crystal clear quality from every angle.
Using Kodak Pixpro's complimentary Remote View App for iOS™ and ANDROID™, users can also see exactly what they're recording via a smart device and are able to upload directly to social media while on the go. For any budding directors in your social circle, there is even the option to trim and edit shots – photos and videos – using the complimentary Pixpro Desktop Editing and Stitching software
Now available from Currys, priced at £399.99: www.currys.co.uk/gbuk/cameras-and-camcorders/camcorders/camcorders/digital-camcorders/kodak-pixpro-4kvr360-4k-ultra-hd-360-action-camcorder-white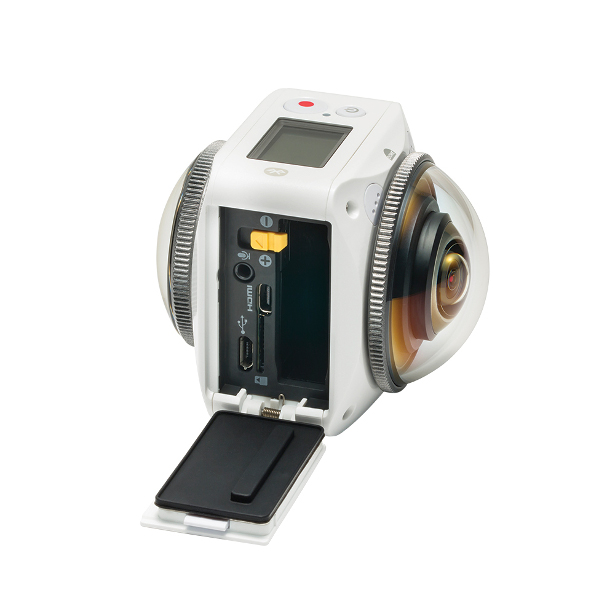 |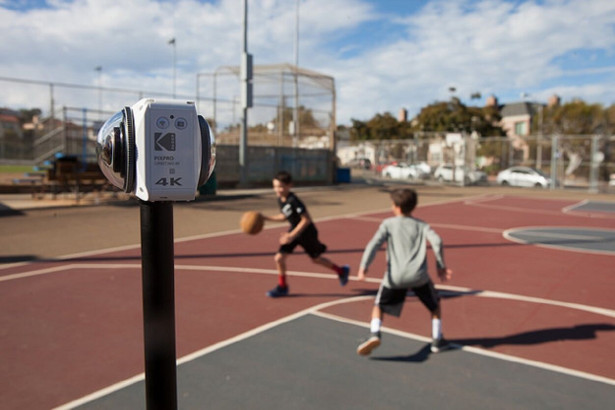 |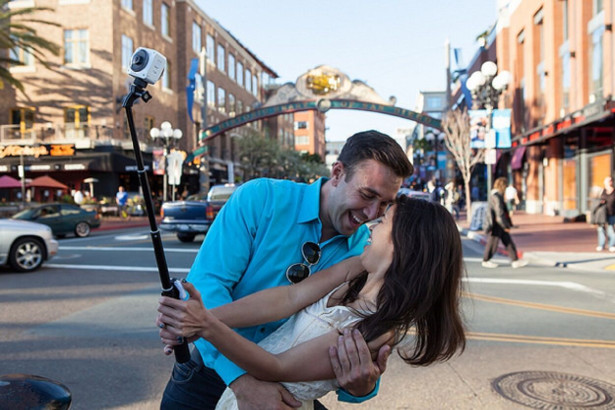 |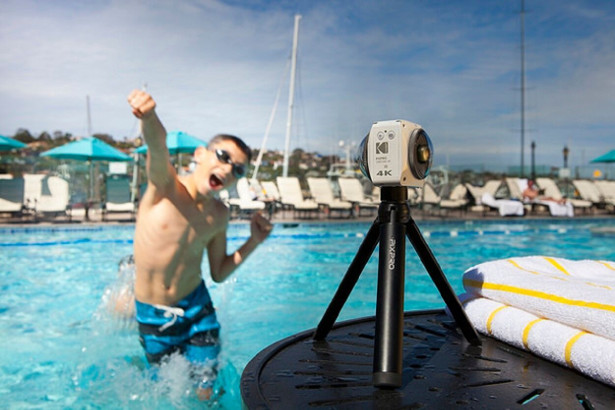 |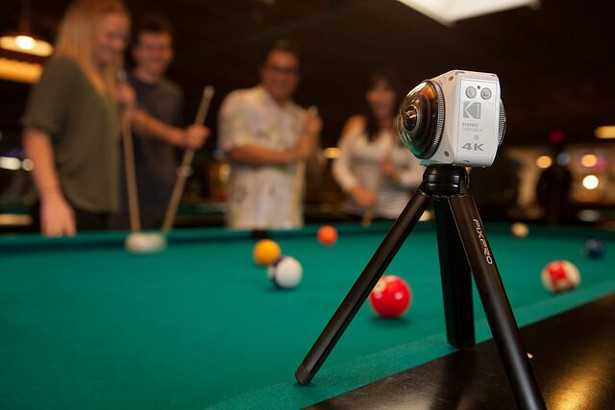 |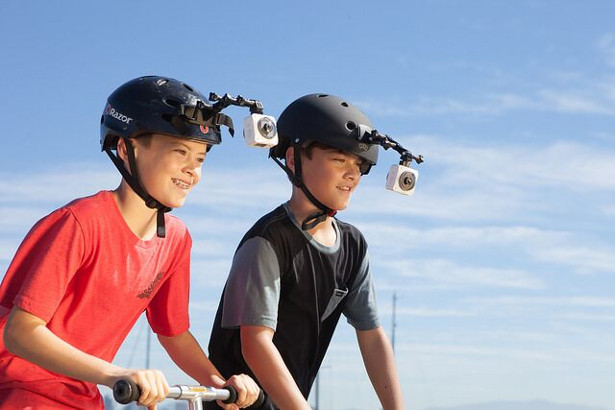 |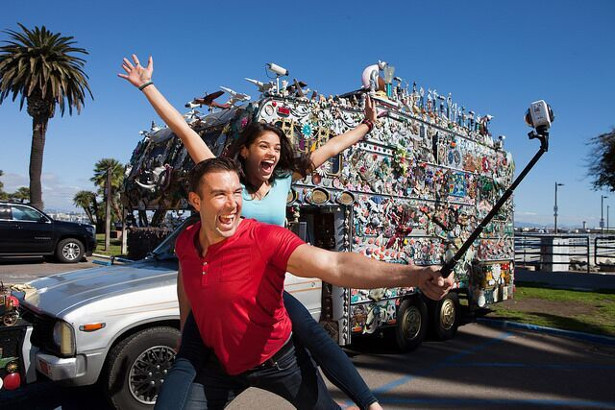 |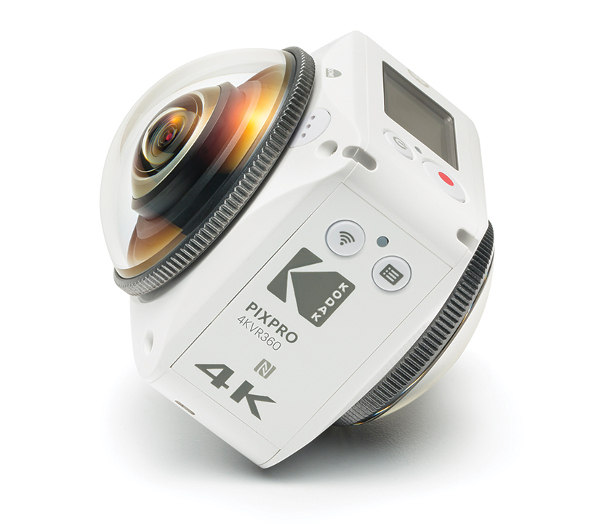 |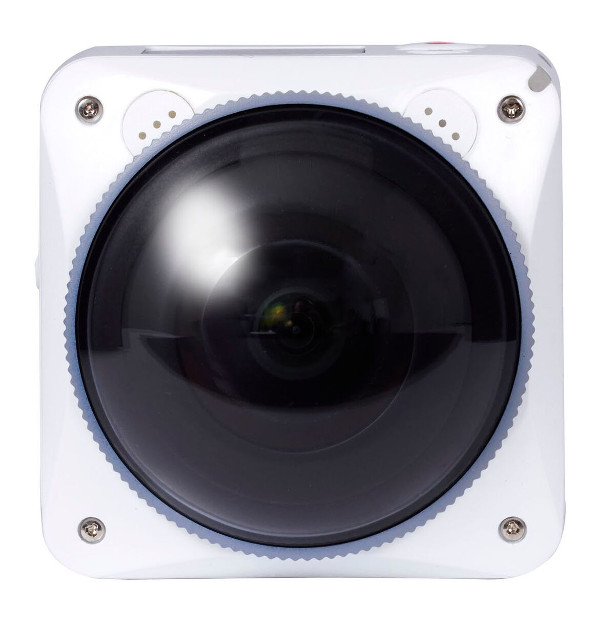 |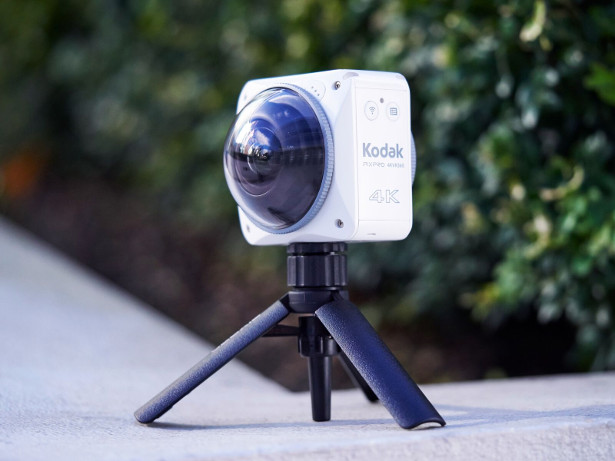 |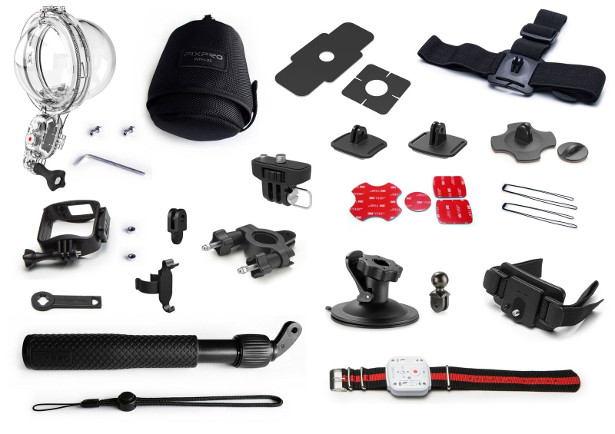 |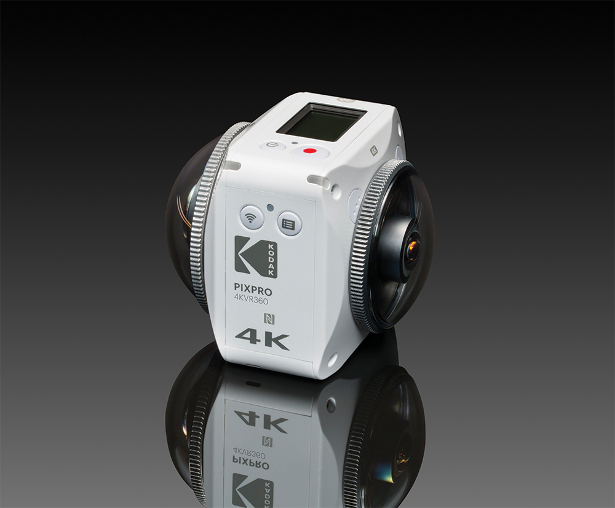 |