Kodak Pixpro launches flagship AZ1000 – a great addition to its digital camera range
www.pixpro.world
TWITTER | INSTAGRAM | FACEBOOK | YOUTUBE 
A powerful 102X optical zoom bridge camera, the Kodak Pixpro AZ1000 has 20.68 megapixel image sensor and 3.5 mm focal length, and showcases the brand's commitment to offering outstanding performance at a fraction of the price of traditional and more expensive DSLR bodies and lenses.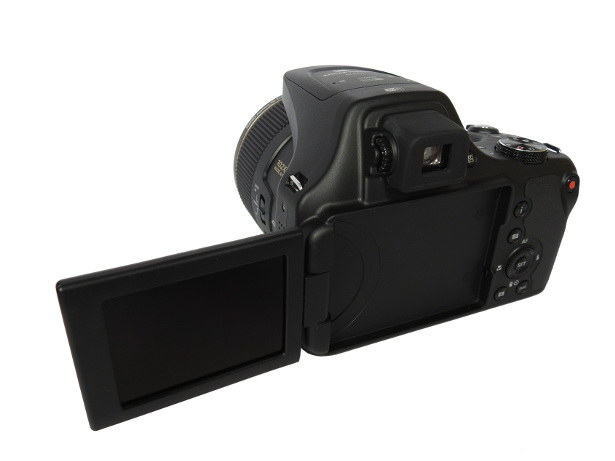 Other features offered by the AZ1000 include multi-language support, a 4 hour charging time, 90 minutes of video shooting or 400 shots, a 15MB internal memory, red-eye reduction, slow synchro, 6 seconds or less recycling time, photo touch-up, and smile and blink detection, plus 7fps full resolution burst mode and 1/200 shutter speed (30 seconds).
The newest addition to the Kodak Pixpro Astro Zoom family of cameras will continue to offer consumers the variety of feature-rich, long-zoom options that this line is known for.
Kodak Pixpro also offers an entry level 25X zoom option in the AZ252, and a myriad of other models including the AZ401, AZ422, AZ527, AZ652 and AZ901, all of which are available now and designed to give photographers of every age and skill level more choices at more value.
Visit http://www.pixpro.world/ to see what else Kodak Pixpro has in its camera range. Alternatively visit Currys and search "Kodak Pixpro" to find the range currently available via that stockist.