KYnergy fabrics. Infrared technology woven into garments to increase circulation, respirational efficiency, tissue oxygen levels by wearing the item of clothing.  www.kymirasport.com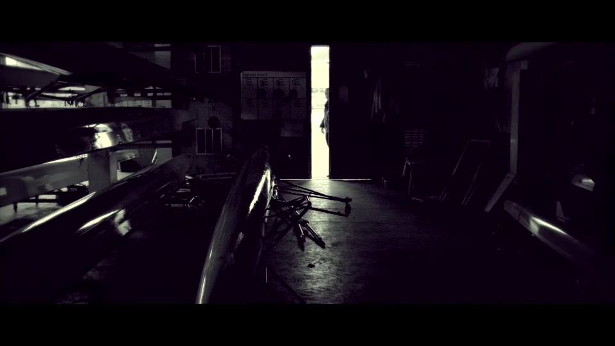 TWITTER | FACEBOOK | INSTAGRAM
Many ingredients go into making a world beating performance; Motivation, Drive, Commitment, Discipline, Heart, Power, Endurance, Blood, Sweat and Tears. But now there is a new ingredient… Kymra sport!
These performances start in the changing room, they start with Kymra sport
Infrared performance and recovery sportswear, made from our innovative KYnergy fabrics.
Kymra sport offers infrared performance smart sportswear used by a number of pro athletes to help improve performance during training. The infrared technology is woven into the fabric to help increase circulation, increase respirational efficiency, increase tissue oxygen levels, offer pain relief and helps reduce 'The Doms' (delayed onset muscle soreness) if worn half an hour before exercise, during and an hour after.
The garments allow athletes (and sporting enthusiasts) the ability to push their training harder, go further and recover quicker!