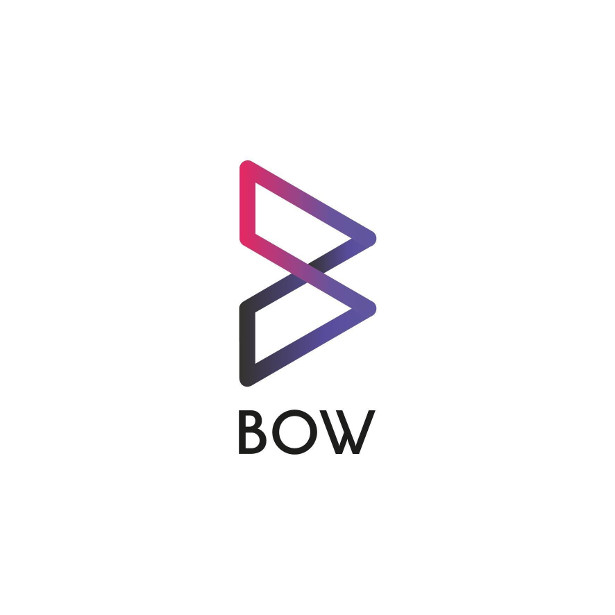 LAUNCHED:>>>> ANCHOR – ACTIVEWEAR ENGINEERED FOR THE ULTIMATE HYGIENE
FACEBOOK | YOUTUBE | INSTAGRAM
BOW is proud to announce the launch of Anchor, the cleanest performance t-shirt on Kickstarter this July. BOW's detail-oriented approach to product innovation is reflected in the decisions we make for every aspect of Anchor's design. From fabric composition to weaving patterns, as well as stitching and cut, the best and boldest innovation requires a strong collaborator who shares the same values as us. After two long years of research, we decided to collaborate with ProX, a leader in fabrics to realize Anchor's fullest potential. Countless rounds of idea exchanges and design prototypes with the ProX team led to the breakthrough of Anchor's packable mechanism, amongst other collaborative achievements.
Anchor is the cleanest performance t-shirt designed for the active and the adventurous, ensuring comfort and protection to confidently take on activities for extended periods of time. "After studying the problems faced by many who wear performance t-shirts, we found that there were many shirts with a single dedicated feature, resulting in the need to purchase different performance shirts for different purposes. It was very clear that there is an opportunity for an ultimate performance tee that does it all and more," says co-founder, Mandy Chan.
The birth of Anchor included multiple features such as water-repelling, anti-stain, antibacterial and antiviral, as well as having an innovative secret pocket that supports the breakthrough packable mechanism. With its innovative knitting pattern and nano-coating technology, the fabric used to make Anchor is specially designed to be water repellent. The nano-coating technology used in the fabric makes it repel liquids. Anchor is resistant to water, wine, coffee, and most sauces like ketchup and mustard.
The open honeycomb structure of Anchor's fabric is key to allowing air to circulate between the fibers, enabling heat to escape the body, staying cool all day. Its dura-dimensional elasticity (2-way stretch) allows for the perfect freedom of movement and the most intense workouts. A third major feature of Anchor is its antivirus coating, a world-first textile coating technology that is effective against enveloped viruses and bacteria. The coating provides a self-sanitizing and germ-resistant surface, which rapidly inhibits the growth and persistence of bacteria and enveloped viruses on textile surfaces. As such, Anchor extends safeguarding measures without compromising on the functionality and design as the ultimate performance t-shirt.
www.bowforbold.com @bowforbold iwant@bowforbold.com
"We envision Anchor to be a new generation of performance t-shirts with stringent product innovation and working with the best manufacturers for realizing its fullest potential," says co-founder, CK Koh, who heads the product innovation team. Anchor's multiple features promise a reduced drying time, lesser washes, increased convenience, and enhanced comfort for the active lifestyle. With future plans to expand BOW's collection, Anchor stands at a unique position to be a contender for innovative activewear.
Fundraising Launch Details
BOW will be fundraising for Anchor via Kickstarter, the platform for innovative products, from 7 July 2020, 10 pm Singapore Time with a virtual summit at 9.30 pm Singapore Time.
Visit their fundraising page here: www.kickstarter.com/projects/1823465426/anchor-the-cleanest-performance-t-shirt
About BOW
BOW is a sports and travel lifestyle startup focused on designing all-in-one gears to make life simpler. Guided by a daring spirit, BOW is dedicated to inspiring people to be bold and, in so doing, achieve their highest potential.
Cofounded by Mandy Chan, a graduate of Singapore Management University and CK Koh, a talented graphic designer-cum-serial entrepreneur, BOW aims to serve the contemporary metropolitan's multiple gear needs through their all-in-one design philosophy. After two successful crowdfunding campaigns in 2017 and 2018, BOW looks to the future with a big step forward in expanding its product line with rigorous innovation. Being bold is what BOW is all about.