Lets Get On Top Of Those Stress Spirals… Hemp products like Hempure CBD Drops can help in combating those behaviours! Check it out! www.hempurecbd.com/cbd-oil-drops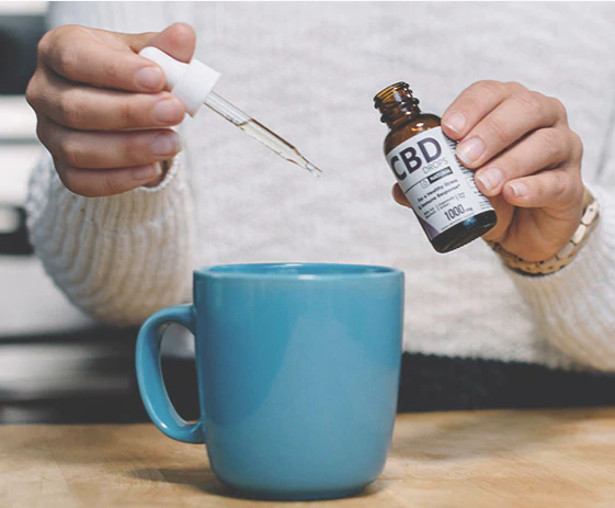 Hempure CBD Drops
Hempure creates effective, high-quality CBD products.
Hempure CBD Drops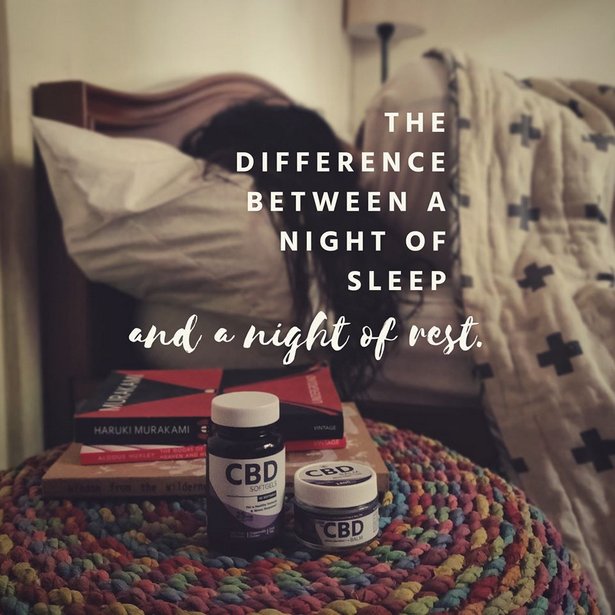 CBD drops are a great gift to give any time of year, but is gaining relevance now because let's face it: we're all pretty stressed at the moment. There's a lot of uncertainty up ahead, and even though there's not much to do but 'wait and watch', it's hard to stop going down stress spirals. That's where CBD can help – it's like giving someone the gift of calm. As if that wasn't enough, it can help with pain relief, reduce workout recovery time, and support general health and immunity – making it useful to pretty much anyone.
What makes Hempure CBD drops different?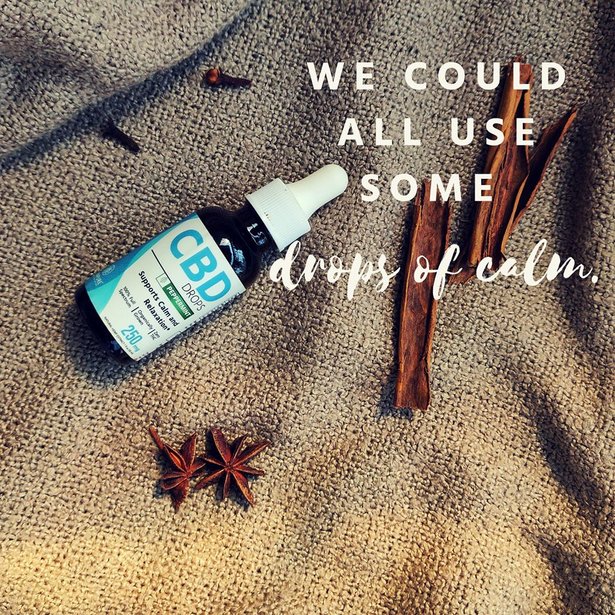 Broad-spectrum CBD from locally sourced, organically grown hemp.
Completely THC-free which means it can't get you high and/or keep you from functioning at your best.
Third-party lab tested for quality and potency.
Terpene-rich blend for maximum health benefits.
Available in 4 strengths (100mg, 250mg, 500mg and 1000mg) and 3 flavors (natural, peppermint and citrus).
Nano-emulsified in fractionated coconut oil (MCT Oil) for maximum bioavailability.
Price: $22 – $85
www.hempurecbd.com/cbd-oil-drops/