Little Cooks Co – a Fun and Educational Lockdown Activity! www.littlecooksco.co.uk
Little Cooks Co is the perfect way to teach a whole generation of kids a new skill, whilst having some fun!
Little Cooks Co continues to be the perfect lockdown activity.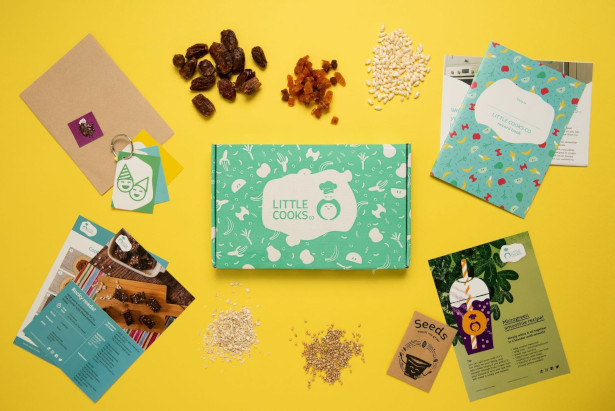 A monthly subscription-based recipe kit, Little Cooks Co kits are posted through the letterbox, direct to kids, in a neat 100% recyclable box with compostable packaging. The box is packed with all the natural, healthy and organic dry ingredients of that month's delicious recipe for kids to bake in the home.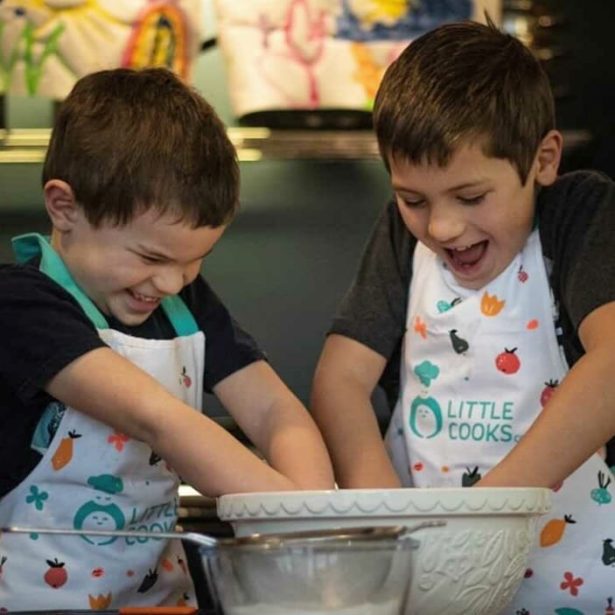 Little Cooks Co is a great gift for parents, grandparents etc. to give to children. An especially excellent gift for our current times as it's a stay at home fun, educational activity, with a proven track record of being able to continue delivering during lockdown.
There is also a giving back element; every box bought pays for a vulnerable school child in the UK to receive a healthy breakfast through its partnership with the charity Magic Breakfast.
Subscription boxes are available to purchase at www.littlecooksco.co.uk (From £8.33 per month).