Looking for an alternative gift this Father's Day? If a loved one in your family is ill, we recommend these Cancer care parcels to support them…
Thoughtful Cancer Gift Packages & Cancer Gift Hampers. Covering all ages and treatments. Including chemotherapy, radiotherapy, surgery, convalescence.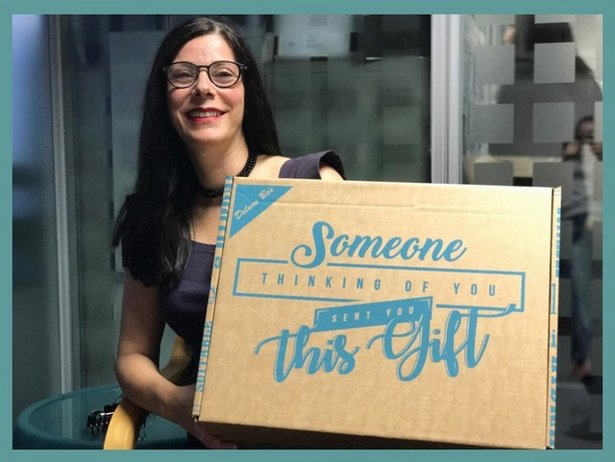 "After Dr Shara Cohen was diagnosed with breast cancer in 2013 she found there was very little time for her, or her family, to just relax, take it all in and to give herself 'me' time.
"With all the appointments, liaising with work, telling the people who needed to be told…… there was little time to digest what was happening, research the practicalities or to just relax"
So she set up Cancer Care Parcel to take some of the worry way from those affected by cancer.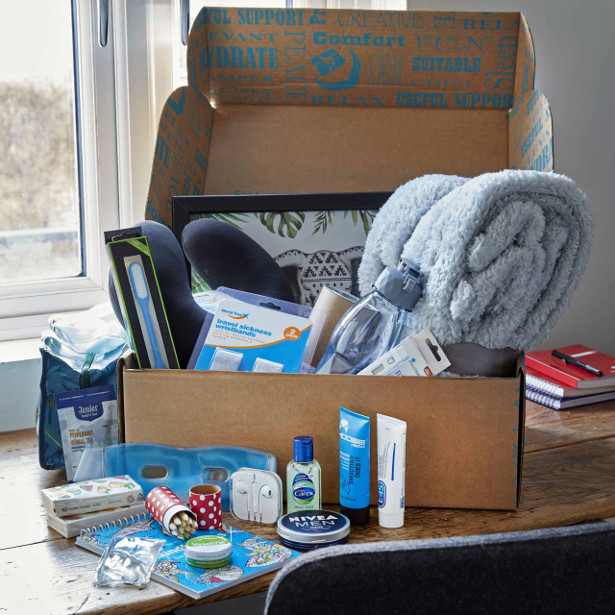 Our team
The team at Cancer Care Parcel all have experience with cancer, either as a patient, survivor, family member or friend.
The Cancer Care Parcels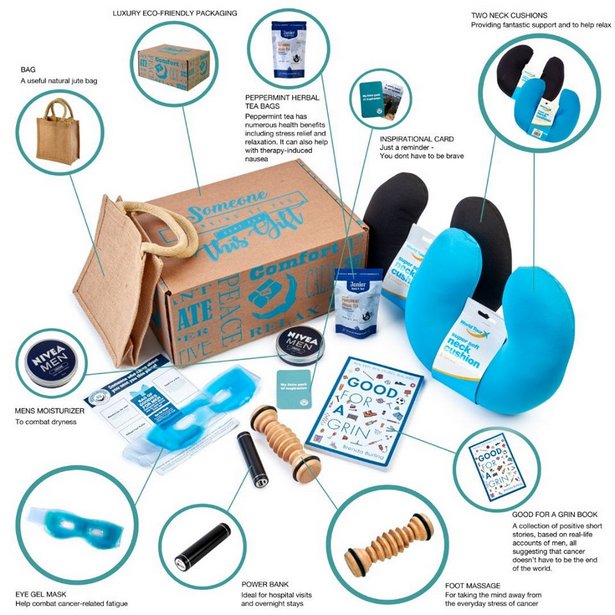 Our gifts are useful appropriate and thoughtful.
We have an advisory board to suggest appropriate items and sometimes companies partner with us to supply their products (which we take at our discretion).
Everyone who receives a cancer care parcel given access to our increasing number of resources, aimed for supporting all those affected by cancer.
Using profit to support the community
Cancer Care Parcel spends a lot of time writing and sourcing articles to benefit the cancer community.
Our primary aim is to provide some insight into what people are going through when they have cancer, with advice on
what to say and do
what not to say or do
which products may or may not be suitable as gifts
We also include news items and updates on research plus personal stories.
With our communities help, we have compiled a Cancer Resources List
The aim of the Cancer Resource List page is to provide an extensive list of information regarding cancer diagnosis, fundraising, prognosis, support, awareness, treatment, campaigns and research."