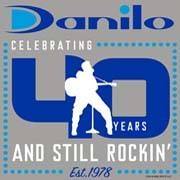 FACEBOOK | TWITTER | PINTEREST | GOOGLE+ | LINKEDIN | YOUTUBE
Nothing says "I love you" more than a Valentine's Day card and this year Danilo is offering a range of wonderful licensed cards…even from the dog!
For the traditionalist, the wonderful 'Love Is' range reminds us that love never goes out of fashion.
The comic strip was created in the 1960's, when cartoonist, Kim Casali, wrote a series of love notes for her future husband and the designs are classics today.
Danilo has three in the range with an RRP of £2.10 (Tesco and widely available).
The Minions are a popular choice, especially for boyfriends, and especially for super-­‐handsome ones.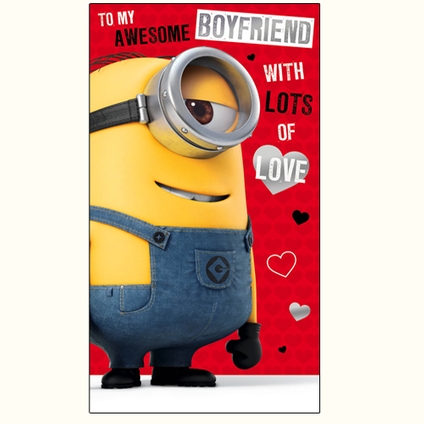 This card is the perfect way to tell the man in your life how you feel about him.
RRP £2.10 (Tesco & widely available)
For TV and film fans, Danilo has a lovely jubbly Only Fools and Horses card and a cracking Wallace and   Gromit card; bringing a smile to the face of your loved one when opened on Valentine's Day morning.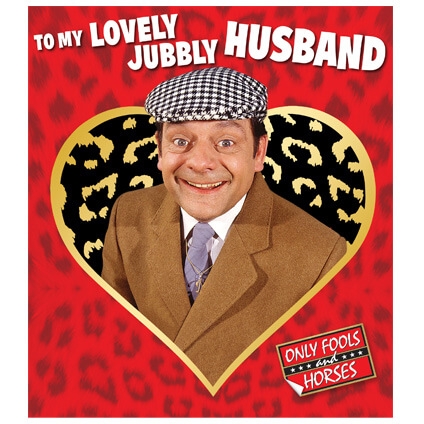 RRP £2.10 (Tesco) and £1.60 (www.danilo.com, Tesco and widely available) respectively.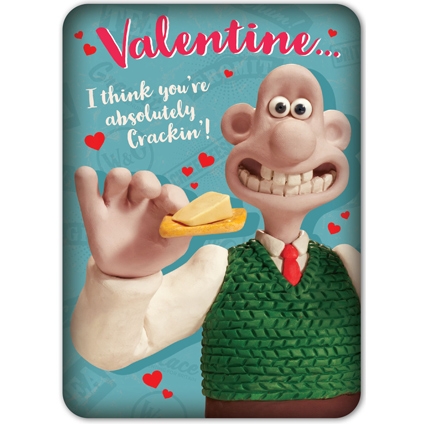 And, if your partner adores their pet, they'll be delighted to receive a card instead of just a wet lick on 14th February.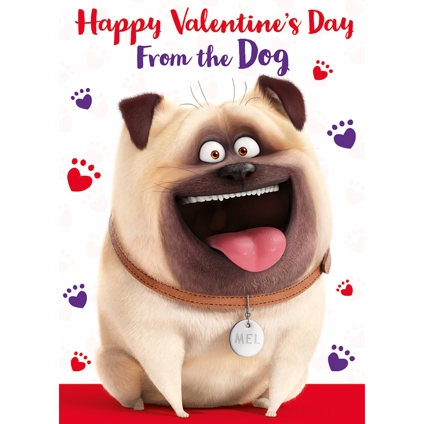 The Secret Life of Pets has a card from the cat and the dog, with the loveable pets from the film.
RRP £1.60 (www.danilo.com, Tesco).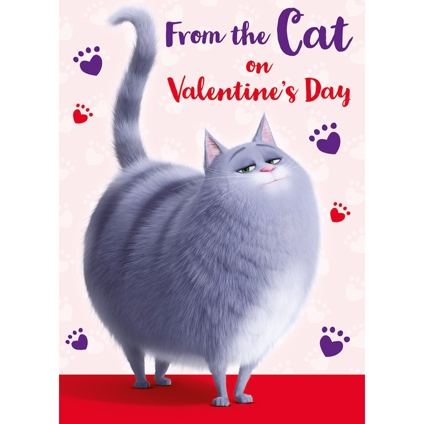 The range of Valentine's cards can be found at:- www.danilo.com/Shop/Cards-and-Wrap/Valentines-Day-Cards