Love Surprises UK is an online ONE STOP gift shop which is focused on creating an easy gifting solution for any REASON or SEASON. lovesurprises.co.uk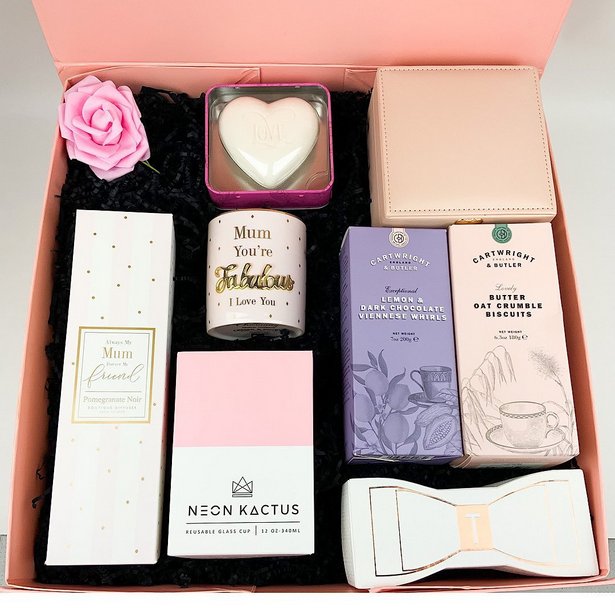 Love Surprises was created in June 2020 during lockdown while still the owner was working for the NHS & also being a mum of 2 girls. Her company was born through her passion for bespoke gifts and also the difficulty in finding all the gifts/brands she wanted on a single website!
Toyin Ogunyemi the owner said: "I love the idea of having known brands and personalised items in just one luxurious gift box – and the wow effect it brings the recipient."
There is something to surprise everyone on Love Surprises UK, with more than 200 gift items currently available. It couldn't be easier to find that perfect luxury item in the shop as customers can search for gifts for him, gifts for her and gifts for all. Gifts range from the Mr Rugged gift set (for him) to the Hello Gorgeous gift set (for her) and the De-Stress gift set (for all). There is also an option to create a personalised gift by selecting three or more products, which will then be boxed up and sent out to that special someone.
Her words are already being backed up by new customers who have visited the shop, with feedback including: "It's amazing, they have thought of every detail," and "It's literally stunning, so good to spread some joy. It's so versatile too."