"Loving on Me, Lessons Learned on the Journey from MESS to MESSAGE" book & The "Loving on Me Academy" courses by Katrina McGhee are tremendous resources for those embarking on organising their lives. lovingonme.com/loving-on-me-book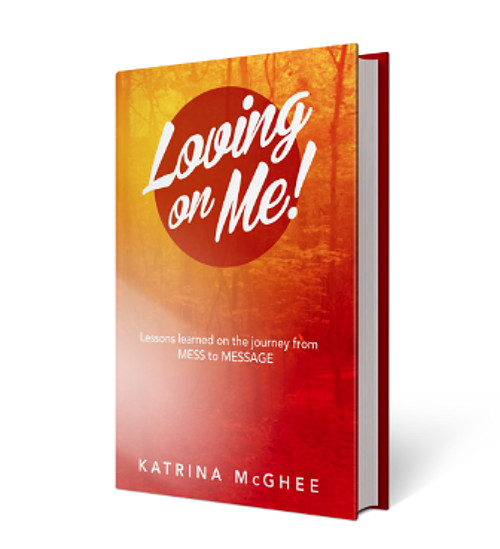 YOUTUBE | FACEBOOK | TWITTER | INSTAGRAM | PINTEREST
" Loving on Me, Lessons Learned on the Journey from MESS to MESSAGE" book by women's empowerment speaker Katrina McGhee
Sold at lovingonme.com/loving-on-me-book , Amazon and Barnes & Noble for $11.99
Additionally! The "Loving on Me Academy" courses empowering Audacious Women to Lead, Inspire, Live and Succeed. Maximize your impact, boost your confidence, build your dreams." First course is free. $499.00 the entire package course. No up front obligation to buy anything when you sign up for the first course.
Katrina's book, "Loving on Me! Lessons Learned on the Journey from MESS to MESSAGE," defines her quest to inspire women to aim higher. Katrina McGhee is an author, speaker, entrepreneur and a strategic advisor for "do good" organizations across America. For more than two decades, Katrina McGhee has been a champion for women. Having served on the executive level for two of the world's leading non-profit organizations, the American Heart Association and Susan G. Komen for the Cure, she has traveled around the globe, advocating for and inspiring women in more than 12 countries on 3 continents. Armed with a steely determination to love herself while still serving others, McGhee transitioned her life away from her high level status in corporate America and, in 2012, she created Loving on Me. This tale of transformation chronicles McGhee's own journey toward self-worth while providing readers with the tools they need to ignite their own personal revolution. Readers are inspired to "go get their more," by examining a world of endless possibilities and releasing the limiting barriers imposed by themselves and others.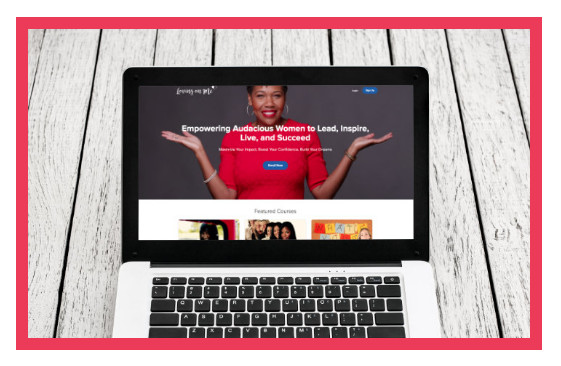 McGhee is passionate about helping people reach their highest heights in all aspects of their lives. With years of business experience, she is uniquely poised and skilled at igniting change at individual and corporate levels in areas including leadership, personal branding and business development. Through her Loving on Me Academy, she provides online courses that empower audacious women to lead, inspire and succeed.
Loving on Me is THE online "inspiration destination" encouraging women to defy their status quo and embrace purposeful, empowered living. For the past six years, through Katrina's example, and via blog posts, videos and a thriving social community, over fifty thousand women have joined her tribe, getting equipped with the tools they need to lead in every aspect of their lives. Affectionately known as LoveLights, the tribe also supports organizations committed to the education, empowerment and well-being of women around the world.
Find out more about this inspirational woman at :- www.lovingonme.com