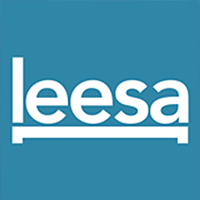 Luxury mattress company Leesa tackles homelessness while delivering quality mattresses direct to consumers
Leesa is a luxury and stylish mattress company that delivers direct to consumers doors in in a box – ideal for a first home, big university move etc. www.leesa.co.uk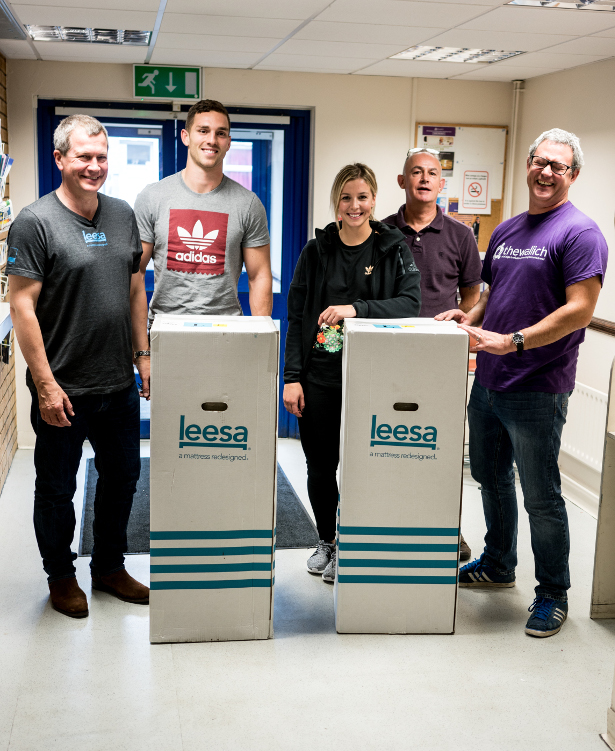 FACEBOOK | TWITTER | INSTAGRAM | YOUTUBE | PINTEREST
Leesa have a goal of helping people to get a better night's sleep. In order to better understand the direct correlation between a good mattress and quality of sleep, and subsequently the importance of sleep to human performance, Leesa has partnered with local and world-renowned athletes such as George North, the Sales Sharks, and Michael Phelps. Working with individuals who not only love to sleep, but consider it a prerequisite to function at their highest athletic level has enabled Leesa to get first hand feedback from people who take their sleep quality very seriously. George and many of the Sale Sharks players sleep on a Leesa mattress in order to maximise their potential and their recovery.
In addition to producing a great product for high performers, Leesa is dedicated to eradicating bedlessness by supporting a number of homeless charities globally through its One-Ten programme.
Earlier this year, Leesa partnered with The Wallich, a Homeless Charity in Wales, to donate 40 brand-new mattresses to two of the charity's Cardiff hostels. International Welsh rugby player George North and World Champion Cyclist Becky James charity also attended the event to show their support of the cause.
"It is genuinely humbling to hear about the dedication and commitment by The Wallich, as they support the most vulnerable members of the community," said Richard Tucker, Leesa Sleep's European Managing Director. "It's our pleasure, along with our brand ambassadors George North and Becky James, to be able to support this extraordinary work being done in Cardiff and across Wales. Enabling just one night of better sleep can make a big difference, and we're grateful to have the opportunity to enable that for more people in need."
Leesa has donated more than 17,000 mattresses as a part of its One-Ten Program, wherein the company is actively working to eradicate homelessness by donating one mattress for every 10 sold. 
North notes, "We're glad to be able to work with Leesa, and today with The Wallich, to support the great work that both are doing. It's always a great privilege for us to be able to support worthwhile causes at home in Wales, especially helping to tackle homelessness, which is sadly becoming a huge issue everywhere."
(Main image: A recent charity event that Leesa held with the Welsh homelessness charity, The Wallich, to bring rest to rough sleepers. Leesa Sleep made a generous donation of 40 brand-new mattresses to two of its Cardiff hostels. (left to right):
Richard Tucker – Managing Director Leesa Sleep, George North, Becky James , Rob Minchin– The Wallich Hostel Manager, Mike Walmsley – The Wallich Corporate Fundraising Manager)
Leesa was founded with one simple goal: to help people sleep better. 
A beautifully crafted mattress, manufactured in the UK.
Free delivery and 100 night risk free trial.
Leesa: a luxury mattress made affordable.
A mattress redesigned, a sleep experience reinvented