Make them the star in a novel
For any adult on your list who loves to read, make them the star in one of these books: yournovel.com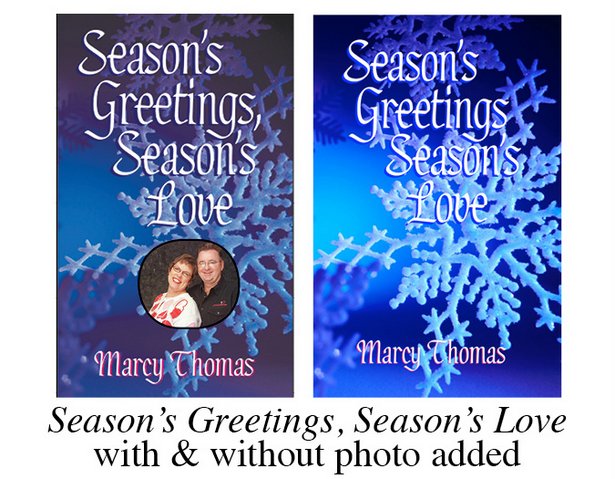 This company YourNovel.com produces personalized romance/adventure novels for adults where any couple can become the main characters in their own book.
Yes, a real printed book or ebook.
Personalized, yes, with 26 bits of info about the starring couple. She becomes the heroine, he the hero. Paperbacks, hardbacks, ebooks. You can even get your photo printed on the cover. $10.95 – $144.95.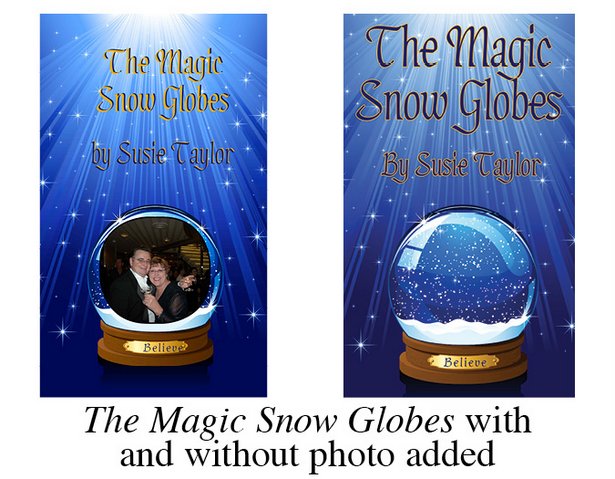 They have two books specific to the holidays – The Magic Snow Globes and Season's Greetings, Season's Love. There are actually 50+ titles they offer to choose from, set all over the world.Find Out more at www.yournovel.com.