Make this year's Mother's Day Super Special with BULLDOG Gin's Supersonic Gin and Tonic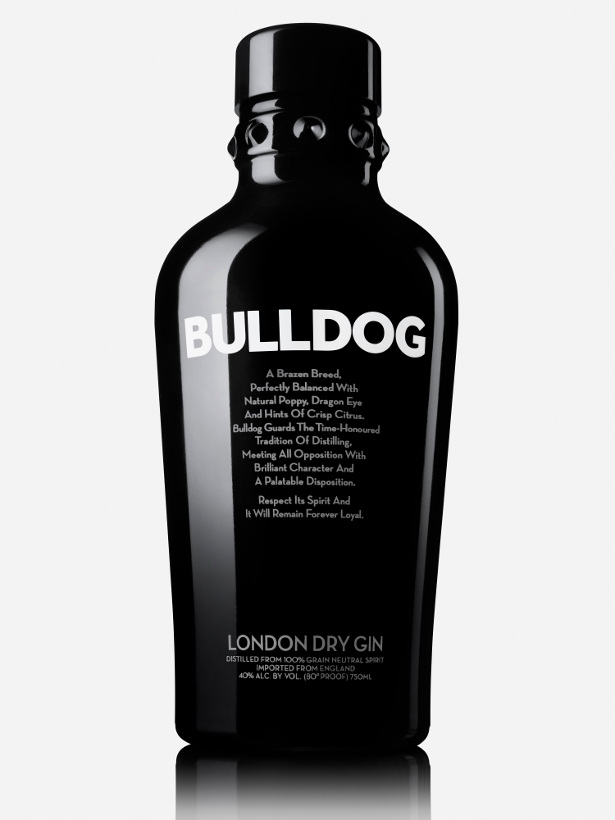 INSTAGRAM | FACEBOOK | TWITTER
In line with its consistent bold attitude, distinctive personality and the convention defying approach that has led to such success in the UK, BULLDOG Gin has developed the Supersonic Gin & Tonic for Mother's Day 2018.
The serve, complementing the distinctive floral botanicals (including Dragon Eye, Lotus Leaf, White Poppy and Lavender) in the effortlessly smooth BULLDOG Gin, has a pink tint and a floral yet sophisticated finish; making it the perfect treat for you to share with your loved ones and Mum on Mother's Day.
SUPERSONIC GIN & TONIC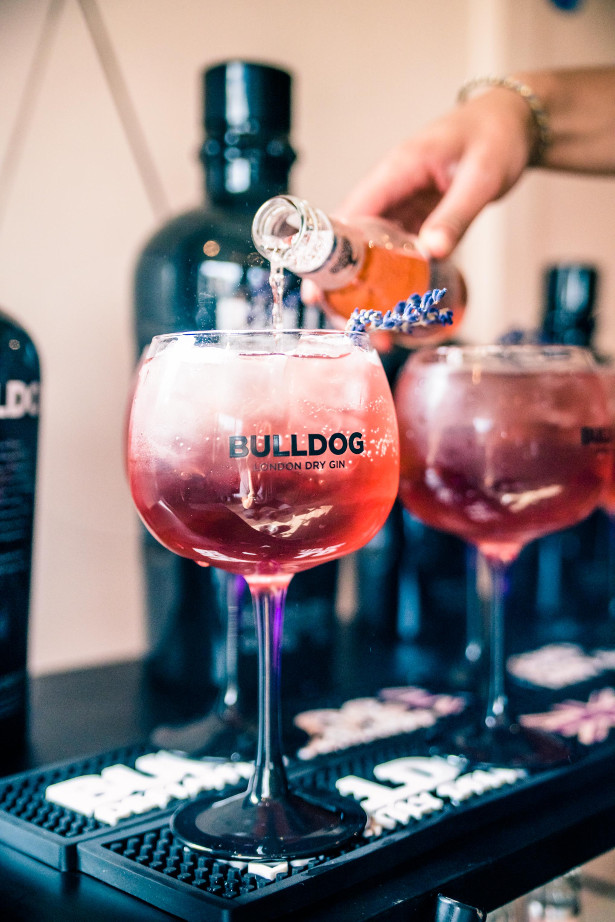 Recipe:
50ml BULLDOG Gin
100ml Fever Tree Aromatic Tonic Water
10ml Cassis
Method:
Build in a glass over ice and garnish with pomegranate seeds, blackberries and a mint spring.
BULLDOG Gin's unique flavour profile, versatility and smooth mouthfeel was crafted firmly with the modern gin drinker in mind and has helped expand tastes outside of traditional gin occasions. It's bold attitude, unquestionable style and infectious sociability are reflected through its serves, its activities and its success.
BULLDOG Gin is available in Tescos and other retailers for £22.00