Mara Girone Simple Sophistication is fashion with a meaning.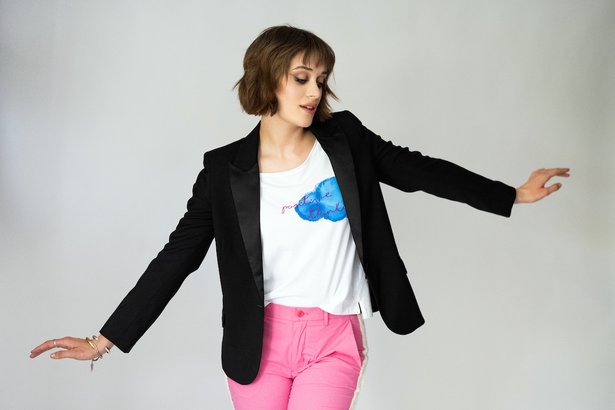 T-shirts, hoodies and scarves are carefully embellished with traditional hand embroidery, edgy design and powerful words to support, inspire and uplift women in their journey through life.
I am originally from Italy. I am a passionate traveller and a dreamer, advocate for feminism, an artist, specialising in hand-embroidery. I am the host of the video show and podcast 'Empowering Voices'. I have lived and worked across the globe from Italy to Mexico, Portugal to Greece and London and my inspiration comes from my experiences around the world and by the people I have met and their stories.
See the full story @ :- https://www.intouchrugby.com/magazine/mara-girone/