(An Essential Item For All Travel)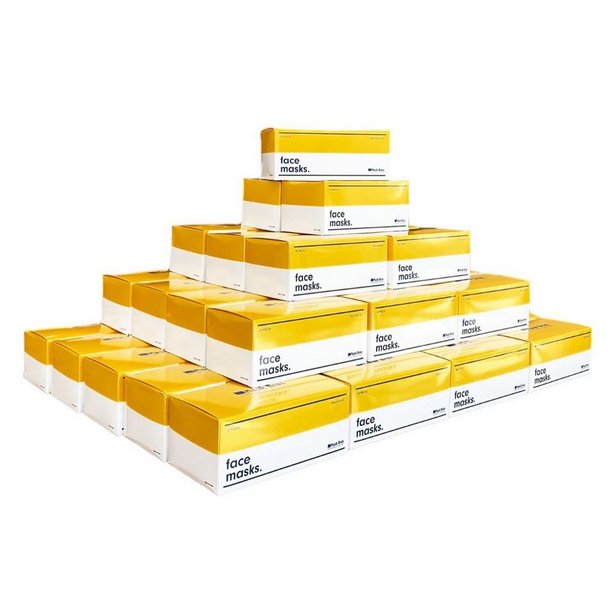 Mask Bros are a student initiative and have now sold over 600,000 masks. they have been published by some major news outlets because their price is at least 30% cheaper than any other major UK retailer (here is an informal price comparison that BBC carried out > docs.google.com/spreadsheets).
& Mask Bros carried a similar exercise with the Daily Mail Here > drive.google.com/file/d/1i6
There's more information about their Products, News Coverage and their Story on their website: www.maskbros.co.uk.