Medterra CBD: The range with a stateside cult following taking the UK by storm!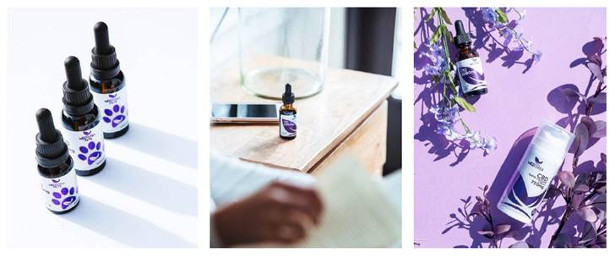 TWITTER | FACEBOOK | INSTAGRAM | YOUTUBE
Leading the wave of CBD that has recently flooded the skincare, food and wellness markets, is Medterra CBD oil.
Medterra is an affordable, effective, and high quality CBD oil that has now hit the UK following its huge success in the US, with searches for the brand having already increased by 40%(Ref1).
The CBD oil trend has swept the floor in 2019, with celebrities from Jennifer Aniston to Gwyneth Paltrow all singing the praises of this natural treatment option. Kim Kardashian even held a CBD-themed baby shower this year to celebrate the impending birth of her fourth child!
Medterra CBD has already established its popularity stateside, having sold over one million bottles last year (that's one every thirty seconds), and amassed a following of US influencers. With CBD having established itself in the fitness domain as a great post-workout recovery treatment, it's no surprise that professional surfer Alana Blanchard and MMA fighter Aaron Pico rep the CBD oil and its associated benefits.
Up until now Medterra CBD oil has only been available to the US, but following the demand from British customers who have also cottoned on to the power of CBD, it has now arrived in the UK. Thanks to the UK's new-found obsession with all things CBD, Medterra is now available to purchase online and across independent UK pharmacies and health food shops. But what's so great about it? And how can you incorporate Medterra CBD into your lifestyle to fully reap the benefits? Allow us to explain…
TASTE
Unlike many CBD oils, Medterra has an entirely tasteless formula and promises to put an end to the "disgusting" taste of traditional CBD products(Ref2), thanks to its coconut oil based formula.
PURITY

The oil contains 99% pure CBD isolate, but is entirely free from psychoactive THC. The non-GMO hemp is also grown and extracted in accordance within the strict guidelines of the Kentucky Department of Agriculture.
EFFECTIVENESS

Having achieved exclusively 5* reviews, Medterra CBD has been hailed 'life-changing' and 'the best CBD oil' on the market. Medterra CBD's uses range from relieving muscle pain to aiding sleep, to use Medterra CBD oil add a couple of drops to your food, or apply directly under the tongue and wait for your body to absorb the CBD. Alternatively, apply the CBD Rapid Cooling Cream directly to any problem areas to help with inflammation and aid muscle recovery.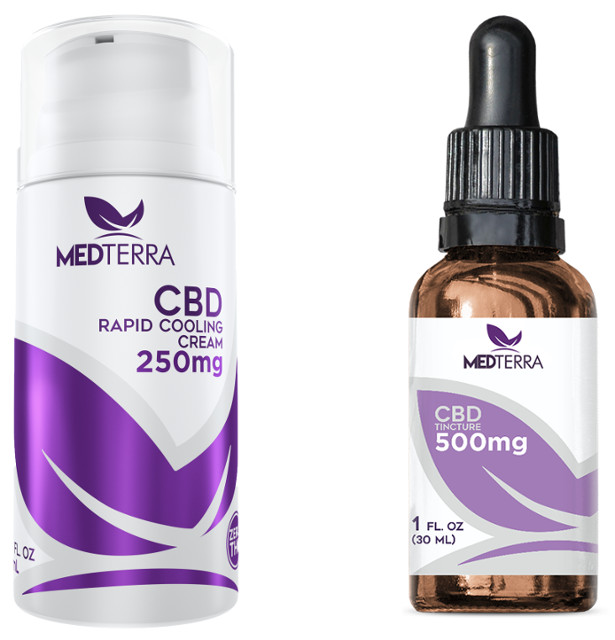 Medterra is priced from £40.00 and is available from independent pharmacies and health food shops, as well as www.medterracbd.shop/uk
1 www.trends.google.com/trends/explore?geo=US&q=medterra%20cbd%20review
2 www.medterracbd.shop/uk/category-cbd-oil