Meet Kungroo Makes Better Tasting Cold Brew Coffee!   www.kungroo.com (ON AMAZON)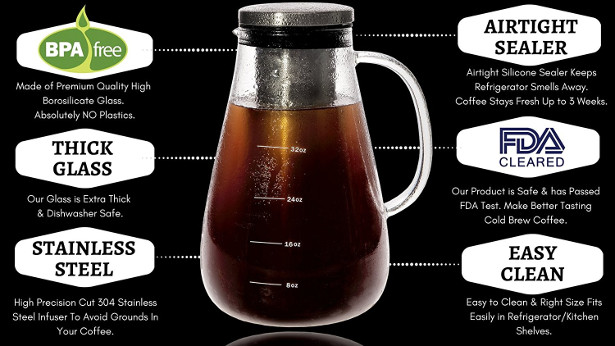 FACEBOOK | TWITTER | INSTAGRAM
Meet Kungroo
Kungroo Glass Cold Brew Iced Coffee Maker Airtight Pitcher Carafe Pot, 32oz
STRONG GLASS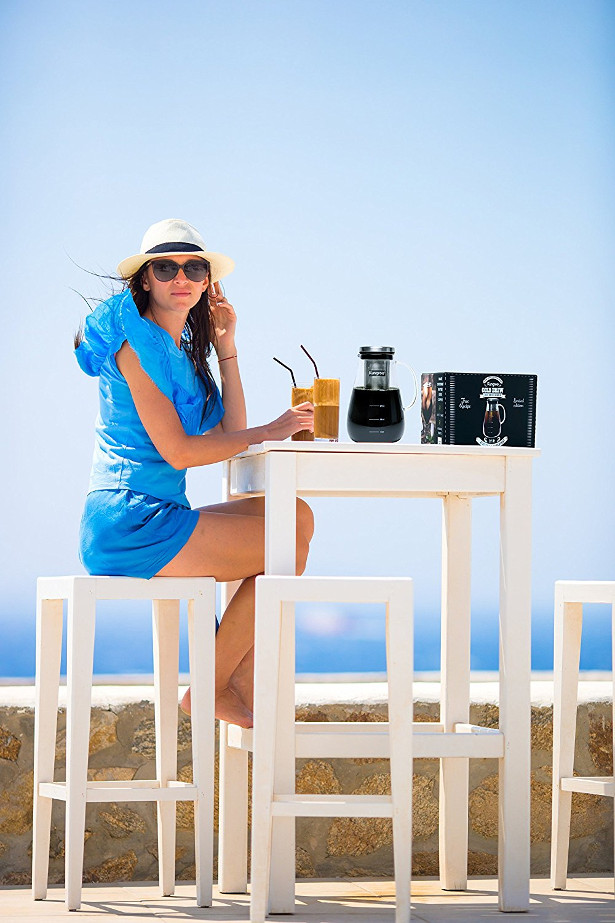 Extra Thick High Borosilicate Premium Quality Glass. Absolutely NO Plastics!
STEEL INFUSER
High Precision Cut 304 Stainless Steel Infuser To Avoid Grounds In Your Coffee.
AIRTIGHT SEALER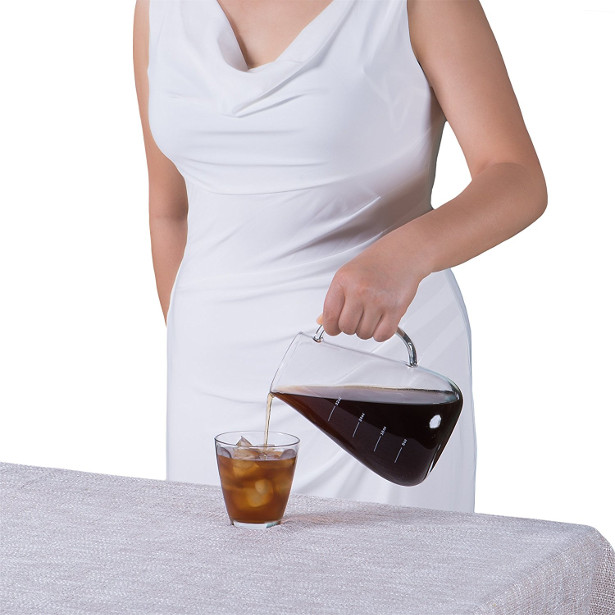 Coffee Stays Fresh Up to 3 Weeks. Airtight Silicone Sealer Keeps Refrigerator Smells Away.
EASY TO CLEAN
Dishwasher Safe, Right Size Makes it Easy To Clean. Fits Easily in Refrigerator & Kitchen Shelves.
Buy on Amazon now > www.amazon.com/Kungroo-Airtight-Glass-Coffee-Pitcher/dp/B01MYWISAE