Memorable Mother's Day
Personalised Gifts from Pen Heaven
FACEBOOK | TWITTER | PINTEREST
Ditch the same old presents this Mother's Day and instead opt for something unique with these personalised gift ideas from luxury gift hub, Pen Heaven.
The perfect way to show just how much you care (and the amount of thought you have put into your gifting), going personal will not only bag you major brownie points, it's also a brilliant option for the mum who has everything!
Specialising in a plethora of customisable items, from multi-functional organisers, to hand-crafted notebooks and stylish writing tools, Pen Heaven have cherry-picked their finest for mummy dearest this Mother's Day, each one sure to go down a treat.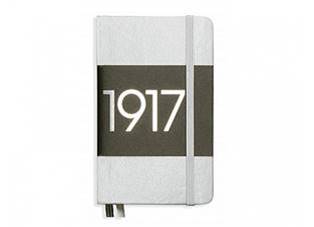 Leuchtturm 1917 Special Edition Metallic Pocket Notebook
Add a little bit of glitz to her day with this neat pocket notebook, that will not only fit snug in her bag, but will also keep her stationery on-point. Keep your embossing simple with initials or a short, relevant phrase for a classy gift. £11.50.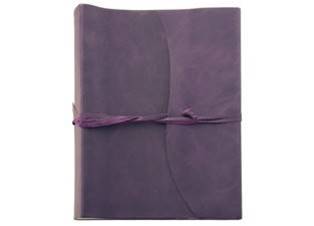 Amalfi Leather Photo Album
Why not opt for an old-fashioned photo album, filled to the brim with all those geeky and cute family pictures. A wonderful way to celebrate your family history (emboss with your family name), this thoughtful gift is a real crowd-pleaser and one your mother certainly won't forget. From £46.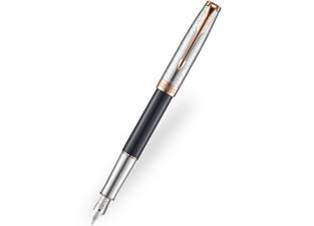 Parker Sonnet Special Edition Fountain Pen
An investment piece that will stand the test of time, a fine crafted fountain pen is the luxury choice for any keen writer. This Parker Sonnet Special Edition is a shining example of master penmanship and a premium gift for any mother. Engrave with initials to make this a memorable keepsake. £175.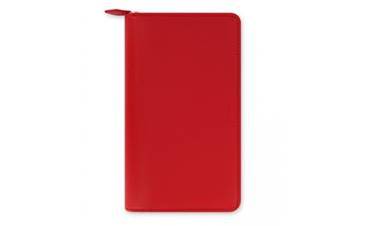 Filofax Saffiano Compact Zip Lock Organiser
Go multifunctional with this fashion-forward compact zip organiser. Combining enough space for a diary, credit cards and coins this is a contemporary yet chic gift for the busy mother. £34.20.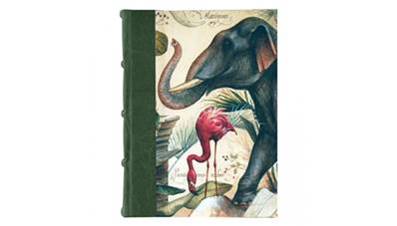 Bomo Art Notebook
If she loves to sketch and has an eye for nature, then the Bomo Art Journal is a prime offering. Choose from a selection of ornate covers and have the spine embossed with a short phrase for a Mother's Day gift to keep forever. From £27.50.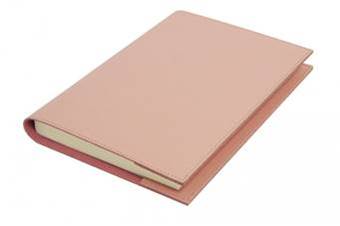 Palmi Refillable Leather Journal
A classic item that makes a most welcomed gift, the Palmi Refillable Journal is perfect for the mother who likes to keep track of her day. With a variety of colours available, emboss with a short phrase, the year it was given or simply her name for a gift to cherish. £33.90.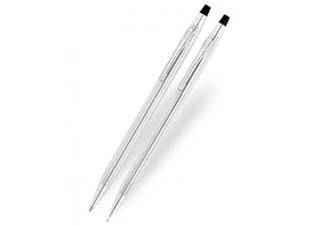 Cross Classic Lustrous Chrome Ballpoint & Pencil Set
A gift that's made to last, every mother will be eternally grateful for this invaluable set that will quickly become her trusty companion. Fashionable and reliable, engrave both with mums initials so that neither will ever go astray. £43.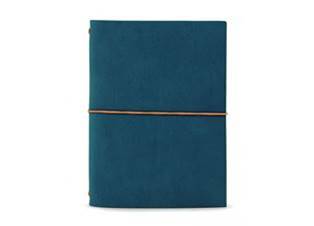 Paper Republic Grand Voyager
For the mother who loves to travel, you can't go wrong with this sleek and compact journal. Complete with elastic tie, to keep loose papers in place, emboss with the name of her next holiday destination or favourite place. £29.99.
Unforgettable Gifts