MINISO's best-selling We Bare Bears back-to-school supplies are some of the coolest around!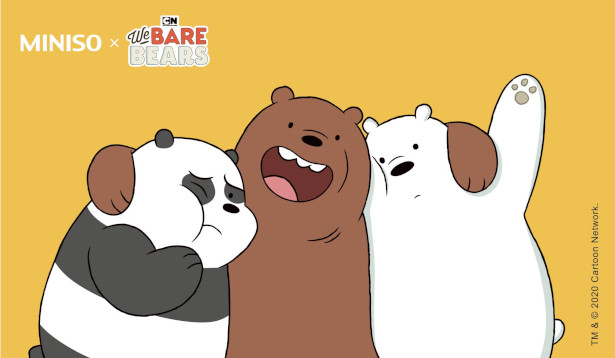 MINISO's We Bare Bears back-to-school supplies include adorable, bear-shaped notebooks, funky retractable pens and a canvas bag that's downright cool. The unique trio of Grizz, Pan-Pan, and Ice Bear create some of the cutest school supplies around, making We Bare Bears one of its most popular product lines to date!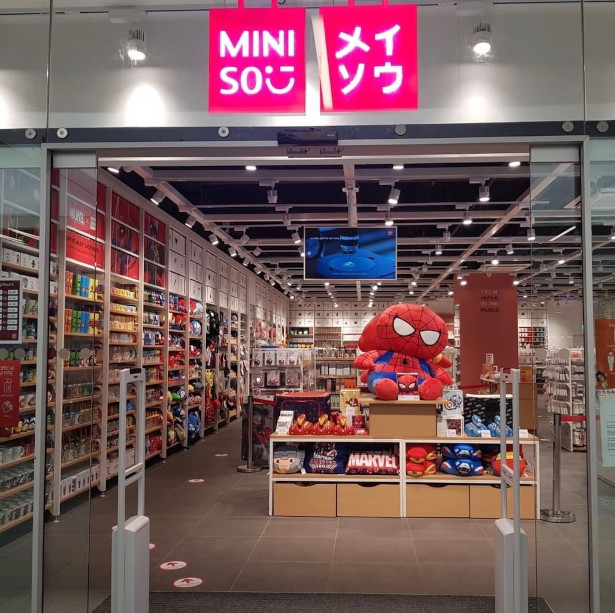 MINISO is a lifestyle product retailer, offering high quality household goods, cosmetics and food at affordable prices. Since its first store opened in Guangzhou in 2013, MINISO has opened more than 4,200 stores in over 80 countries and regions in 7 years. With a focus on sleek design and fun trends, its mission is to assure through its products that a better life has nothing to do with the price.
Fun We Bare Bears
We Bare Bears is one of the most popular IP series from MINISO, a Japanese-inspired lifestyle product retailer. THE shopping destination for all things fun, fashion forward and affordable, MINISO's store in UK is now open in Ealing Broadway Shopping Centre. Love Life, Love MINISO!