MINISO Adorable snowman penguin plushy!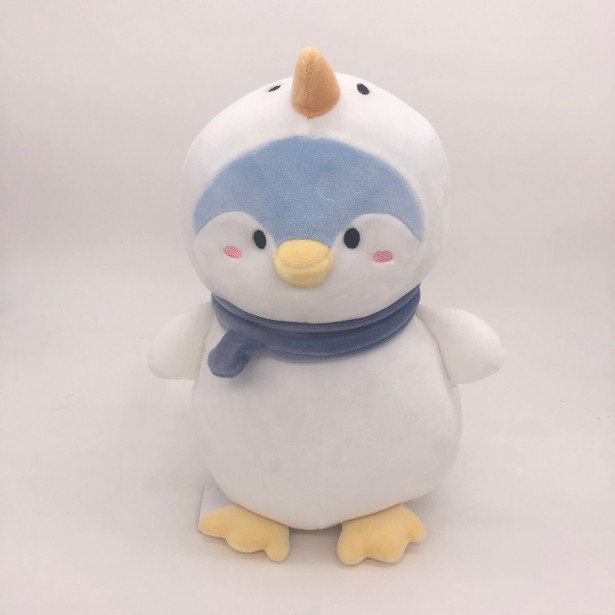 The Snowman penguin from MINISO combines soft and velvet feeling with cute Christmas designs for this holiday season. As one of the most popular original iconic series from MINISO, the adorable and super-plush penguin toys are loved by kids and a hit with all ages!
Coupled with the snowman penguin, Miniso's package also comes with a series of Christmas-themed Reindeer mugs.
This mug features an adorable white reindeer and cute heart design, which will certainly bring a warm and cozy festive atmosphere into your home. Durable and affordably priced, this will make the perfect Christmas gift for friends and family.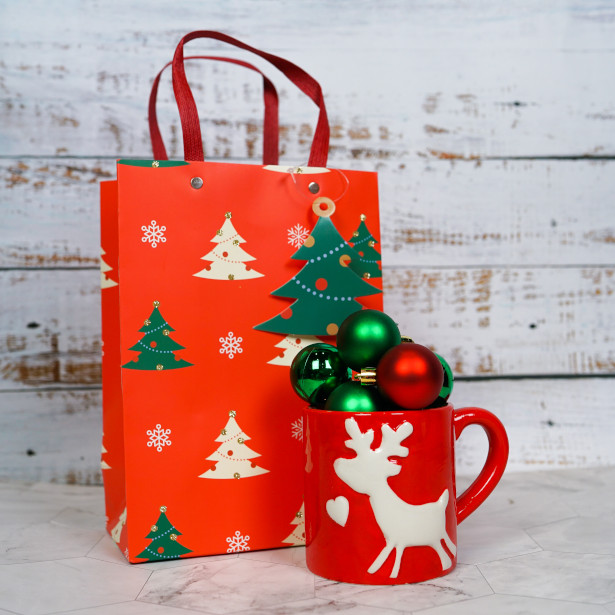 MINISO is a Japanese-inspired lifestyle product retailer, offering high quality household goods, cosmetics and food at affordable prices. MINISO has opened more than 4,200 stores in over 80 countries and regions since 2013.
Check out all these great items below & here is MINISO's online shop link: www.minisoshop.co.uk