Mister Burlap Pocket Squares! Accessories for Rugged yet Refined men! >> www.misterburlap.com It's Hip To Be Squared!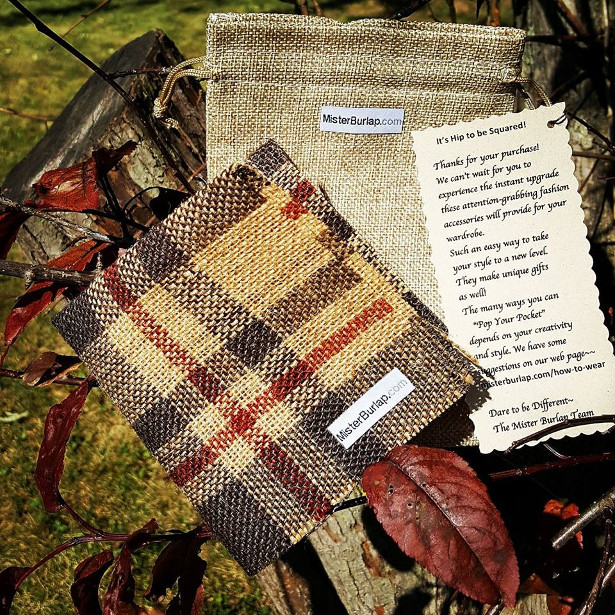 Handmade Custom Men's Pocket Square
You can customize your suits and sport coats in many stylish and creative ways that you can't do with silk squares
POCKET SQUARES
THE MOST REVOLUTIONARY NEW
FASHION CONCEPT IN SUITING
IN THE LAST 100 YEARS!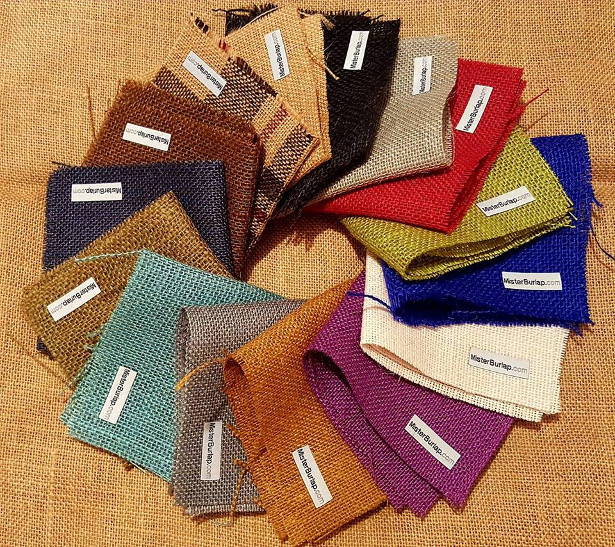 TRANSFORM YOUR STYLE, REVIVE YOUR WARDROBE, DARE TO BE DIFFERENT WITH A SIMPLE CUSTOM FIX.
COME INSIDE AND EXPLORE HOW YOU CAN "POP YOUR POCKET"
IT'S HIP TO BE SQUARED!
Find out more >>> misterburlap.com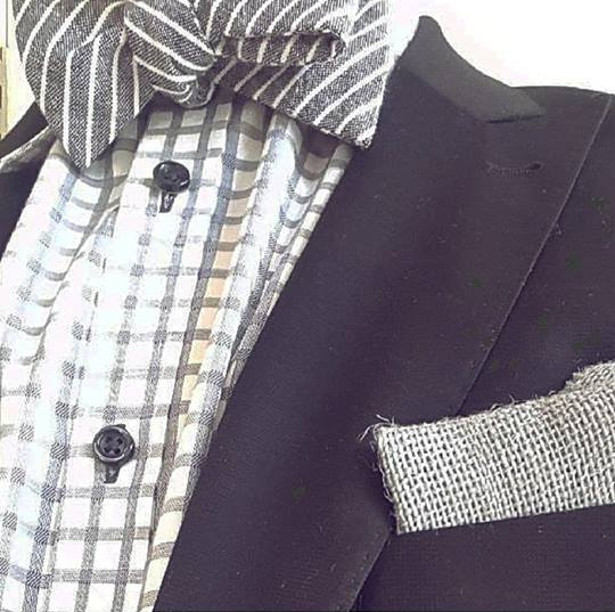 |
|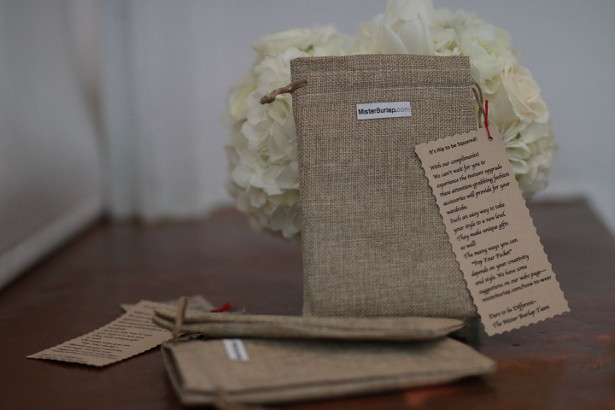 |

|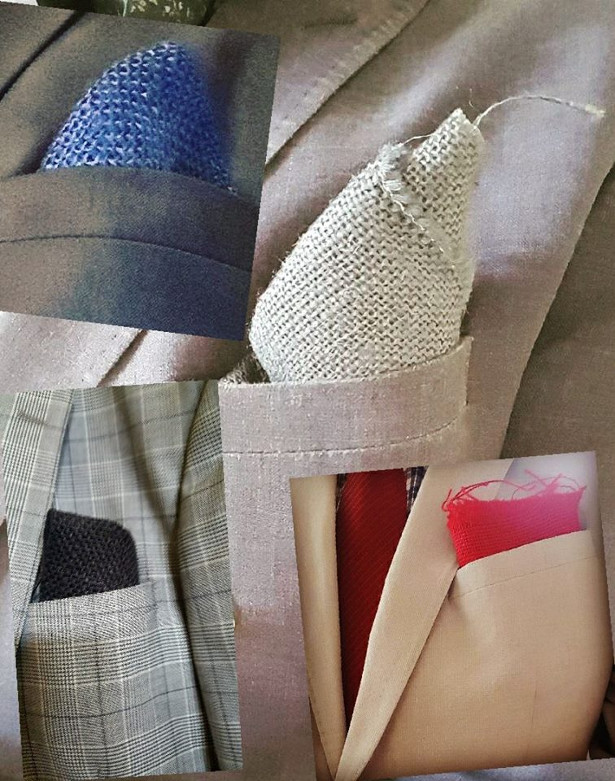 |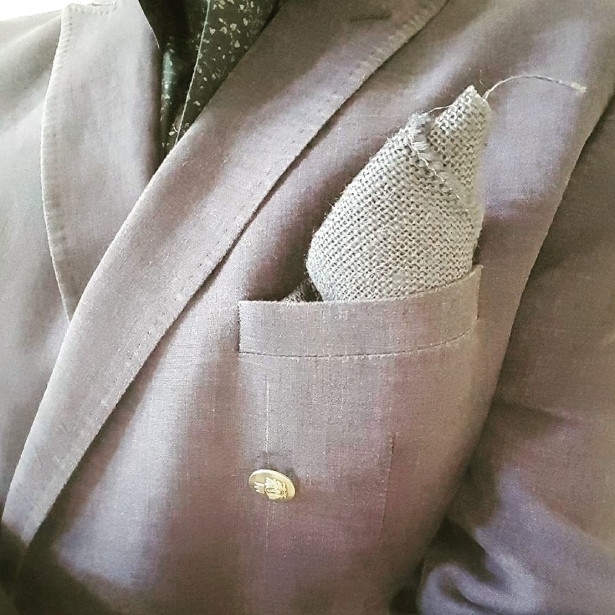 |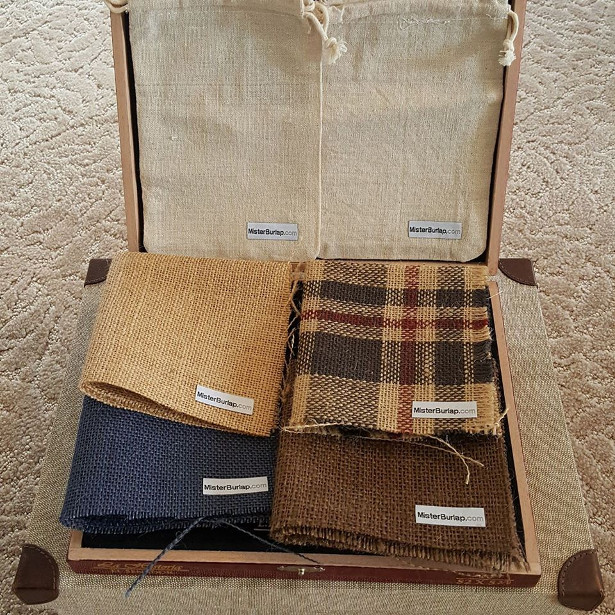 |