Moroccan Magic Launches its
Argan Oil Lip Balm bestsellers at CVS
"The Smoothest Lip Balm in the World!"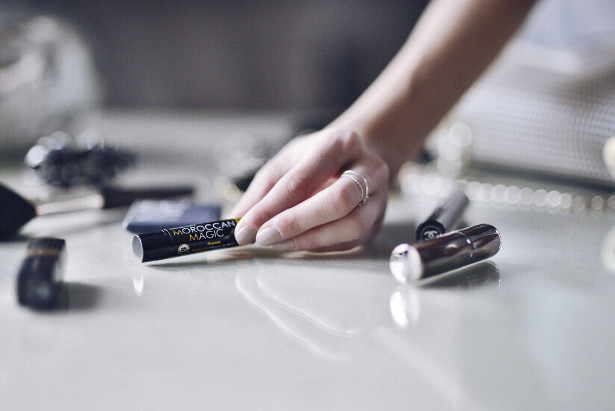 FACEBOOK | INSTAGRAM | PINTEREST
Moroccan magic, a USDA certified argan oil-infused organic lip balm, is thrilled to announce the launch of is Peppermint Eucalyptus lip balm and Coconut Almond lip balm in nationwide CVS stores, since August 1, 2017.
Last March, Moroccan Magic's bestseller Peppermint Eucalyptus launched in 1,000 select CVS stores. Three weeks later, after much success, Moroccan Magic was informed that the Peppermint Eucalyptus lip balms and their newest lip balm, Coconut Almond, would be available in all 8,000 CVS stores in August.
Delivering an ultra-hydrating formula combining organic argan oil and essential oils, Moroccan Magic treats lips to revolutionary moisture coupled with toning and smoothing properties. Regarded around the world for its extraordinary anti-aging and conditioning benefits, argan oil provided effective treatment that's quick absorbing and highly moisturizing. The aesthetic of Moroccan Magic appeals to men and women, alike, as it is packaged in a sleek black .15oz tube, and offers an attractive and convenient way to aid dry lips.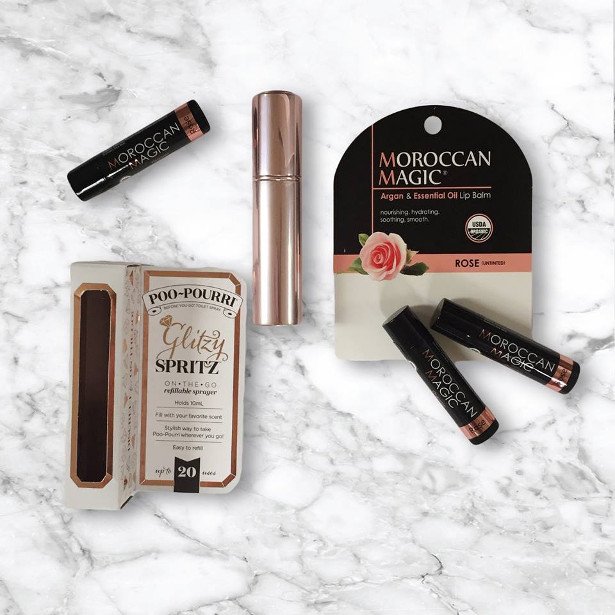 After receiving a bottle of 100% argan oil, Kristina Tsipouras, Founder and CEO of Moroccan Magic, was amazed by the moisturizing results of the oil on her lips and skin. Tsipouras began experimenting with argan oil coupled with different ingredients and top essential oils, only to discover the perfect formula for the ultimate argan oil lip balm.
Now, two years after officially launching the lip balm on MoroccanMagic.com and at regional Whole Foods Market locations, Moroccan Magic's best-selling argan oil lip balms, Peppermint Eucalyptus and Coconut Almond, will be available at CVS stores across the United States. This October, Moroccan Magic will also be available in Bed Bath & Beyond. Moroccan Magic retails for $3.99 and will be sold alongside other leading lip balms.
"In my opinion, if you're eating organic, then you should be wearing organic products. Moroccan Magic is a hydrating, all natural lip solution for the health and beauty conscious consumer," said Tsipouras. Moroccan Magic has benefitted an array of users, most notably, Steve Wozniak, Co-Founder of Apple, and celebrity makeup artist Claire Doyle, who both highly recommend the product.
Manufactured in Iowa, Moroccan Magic is made with all natural ingredients and is chemical-free, cruelty-free, gluten-free and USDA certified. For additional information, please visit www.moroccanmagicbeauty.com
|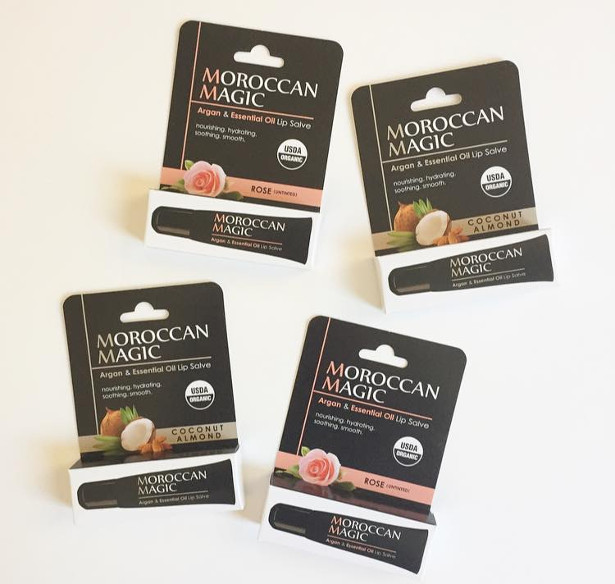 |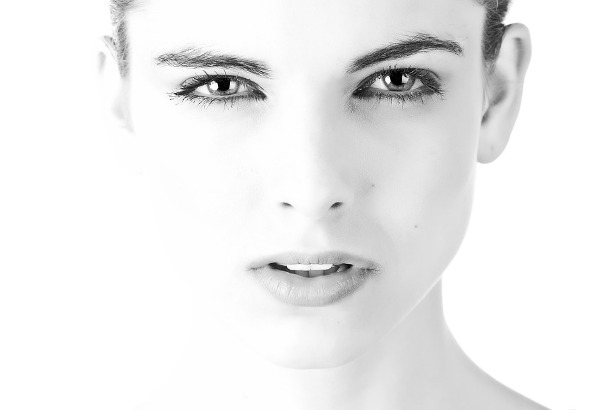 |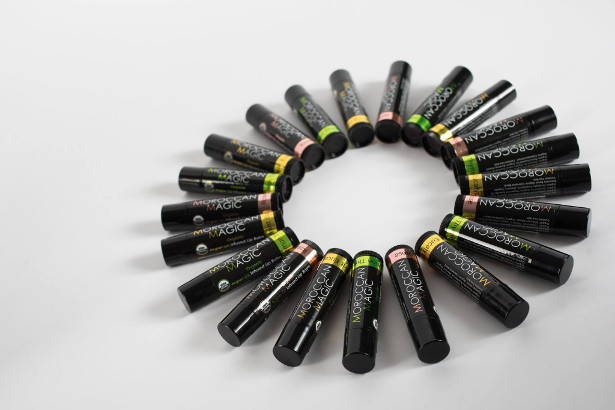 |
|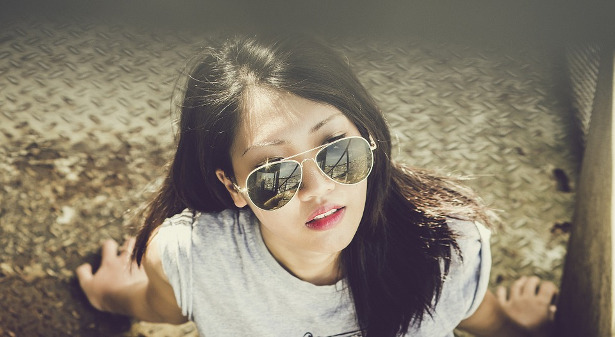 |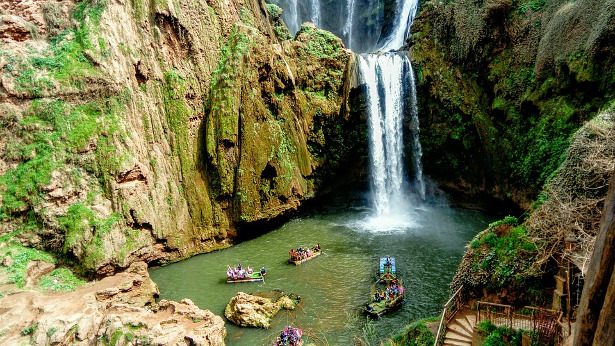 |