Mother's Day
by Produced in Kent
The best of Mother's Day gifts from the Produced in Kent membership.
Produced in Kent is an organisation dedicated to supporting & promoting food, drink and crafts made inb Kent. For more gift ideas visit www.producedinkent.co.uk
Romney Marsh Wool Natural Corrugated Gift Set Tri, £20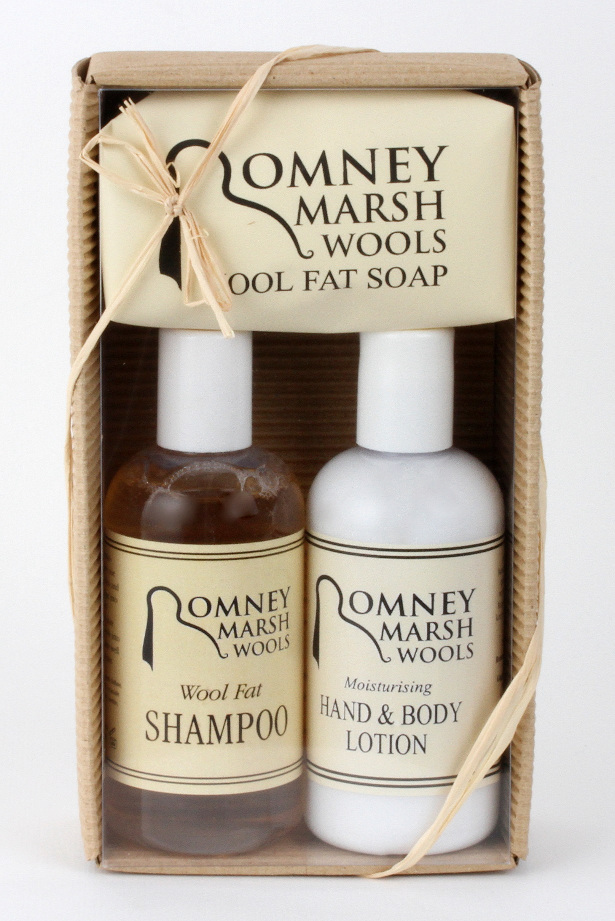 We are family farmers on the Romney Marsh in Kent with over 1,000 Romney Ewes. The lanolin is the naturally occurring fat in wool. It has many beneficial attributes; it is gentle, rich and soothing and helps keep skin hydrated. Used regularly, our own brand of wool fat soap, shampoo and moisturising hand and body lotion will help keep skin soft and smooth. Only the highest quality of ingredients, including the purest and most preservative free wool fat is used in our range and they are not tested on animals.
RRP £20 across Kent and the South East www.romneymarshwools.co.uk
Fudge Kitchen's Cherry Bakewell Caramels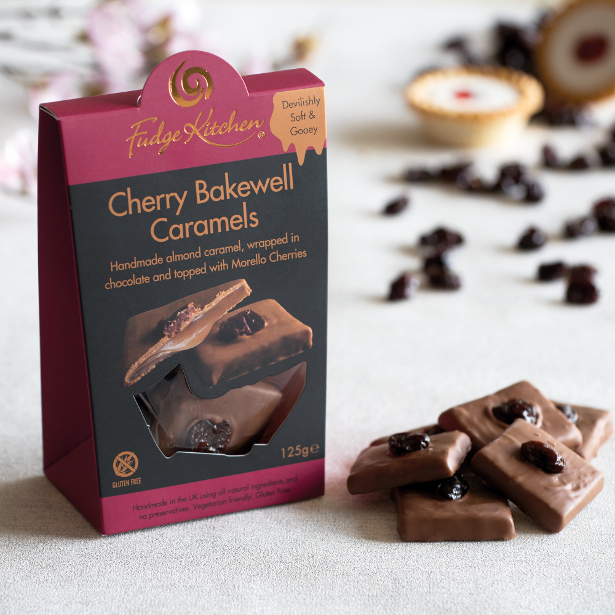 these multiple Great taste Award-winning delectables range features ten lines of luxury nut brittles and enrobed caramels, all hand made in small batches, hand worked for the perfect snap or the creamiest texture and all hand decorated individually. A tribute to a legend of Great British baking, their Cherry Bakewell Caramels uncannily replicate that winning combination in smooth, soft caramel infused with almond, topped with a sour morello cherry and covered in thick milk chocolate – as an added bonus!
£6.50 for 125g Bag. www.fudgekitchen.co.uk